President-elect Joe Biden's 'American Rescue Plan' Promises $1,400 Instead Of $2,000 To Americans For Recovery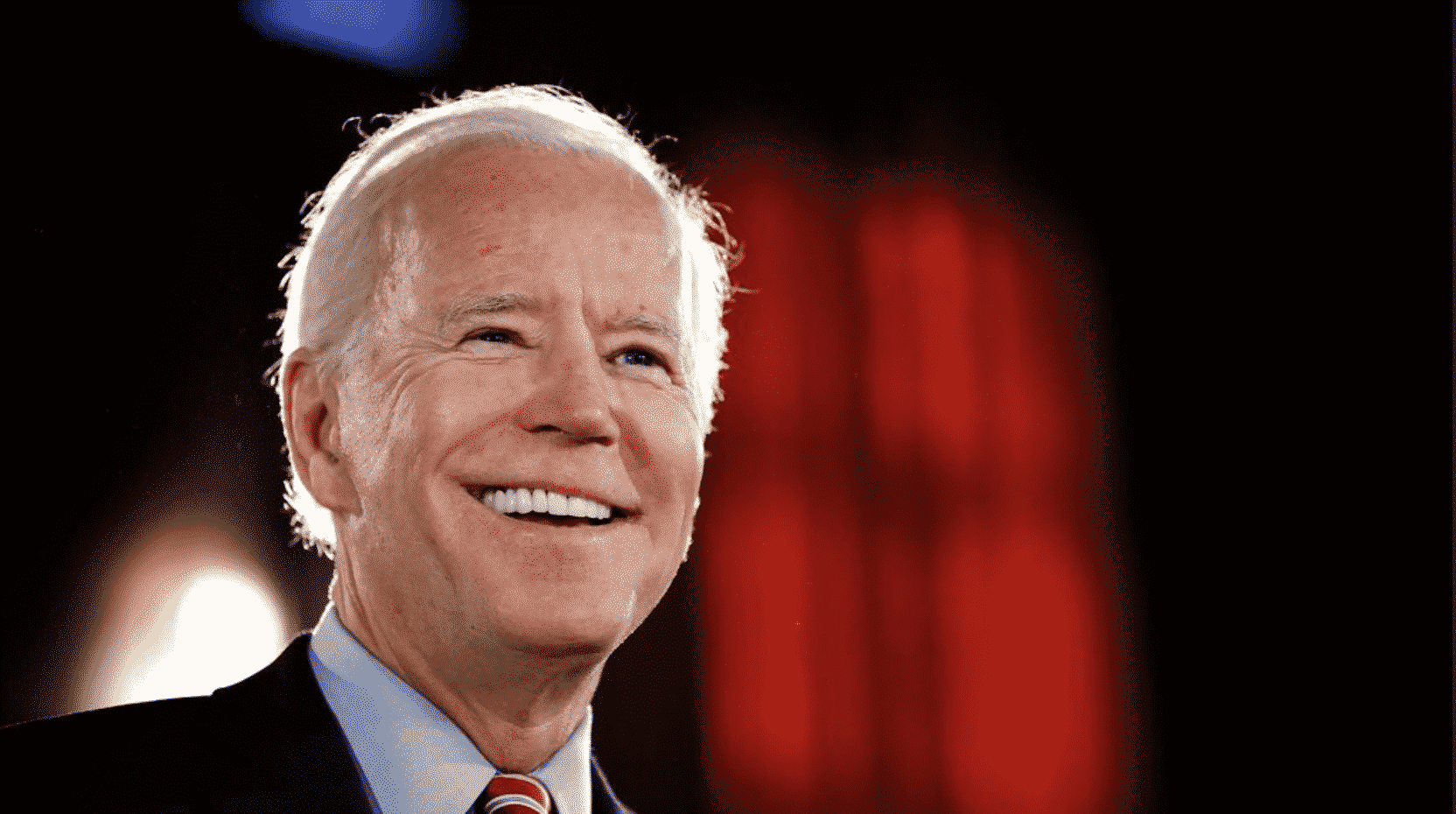 Just a few days before being inaugurated as the 46th president of the United States, President-elect Joe Biden has introduced The American Rescue Plan in response to the COVID-19 pandemic.
Almost a year later, the pandemic is still devastating families across the country. Unemployment numbers are on the rise everyday, millions of Americans face evictions and small businesses are closing.
According to the NY Times more than 20 million Americans have contracted the Coronavirus and at least 370,000 have died.
The American Rescue plan, announced Thursday in a televised press conference, consist of a two-part phase; rescue and recovery by investing in America, creating millions of additional good-paying jobs, combatting the climate crisis, advancing racial equity, and building back better than before according to a press release from the Biden administration.
Initiatives outlined in the plan include:
National Vaccination Program 
President-elect Biden will put forward a comprehensive plan to deal with this crisis and launch a whole-of-government COVID-19 response plan that will change the course of the pandemic.
Article continues below advertisement
Biden is asking Congress to put over $400 billion toward critical measures to change the course of the pandemic, in hopes the plan will invest $160 billion to provide the supplies, emergency response, testing, and public health workforce that the country needs to stop the spread of COVID-19 while distributing vaccines as quickly as possible, while providing $130 billion — supplemented by additional state and local relief — to help schools serve all students, no matter where they are learning, and help achieve President-elect Biden's goal to open the majority of K-8 schools within the first 100 days of his Administration.
Immediate Relief To Families 
Biden will devote about $1 trillion towards building a bridge to economic recovery for working families including giving working families a $1,400 per-person check, bringing their total relief payment from this and the December down payment to the $2,000 initially promised.
Many Americans are calling out the administration and wondering what happened to the $2,000 lump sum that was promised instead of December's $600 payment and then an initial $1,400. Some are comparing the stimulus to a Payment plan
Extending current unemployment insurance benefits and eligibility and provide a $400 supplement until the end of September, and providing an additional $35 billion in rental, homelessness, and utility assistance.
Article continues below advertisement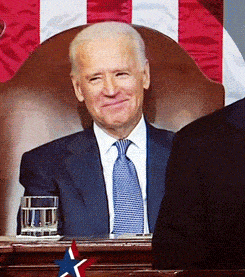 Community Investments
President-elect Biden will invest $440 billion to provide critical support to communities struggling in the wake of COVID-19.
Biden's plan will provide grants to more than 1 million of the hardest hit small businesses and leverage $175 billion in additional small business lending and investment and distribute $350 billion in emergency funding for state, local, and territorial governments to ensure that they are in a position to keep front line public workers on the job and paid, while also effectively distributing the vaccine, scaling testing, reopening schools, and maintaining other vital services.
To view the press release in it's entirety, it can be found here