4 Prime Day Deals For College Students To Snatch Up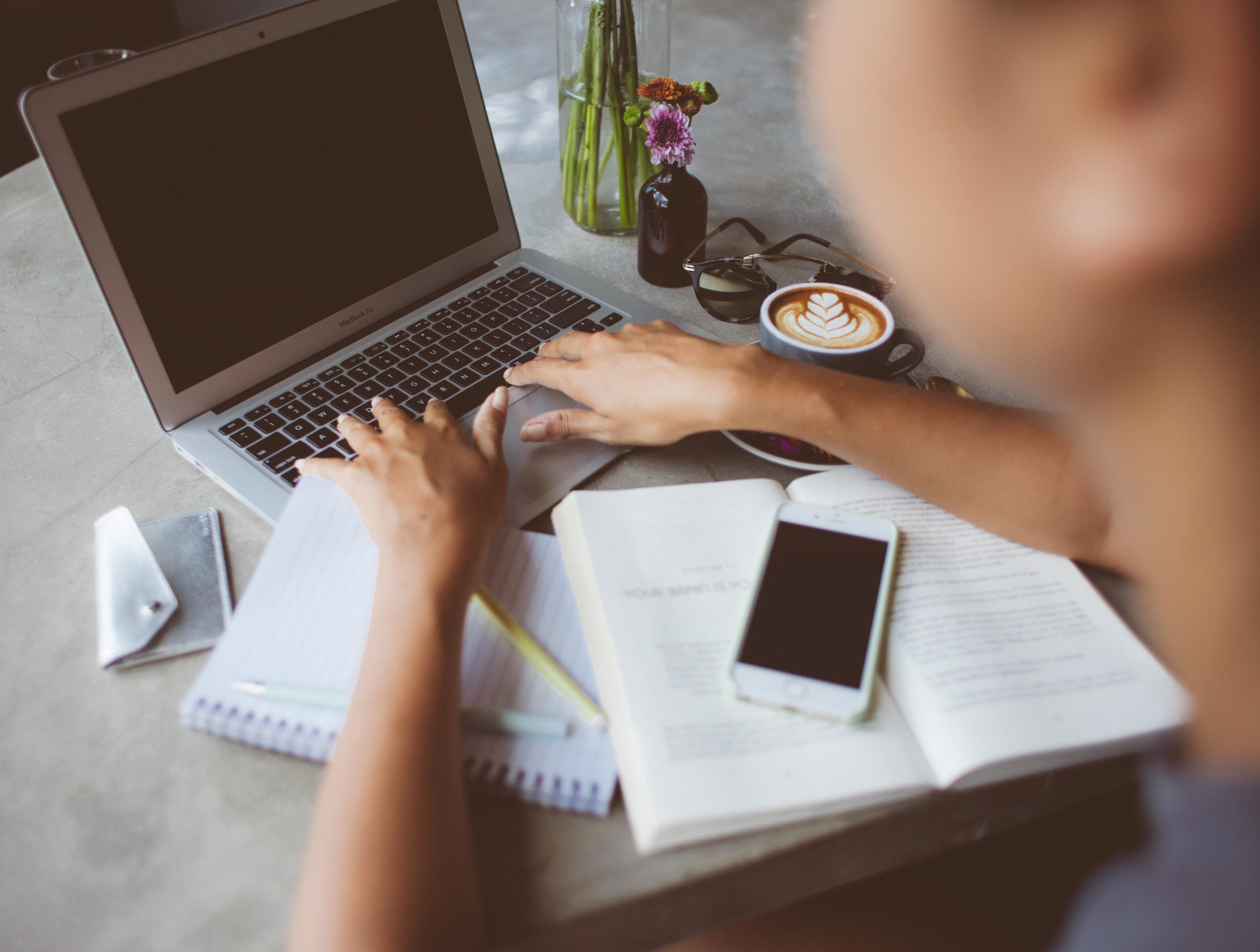 Today is a happy day for coupon and deal saver queens, worldwide. It is Prime Day!
Amazon's fourth annual Prime Day started at 3 pm on Monday, July 16th and will end Tuesday, July 17th 3 am ET, so it is technically Prime Days. This 36-hour sale event is an opportunity for Amazon Prime members to access and shop tons of deals on their site. It is like Black Friday minus the crowds, long lines, and the risk of being trampled.
The event includes various deals that are meant to emerge about every five minutes. Prime memberships run for $119, annually. If you're a student the company offers a discounted cost for students under their Prime Student Membership for $59, annually. If you're not ready to invest in a membership, that's okay! Amazon offers a 30-day free trial, so you don't have to miss out on Prime Day deals.
Before you get ready to splurge on deals to buy things you probably don't need. Here are 4 things you should buy that you can actually use as a student to help you with the upcoming school year:
A Go-To Book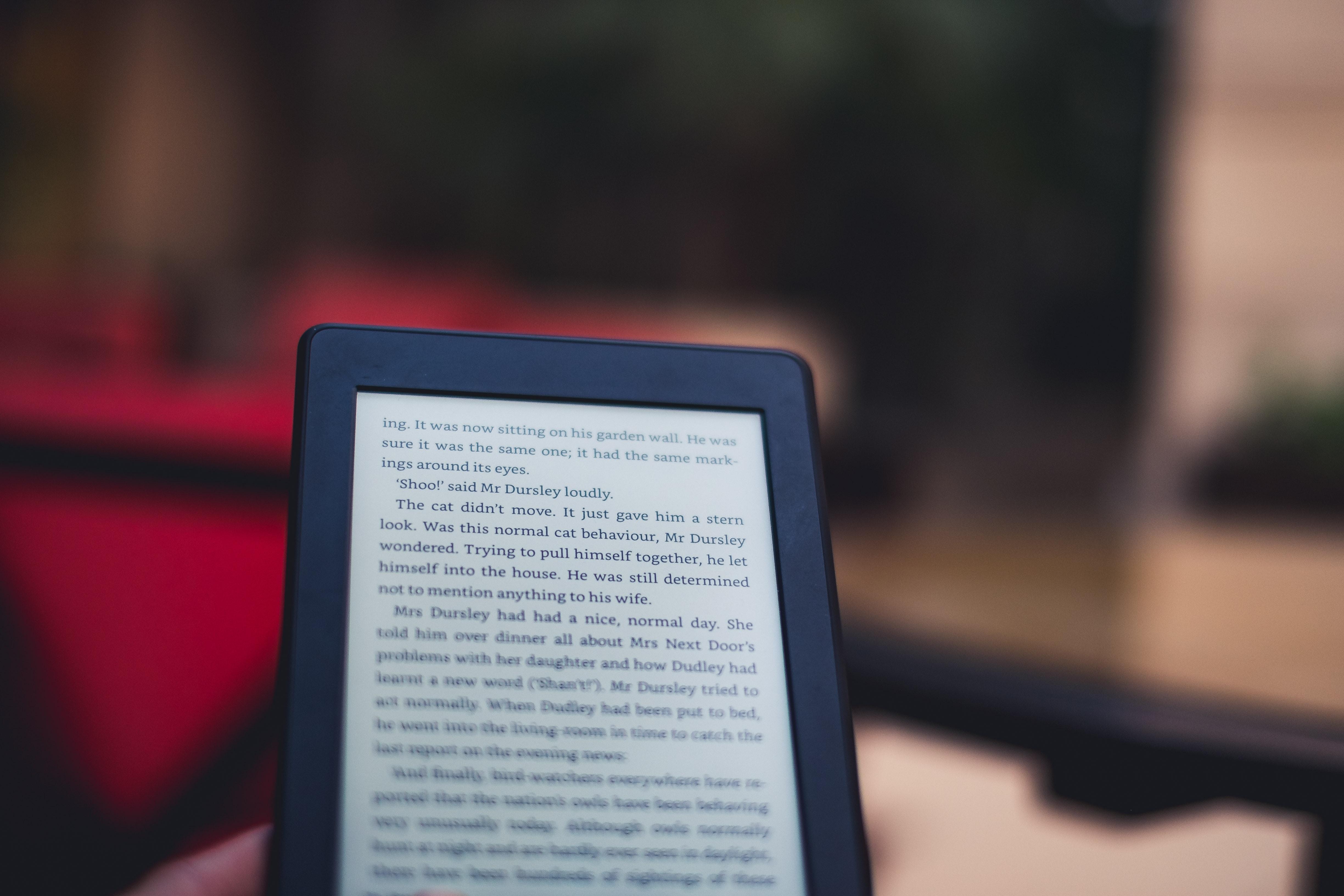 Amazon is not only a great place to find just about anything you need. It is a hub for books in any form, condition, and sometimes more affordable option compared to its competitors. Reading is fundamental. The more books you read the better because research shows the benefits of reading, which includes strengthening your mind. A strong mind comes in handy with the workload of college.
Additionally, every woman should have a go-to inspiration book that keeps her focus, centered, and inspired.
My go-to inspiration book, right now, is "The Subtle Art of Not Giving a Fuck" by Mark Mason which focuses on learning to stomach the lemons of life rather than turning life's lemons into lemonade.
Article continues below advertisement
A Journal
It can feel weird at times to write to yourself, but journaling can benefit women that are always on-the-go.
College can be overwhelming. Life can be overwhelming! When you take the time to write down your thoughts it can be an opportunity to evaluate yourself, where you are, how much you have grown, and where you want to be. It will help manage stress, anxiety, and pressures of life.
You deserve and owe it to yourself to take a moment each day to decompress and meditate.
A Planner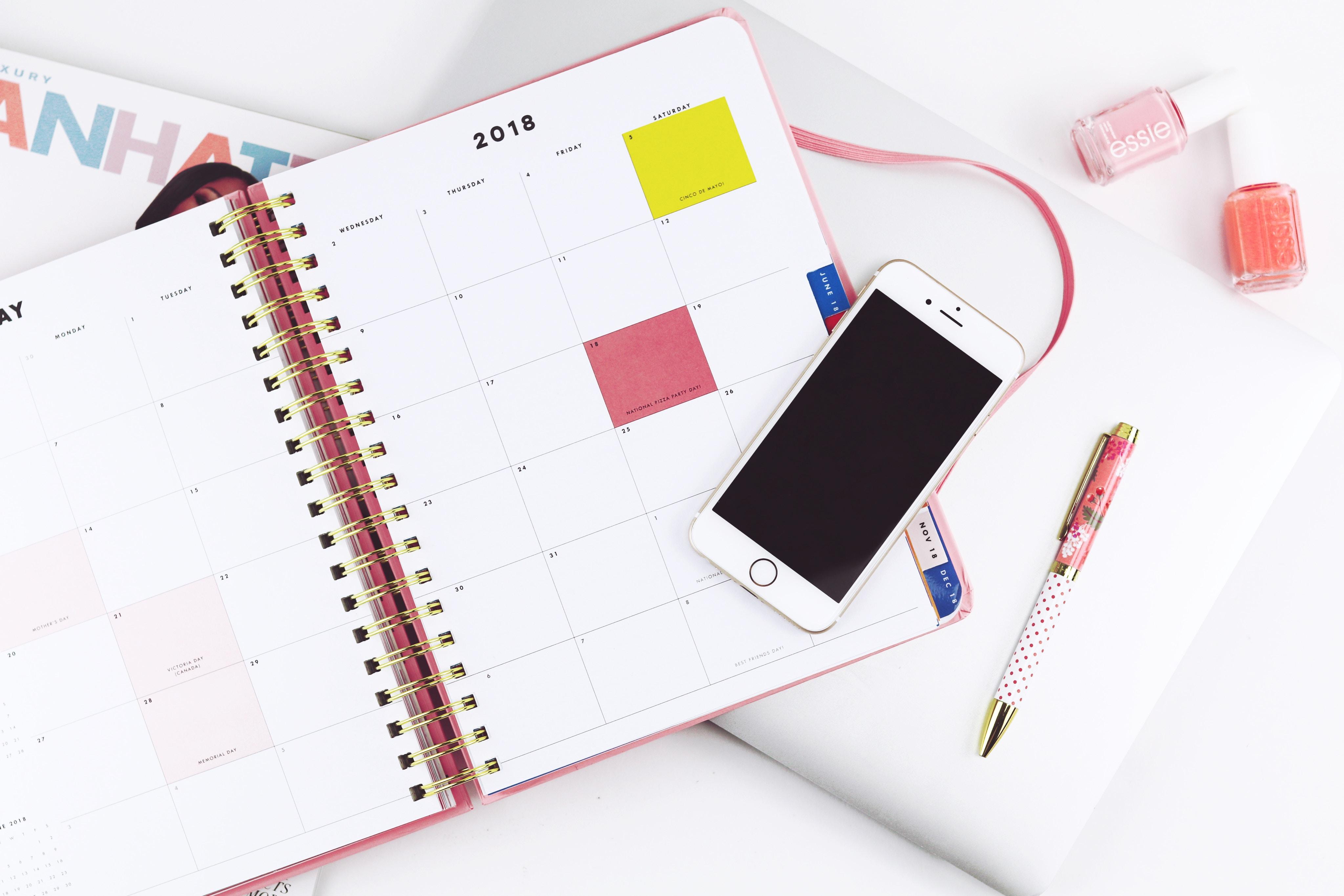 If you don't already have a planner, well, boss lady, you need one.
Planners are the perfect way to stay on top of yourself. Yes, there are electronic alternatives, but it is good to write things down, too. It will allow you to remain organized, improve time management, and increase your productivity.
Most planners come with note sections that come in handy for your next club meeting. Plus, they come in various styles, so you can be productive without cramping your style.
Dry Erase or Cork Boards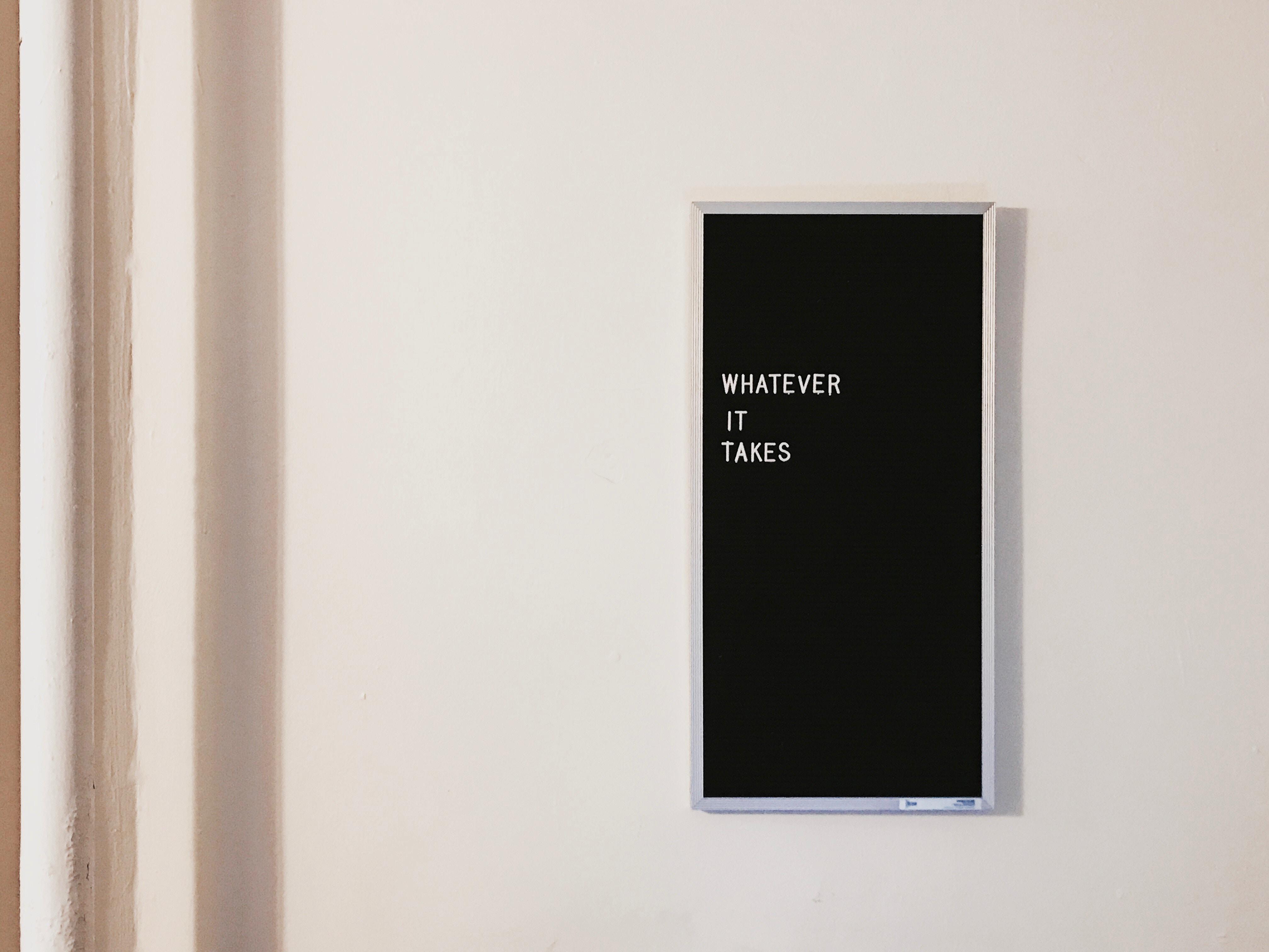 You can find various boards on Amazon, some for $20 and below. Boards, dry erase or cork, are a great addition to your office, room, or any space you utilize.
You can use it to make a vision board. A place to write affirmations on sticky notes and quotes to yourself that stand out to you from our Twitter and Instagram. When you see your aspirations and affirmations around your space, you'll be reminded to hold on to your vision and trust the process.
As you take on Prime Day, remember to use the deals towards your best investment, yourself.