Career Dream Team: 5 People You Should Always Have On Speed Dial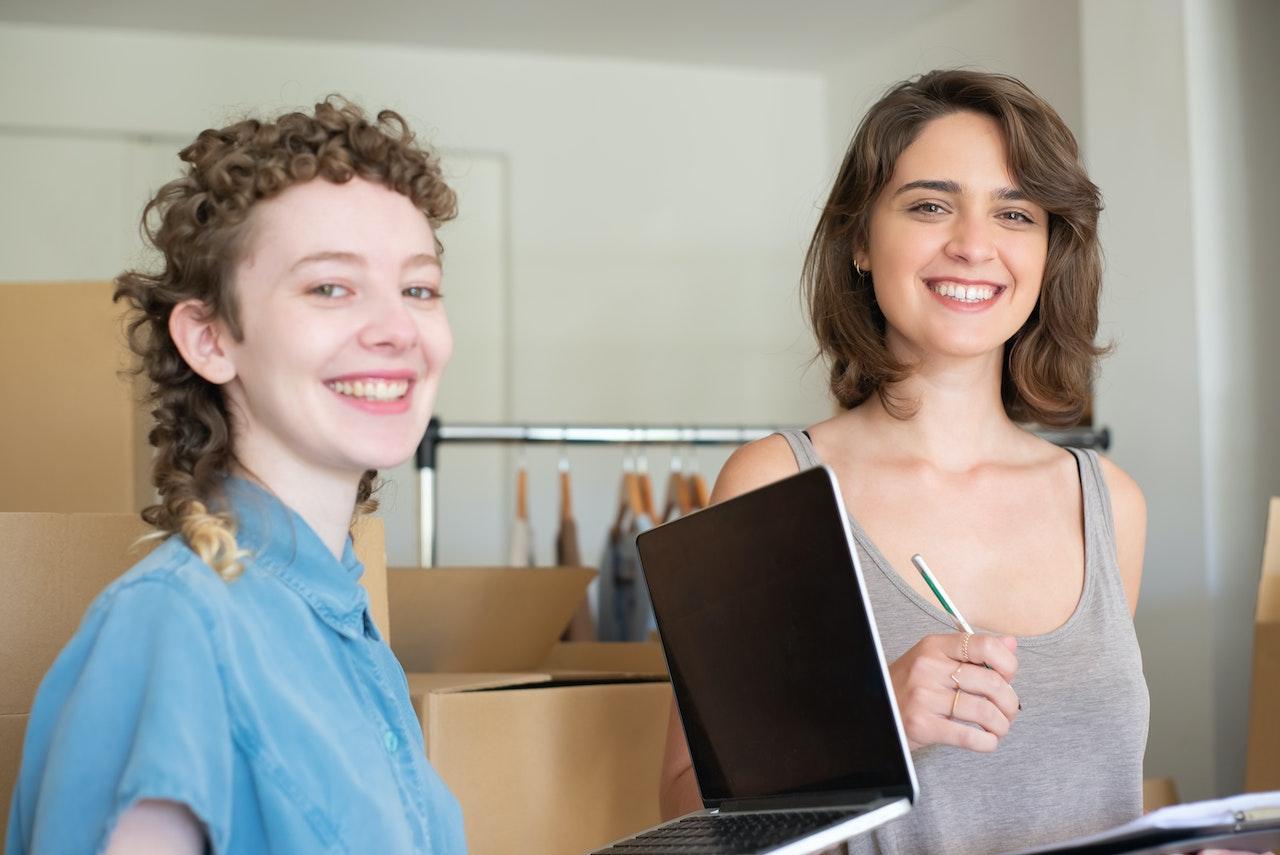 As millennials, the journey toward career advancement can be an adventure filled with both highs and lows. On your journey, it is important to have a set of people who are always close via speed dial.
In reflecting on the people who are important to your professional development, five people stand out the most. Exactly who you need on your team for career advancement and propel you to the next level in your professional development is shared below.
Article continues below advertisement
1. Mentor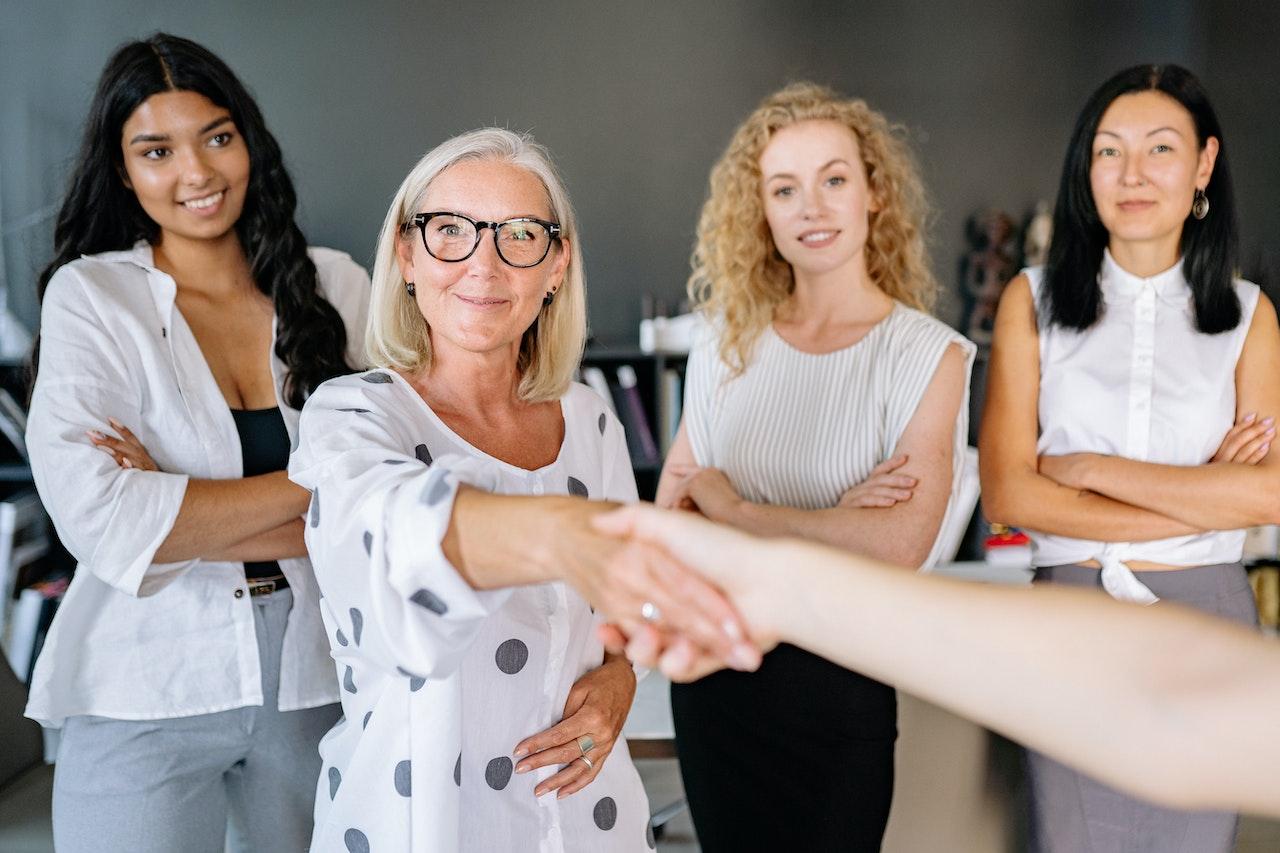 Mentors can provide valuable advice and insights as you work to advance in your career. In fact, researchers have found that people who have mentors "perform better, advance in their careers faster, and even experience more work-life satisfaction."The importance of having a mentor who is readily available for you to ask questions, gain feedback, and strategize next steps can be the momentum you need to advance in your career. Cultivating mentorship relationships early on and staying connected consistently through email, phone, and even social media provides an open door to opportunities for you to learn the next steps you need in your professional life.
2. Therapist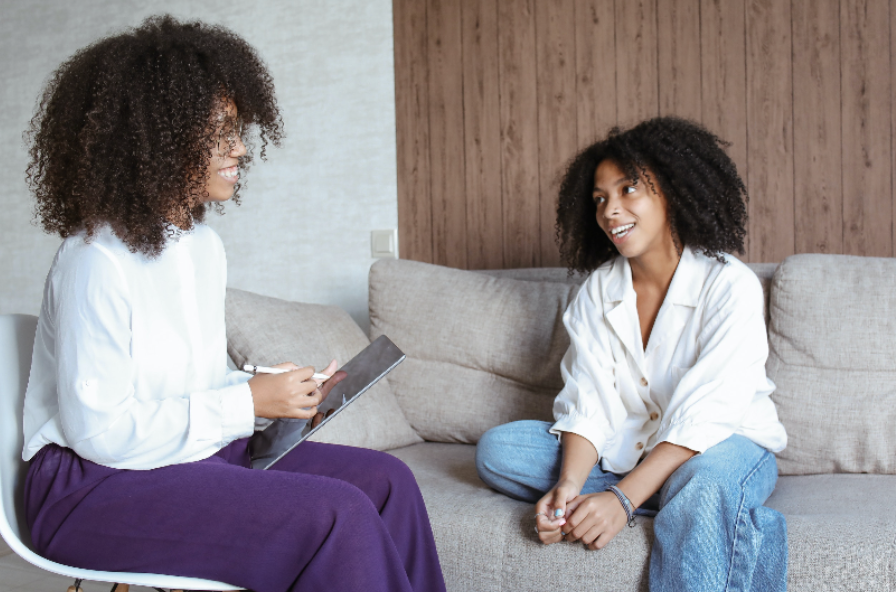 Therapy can open the opportunity for you to evaluate your past, ask deep questions about your experiences, and learn strategies on how to process the various internal hurdles that may occur. The American Psychiatric Association shares that therapy can support with not only major trauma, but also coping with daily life. Navigating a career at times may not be easy, and a connection to a therapist who can help work through issues that arise can provide you the solid foundation to advance in your career. By working through the internal experiences you faced, you open up the door to live fully with the potential to navigate any career lessons that arise.
Article continues below advertisement
3. Champions Network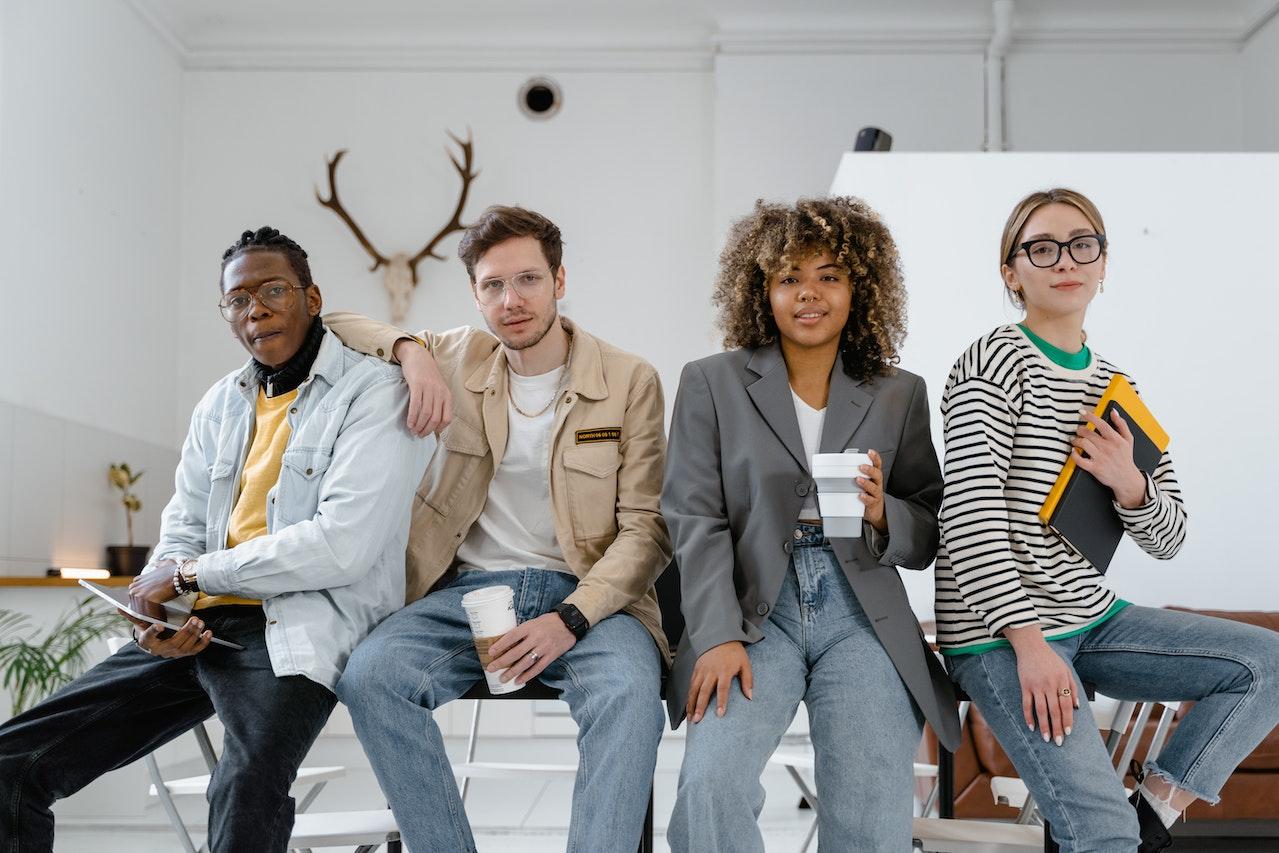 When striving to advance in your career, a champion network can be vital to providing you the resources you need to push forward to the next level. Sheila Marcelo, Care.com founder, shared with Entrepreneurial Women that professionals "need to try and make sure you surround yourself at every stage of the game with champions." She emphasizes the importance of having a network that can uplift you along the way. A champion network can provide community as you make major decisions regarding salary, career pivots, and strategize next steps.
Article continues below advertisement
4. Personal Career Coach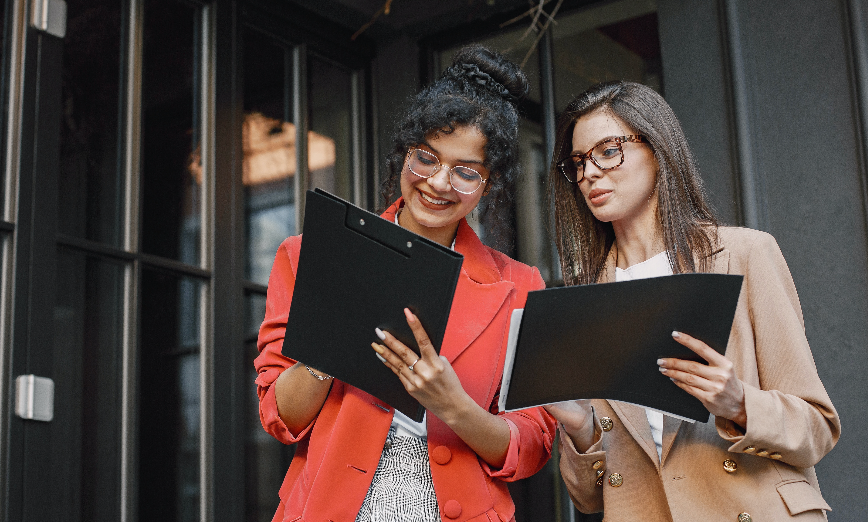 Career coaches can be vital to having on speed dial when planning to advance in your career. The International Coaching Federation shares that coaches are able to provide inspiration and maximize the personal potential for clients. Thus, career coaches can help you to assess where you are now, where you plan to go in the future, and potential opportunities within your company to advance to the next level. A connection to a career coach opens opportunities to explore your professional abilities and gain insights into where your career energy can be best utilized as you strive to advance in your career.
Article continues below advertisement
5. Mastermind Group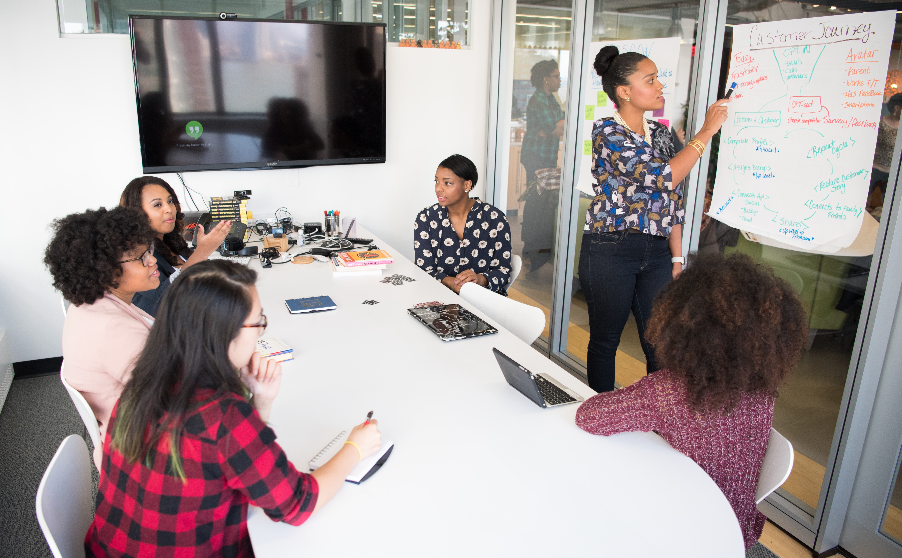 A community of fellow career professionals can be pivotal when striving to advance in your career. Strategist and author Dorie Clark, defines mastermind as a venue where a professional has the ability to give authentic feedback, get help in filtering ideas, and listen to insights on their next steps. Having a mastermind group that is able to provide support as you face potential setbacks and give encouragement as you accomplish goals can be pivotal in the advancement of your career. The community provided by a mastermind can give you various perspectives, solutions, and inspiration to push you towards career advancement success.