Property And Power: Can I Get A Mortgage If I Have Student Loan Debt?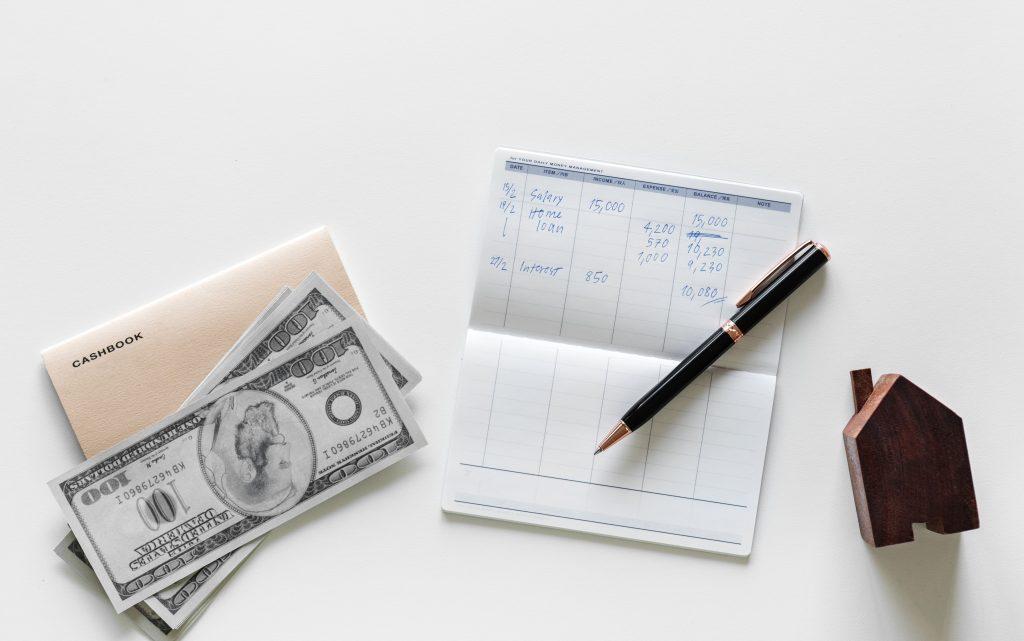 With love still in the air post-Valentine's Day, it is the perfect time to fall in love with a home. Maybe homeownership has occupied your mind before, but student debt, savings and rent payments pushed the idea to the backburner. What if it didn't have to be this way? What if you really could buy a house?
Many think there's a laundry list of requirements to get a mortgage but, with the help of technology, tools and resources, the process is more manageable than you may think. However, keep in mind that there are still some checkpoints to account for.
Existing student debt can often be thought of as a deterrent to homeownership, but loans are necessary for many to get the college education they need to achieve their goals, including their financial goals. In fact, earning a bachelor's degree increases your lifetime earning potential, which makes homeownership more attainable, according to research from the Social Security Administration.
My role at Bank of America is to teach people about the programs that can help them achieve homeownership and highlight the advantages of being a homeowner. Begin your homeownership journey by asking yourself, "How much should I borrow?" instead of, "How much could I borrow?" This approach helps you focus on the amount that comfortably fits your budget. Multiply the amount you earn each month before taxes by 28 percent or use an online affordability calculator to do the math. The resulting dollar amount is typically how much a manageable monthly payment might be, including taxes, insurance, and private mortgage insurance.
Article continues below advertisement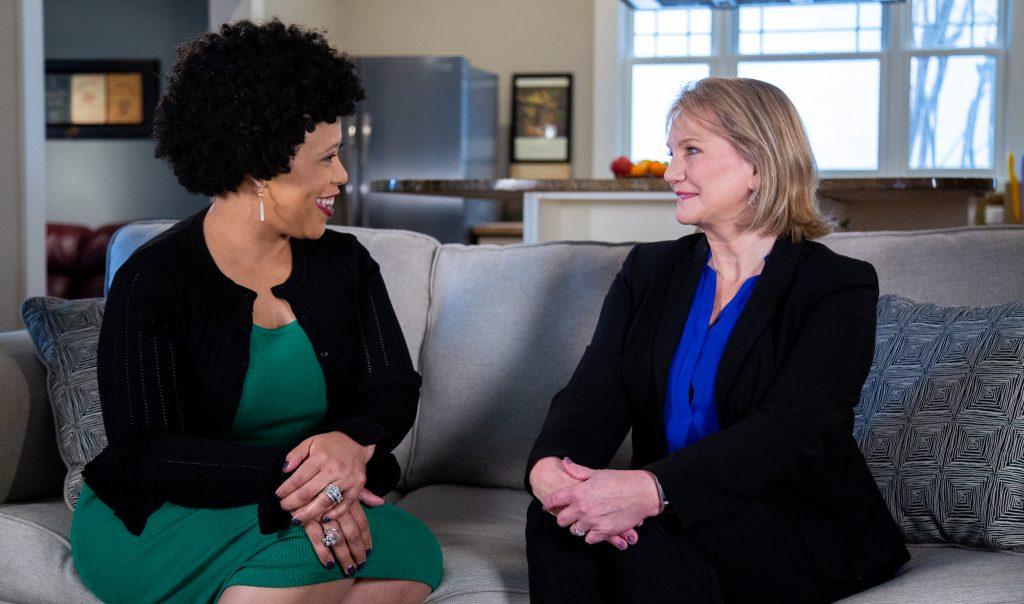 After figuring how much you should borrow, you can address the dreaded down payment. A common myth is that you need a 20 percent down payment and a perfect credit score to purchase a home, but that simply isn't true. There are many options available to buyers that require significantly less than 20 percent. If you don't have a perfect credit score and your student loans have affected your ability to save for a down payment, consider Bank of America's Affordable Loan Solution mortgage, which provides creditworthy modest-income homebuyers access to a responsible lending product with down payments as low as three percent and no mortgage insurance is required.
Article continues below advertisement
With a variety of loans available to homebuyers such as fixed-rate, adjustable-rate (ARMs) and hybrid adjustable-rate options, it's important to understand each loan type and how it best fits your personal situation. Fixed-rate mortgages have a set interest rate for the life of the loan (typically 15 or 30 years), meaning your monthly payments of principal and interest will remain the same throughout the term of your loan. This offers you the consistency that can help make it easier for you to set a budget that includes saving, paying down debt and your mortgage. Also, think about how a stable payment over the years can give you peace of mind. No more rent increases to worry about!
Think through your goals and determine how much home your budget can handle. Knowing where homeownership fits into your larger financial plan is important. Reflect on where your life is headed and what you want to accomplish along the way. Ask yourself:
Would I need to make changes in my budget to buy a home?
Would it mean stretching my finances?
Would owning a home allow me to still maintain my other savings goals (such as contribution to my retirement fund) and stay prepared for potential home emergencies such as a new roof or heating/cooling system?
What's more important to me: the opportunity to have stable housing payments and a place I can call my own or the flexibility to move at a moment's notice?
Article continues below advertisement

Taking the first steps toward homeownership may feel overwhelming, but according to Bank of America's Homebuyer Insights Report, nearly half of the millennials surveyed said they feel mature/responsible and like an adult when thinking about buying their first home. With millennials increasingly prioritizing homeownership above other life milestones, there's no better time to educate yourself on what's possible for you and your future. It may take some time and effort, but with a little elbow grease, your dream of owning a home is possible and affordable – even with student loan debt.