Put Your Best Face Forward: 6 Makeup Tips To Master A Professional Look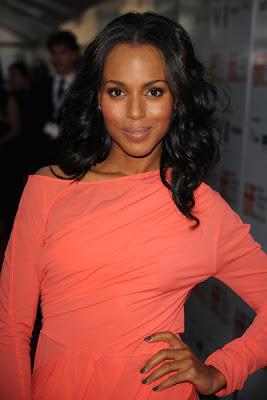 I am sure that we can all agree that when we think we look good, we feel confident. And, as we all know, confident women do great things. For me, the biggest confidence boost comes from a great face of makeup. I want to share a few tips and tricks for make up so next time you walk into a meeting or engage in a professional Skype call, you will feel like your most confident and capable self!
1. Keep it simple.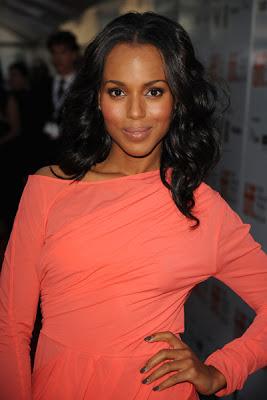 A study done in 2011 showed that women who wore simpler makeup—as opposed to dramatic, glamorous makeup—were thought of as being more trustworthy, capable, and likable. With this in mind, you don't have to sacrifice your favorite red lipstick or deep smokey eye for work. Just choose one or the other! A lot of celebrities abide by this tip. With a more dramatic lip, keep your eye makeup light; darker or more colorful eyes should be paired with a neutral lip.
Important note: When looking for a neutral lip color, use your actual lip color as a guide. A lot of people automatically think that nudes are considered neutral colors. In some aspects they are—like in eyeshadow. However, most people have a more pink natural color.
2. Primers are your friend.
Ask any artist and they will tell you that a good base is very important for art; makeup is no exception! Face primers not only blur the appearance of fine lines, wrinkles, and pores, but they prolong the wear of your foundations. Eye primers work in a similar way, intensifying color and preventing smudging. In short, primers are the key to making your cosmetics go the extra mile. And when you don't have to worry about your foundation running off your face or your eyeliner getting out of place, you can focus your energies on more pressing, important matters—like writing that business report.
Article continues below advertisement
3. Concealers can also be your pal.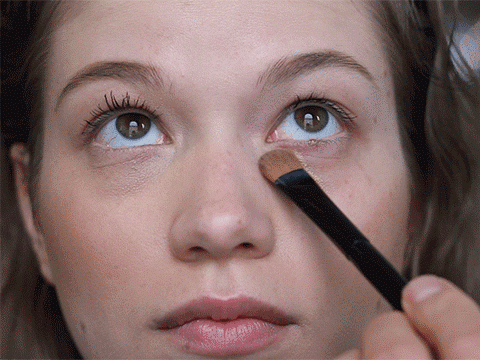 Professional women sometimes sacrifice sleep to get things done, but no one has to know that you are tired. There are concealers out there specially formulated to hide under eye circles associated with a lack of sleep. My favorites have a refreshing, cooling effect that also aids in waking you up.
In addition to under eye concealers, you can also get concealers for stress-related blemishes. These products contain salicylic acid or similar chemicals found in face wash that dry out the unwelcome guests.
4. Eyebrows are very important.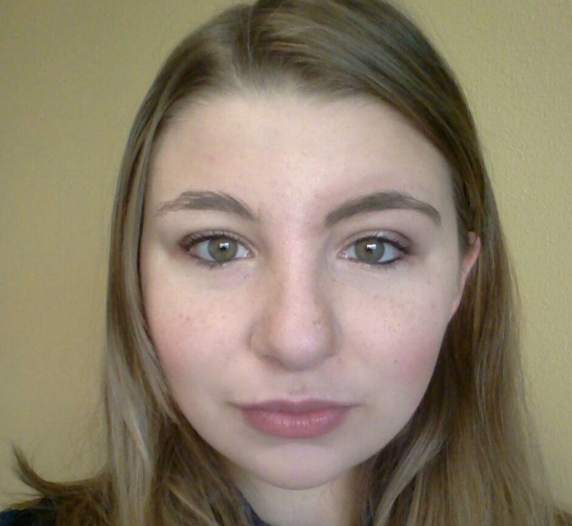 The left eye brow is left natural to illustrate how filled-in brows can make your make-up look polished and put together.
All working women want to look polished and put together. My number one tip for achieving this is to give your brows some love! Anastasia Beverly Hills has the best brow products that I've found. Specifically, I love their mechanical brow pencils. They make the process fast and easy—just draw and go!
Article continues below advertisement
5. Sometime splurging is necessary.
When I tell my friends I bought a $50 eyeshadow palette, they look at me with bewilderment. After all, you can do a lot with $50. But, in my opinion, some makeup items are worth splurging. For the working woman, you can expect pricer cosmetics to stay in place and never fade or change colors on you. I suggest splurging on eyeshadow and foundation specifically.
6. Saving money is alright too.
There are also instances where you can save your cash. Drugstore mascara is a great example of this. CoverGirl and Maybelline have perfected their formulas so there is no need to spend $30 on a tube of goop. Makeup tools are also alright to save money on. EcoTools makes affordable, high quality brushes, and Ardell makes good quality eyelashes.
Important note: When deciding when to save or splurge, I like using to look up reviews of products. It isn't filtered through companies so they feature more honest reviews.
Makeup is supposed to be a fun way of enhancing your natural beauty to give you a boost of confidence. I hope that you found these tips and tricks helpful, however, keep in mind that makeup is a very subjective thing. What one person likes may not work for someone else. If you are comfortable without makeup, that is acceptable too. I just want you to find the confidence to go after your dreams—barefaced or otherwise!