Reaching Small Business Success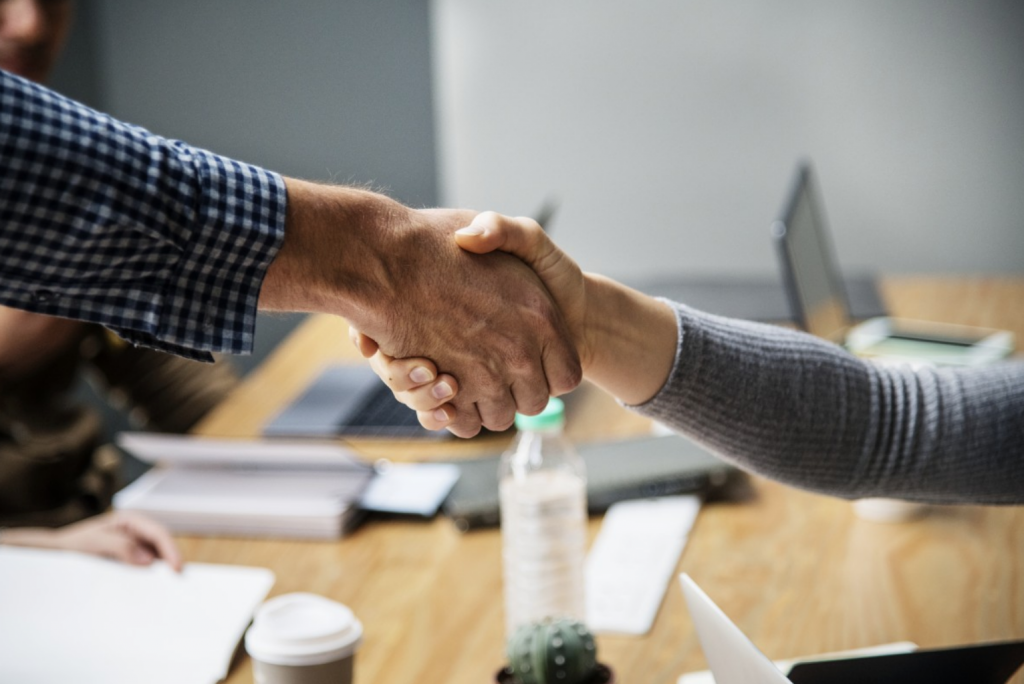 Reaching small business success is getting to that point where you no longer feel like a struggling small business. Instead, you have all of the money coming into your bank account that you'd always wished for. That's how you know your business is ultimately going the right way is when you hit through that profit margin. A time where you can actually pay yourself something to live off rather than carrying around a struggling business. Because that's what most small businesses do, especially the ones that have recently established. There would never have been a worse time than in the last two weeks to put all your money into a business idea.
Unfortunately, the world is shutting down, and that means it's going to be harder than ever for a business to trade. And harder than ever for the economy to recover. Our economy wasn't the best as it was, let alone now! But that's not to say that you can't reach small business success in the future. What it does mean is that you're going to have to work harder than ever to make sure that your business reaches success. We've got some great tips that we know will help you to succeed.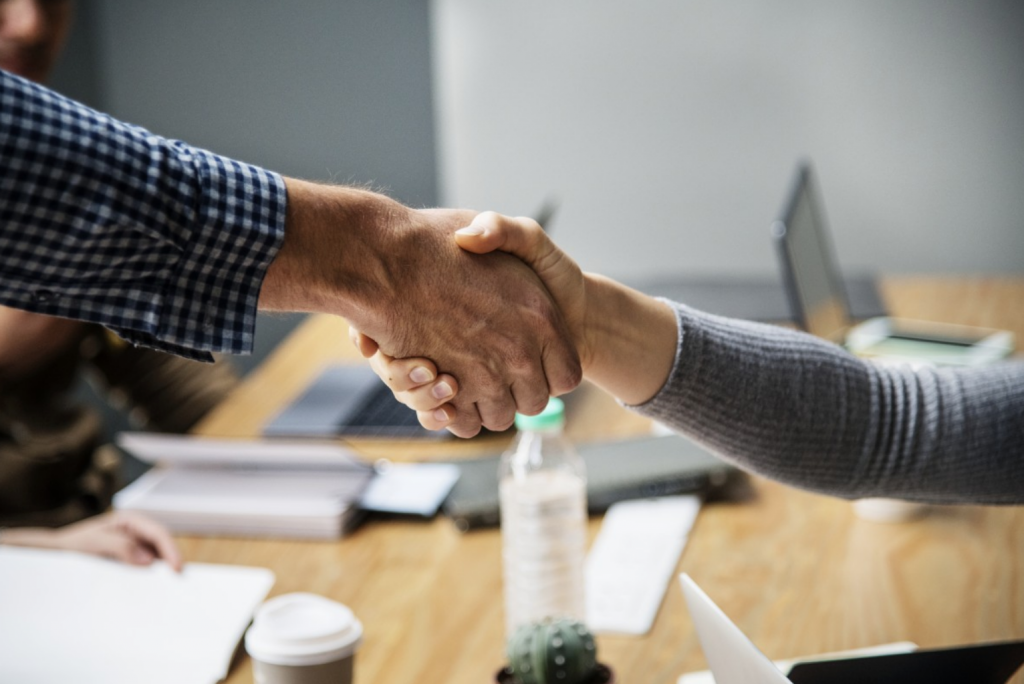 Article continues below advertisement
How Can You Boost Sales 
Boosting your sales is no more important than ever. Some businesses that struggle to boost their sales in the coming weeks will have to go into administration. That's a lot of money going down the drain and a lot of hard work. Often people sacrifice everything that's in their life to open a business. So if this is exactly what you did and you know you don't want to lose out on everything you put in, you need to focus on your sales management and making sure that you're getting in as much as you can. To do so is going to require a good tactic. The first is reporting your sales so that you always have the data in front of you. We'd recommend using mass email marketing and radio marketing. There is going to be so many people checking their emails for news, and listening to the radio to hear about the latest updates about the virus. So these two marketing methods should be sure to make money for your business. You also need to account for the sales that you're not going to be able to make. To do so you might like to track your key performance indicators which work alongside marketing techniques. It shows how much the conversions are making, where they're coming from, and can allow you to see how to make more.
How You Can Boost Your Online Presence 
Your online presence is going to be essential over the next few months. There is going to be a drastic decrease in the number of people who are going to the shops. Everyone else will be going online to buy anything that they need. There are far fewer interactions that people need to have. For the elderly, the vulnerable, and for anyone at risk of contracting the virus, being able to get everything online is essential. So your online presence can be boosted in no time by using a few different methods. The first method is to make sure your website is up to scratch. It's often found that small business websites are often sub-par compared to that of a big brand. It's obvious what looks professional and what doesn't with a website, and often working with a good web developer will make all the difference. You also need to make sure that you're marketing your brand and website well using SEO. SEO can help your website to be more noticed because it helps it to get further up the search engine when customers search for keywords. So, for example, if you sell shoes, and people are typing in trainers, your website might be hundreds of pages back. SEO aims to bring your website to the top. It is one of the most expensive options but it has a ton of benefits. You just have to beware that you're not running spammy campaigns that could get your website banned. Some business owners have hundreds of links built on spammy blogs, which then blacklists their website.
Article continues below advertisement
How You Can Handle Competition
Competition is going to be one of your biggest conquests over the coming months. As we well know it's going to become increasingly harder to get sales than it ever used to be. Everyone is fighting to keep their business alive which makes competition more intense than ever before. So, we have two different tactics that we think will work for you. The first one is to focus on what your competition is doing and what changes they're making. If they have always been ahead of you their ideas should influence you. One idea that seems to be working really well at the minute is a sales relief sort of initiative. It gives customers who always order services from you a chance to do so at a discount. They save money, and you still make money. You can also use market research to see what customers need from you during this time. Their needs are going to change just as much as yours are so you need to be able to understand that and adapt to that.
Adjusting To The Sales
The sales you make you need to adjust to. They're often going to be less and more sporadic. For a business that's trying to reach success, this isn't ideal. However, what you can do is plan to better use your budget in other areas of your business. Your aim is to reach that profit margin and smash through it. With a few months of hard work during this time and judging the market, by the end of this, all your business should be far closer to success than ever before. As we have admitted, now is a really tough time to try and be a business, but with perseverance, that can all change. There are also sales experts that can help you to work out a better plan during this tough time.
[Editor's note: This post is produced by one of our trusted partners.]