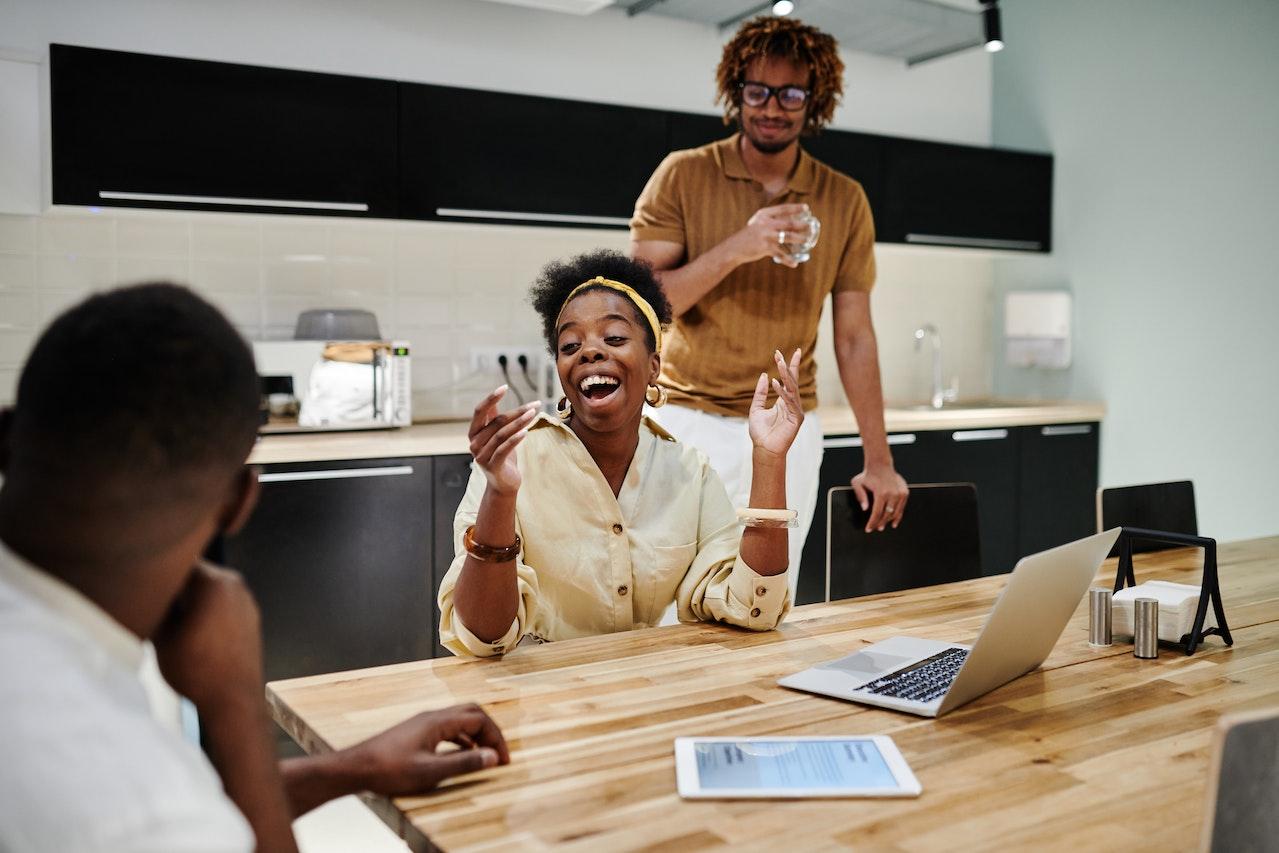 Why It Is Important To Learn From Inspiring People
By
Her Agenda
Jan. 5 2023, Published 10:56 a.m. ET
Do you ever feel like success is an unattainable goal? It can be incredibly disheartening when we try our best to make something of ourselves, only to fall short every time. Thankfully, by surrounding ourselves with inspiring and successful people who have already "made it," we can learn from them and benefit from their knowledge. From this article, you will understand the importance of learning from inspiring people and how doing so can help you reach your goals!
1. What is an inspiring person?
To truly learn and grow, we need to turn to those who have achieved their personal or professional goals. An inspiring person is someone who has encountered challenges and adversities yet never stopped striving toward success. By understanding how these individuals have experienced and conquered obstacles, we can gain insight into how to overcome our own difficulties. Education from inspiring people encourages us to develop innovative solutions, think constructively about our goals and dig deep when times get tough. It also helps motivate us by showcasing what's possible with hard work and determination. This can be especially beneficial for those embarking on their journey of self-growth since learning from the successes of others makes it easier for us to find our own path in our life's pursuits.
2. Why should you learn from them?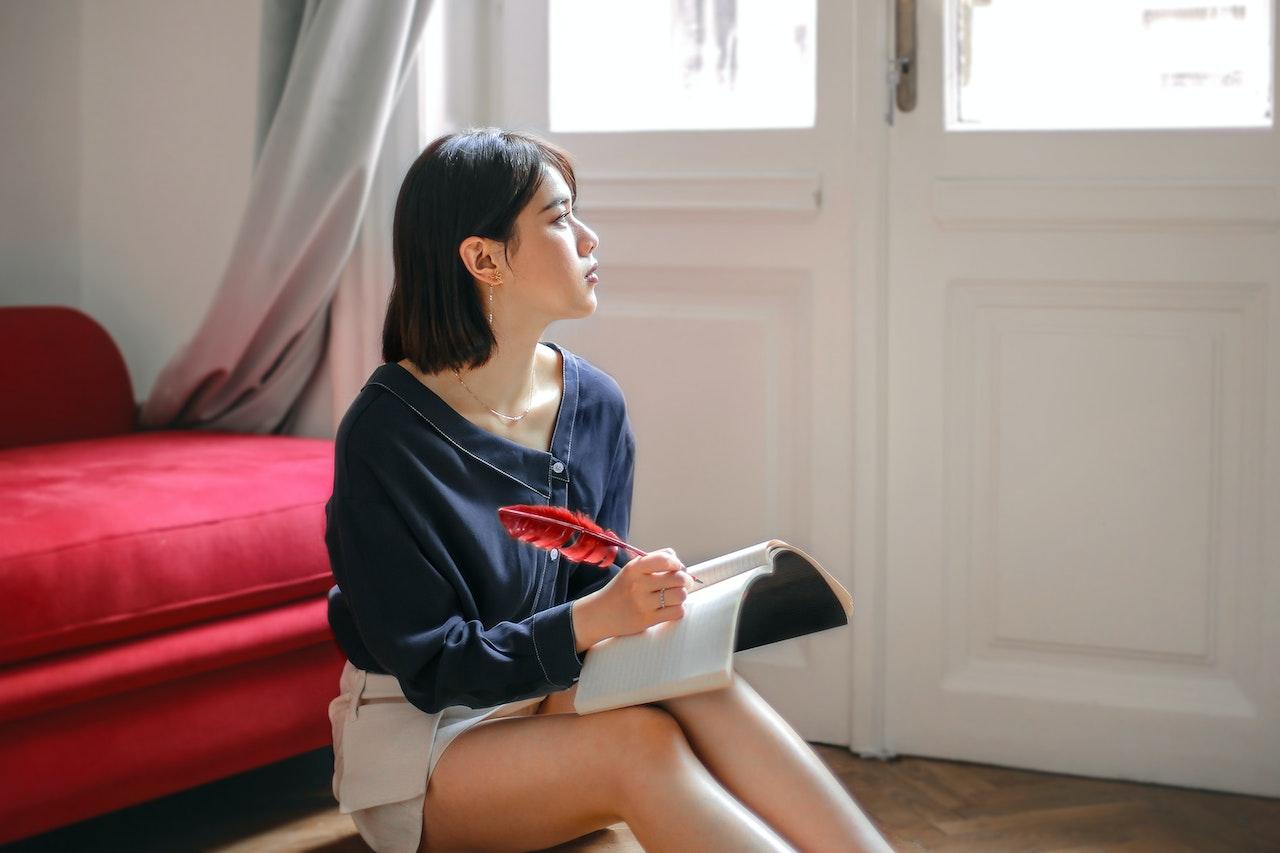 Learning from those who have already achieved the goals we set for ourselves can be an invaluable experience. These inspiring people offer a wealth of insight, motivation, and practical advice on overcoming challenges and capitalizing on opportunities. Drawing knowledge from their successes can help us avoid costly mistakes, identify strategies that work, and build tremendous confidence as we move toward our own goals. Additionally, these inspiring individuals can set us up with relationships and support networks critical to long-term success. It is, therefore, essential to take advantage of the exceptional opportunity to learn from inspiring people who have already made it.
Article continues below advertisement
3. How To Find And Connect With These People
Learning from inspiring people can be invaluable to achieving your personal and professional goals. It is essential to take the time to identify, locate, and connect with those who have achieved their own objectives and are willing to share their experience. One approach is reading biographies and stories of successful people to gain insights into their journey. Additionally, many of these individuals have podcasts, YouTube channels, or articles like the one for Travis Preston CalArts, offering unique life perspectives. To further expand your network, you could reach out to mentors in your area or join online communities that share best practices for obtaining desired results. Finally, attending industry events or conferences can allow you to deepen existing relationships or discover new individuals whose knowledge and guidance could be integral components in propelling your ambitions forward.
Being around inspiring people can help push you to reach your goals. When you're feeling stuck, find a mentor or seek out a friend who will help motivate you. You can also look for role models in the media or online. There are endless examples of individuals who have achieved great things – so don't be afraid to learn from them!
[Editors note: This article was written by one of our trusted partners.]