RECAP: #HerCatch22 Twitter Chat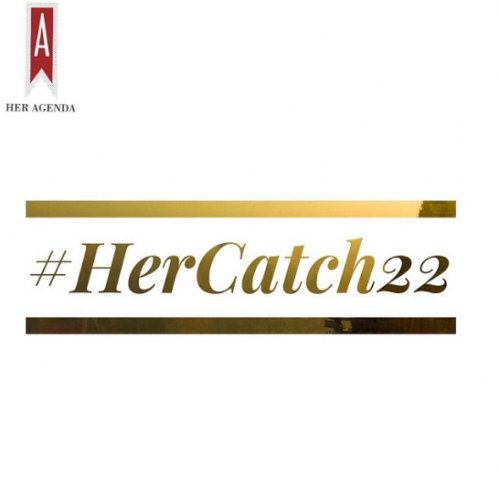 Inspired by the spring 2013 NYTimes article The No-Limits Job, our latest Twitter Chat was a discussion about what millennial women face in the entry-level job market, including the availability of entry-level positions and paid/unpaid internships.
Our two featured guests, Lauren McGoodwin of CareerContessa.com, and writer, speaker, and leadership expert Lex Schroeder contributed to this valuable and comprehensive look at the prospects exist for millennial women entering the workforce.
The participants in the evening's chat were ready with a plethora of provocative answers and inspiring advice. "Crazy at it sounds I still haven't got my first real job in the biz," @SoloDovePR offered. "Hence why I created a lane for myself." From featured guests and participants alike, this seemingly simple message created a lot of buzz. If the rules of the job market aren't working for your passions or your ambitions, create and follow rules that will.
Check out a full recap of the night's discussion below!