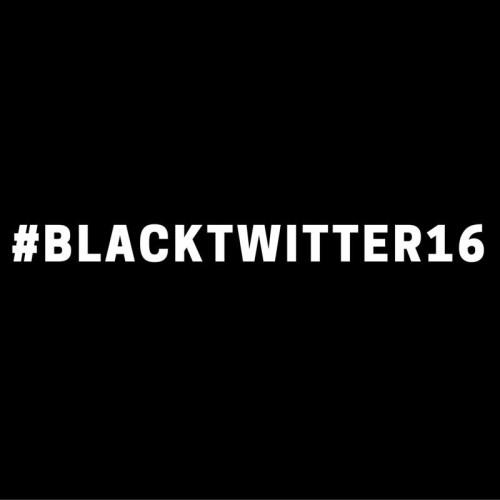 Recap: NABJ's Black Twitter Conference
By Robyn Mowatt

Mar. 7 2016, Published 2:30 a.m. ET
The influencers who were panelists at the conference are contributors to the phenomenon that is known as Black Twitter – a space where people of color share stories and thoughts. Black Twitter is influential, yet it's not an anomaly: there are journalists, scholars and normal every-day people who contribute to the space on Twitter.
With roughly 150 individuals in attendance including the creator of the #OscarsSoWhite hashtag, April Reign (@ReignOfApril), attendees were able to discuss the Oscars and how their lack of diversity year after year inspired her to create the hashtag which generated a conversation online which is still ongoing.
In addition to discussing what Black Twitter is and how it contributes to newsrooms in the U.S., the conference addressed how to utilize Black Twitter as a resource and tool. As a whole, the conference was extremely beneficial for avid users of Twitter and others who are seeking to learn why the platform is a great tool for marketing, branding and more.
Article continues below advertisement