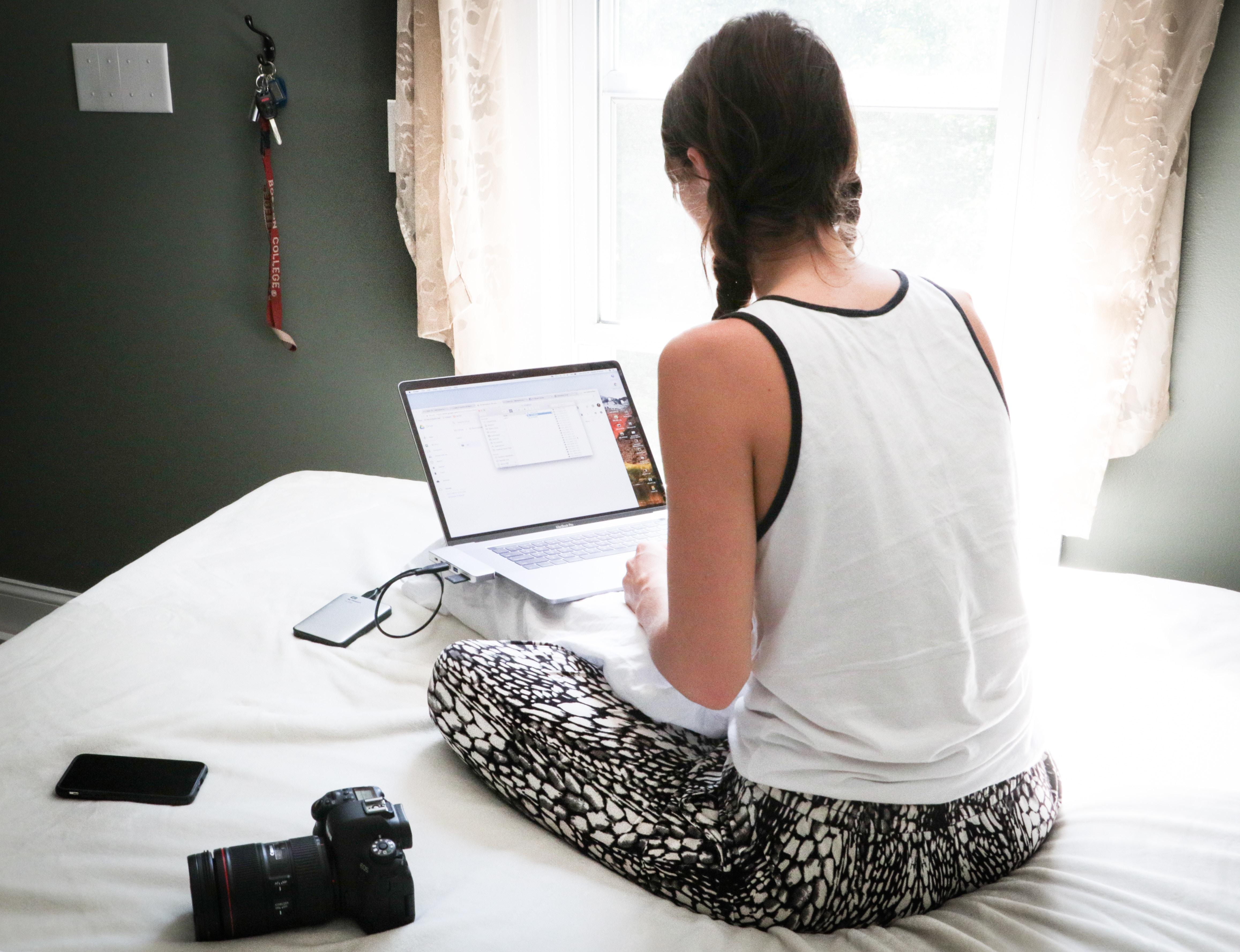 Refinery29 Launches Startup Hub For Women Entrepreneurs
By
Chante Harris
Jan. 22 2019, Published 7:49 a.m. ET
Women are working harder than ever to start their own ventures. The number of women-owned businesses increased by 58% while all businesses only increased by 12%, according to the 2018 State of Women-Owned Businesses annual report by American Express, between 2007 and 2018. This same report highlighted how during the 11-year period the total employment by women-owned businesses rose 21%, while it decreased 0.8% for all businesses and total revenue of women-owned businesses jumped 46%, while revenue for all businesses increased only 36%. Despite these facts, access to capital remains at the center of the dialogue surrounding barriers to growth for women entrepreneurs.
Refinery29 and WPP creative agency, Berlin Cameron recently shared findings of "This is Women's Work: Stepping Up Startup Culture," a quantitative study of 1,000+ women and men ages 18-54 who are entering, currently working in, or have left the startup industry to explore the industry further. The study found that women are transforming startup culture by emphasizing social good and diversity. For example, seventy-seven percent of women who are aspiring to work in startups say, "I want to work for a company that promotes ethnic diversity." Additionally, 83% of women want to buy products from companies that are founded by women but 62% don't know where to find them. Check out the interesting infographic created from the study below:
As a result of these findings and the existing trend of women receiving less investment, Berlin Cameron and Refinery29, in collaboration with social entrepreneur Dee Poku and strategist Serena Saitas, launched LLShe, a platform designed to help women entrepreneurs, earlier this month. The online resource is projected to be the largest initiative of its kind and a global tool to help women launch and scale their businesses both online and offline. The three-part platform will consist of:
Article continues below advertisement
Online shopping destination: LLShe plans to launch an online community on Refnery29 that will allow consumers to easily shop female-founded businesses in a dedicated place.
Mass-scale pop-up shops: The platform will bring these businesses to the world with nationwide pop-up experiences.
Educational hub: The final piece will include a component for learning about launching a business while also having the opportunity to learn from other female founders.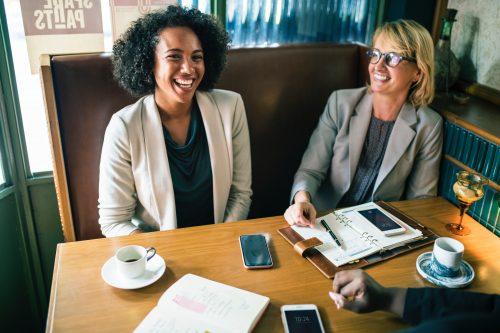 LLShe is launching in conjunction with an annual study like the one conducted recently and efforts to continuously track women's impact on evolving the startup culture into a more inclusive, purpose-driven experience.
If you interested in joining this women-led community you can send an email to womensbusiness@llshe.com. Additionally, if your business is interested in learning more about sponsorship opportunities to support women you can reach out to sponsorwomen@llshe.com.