4 Out of 5 Global Workers Say Salary Isn't Keeping Up with Inflation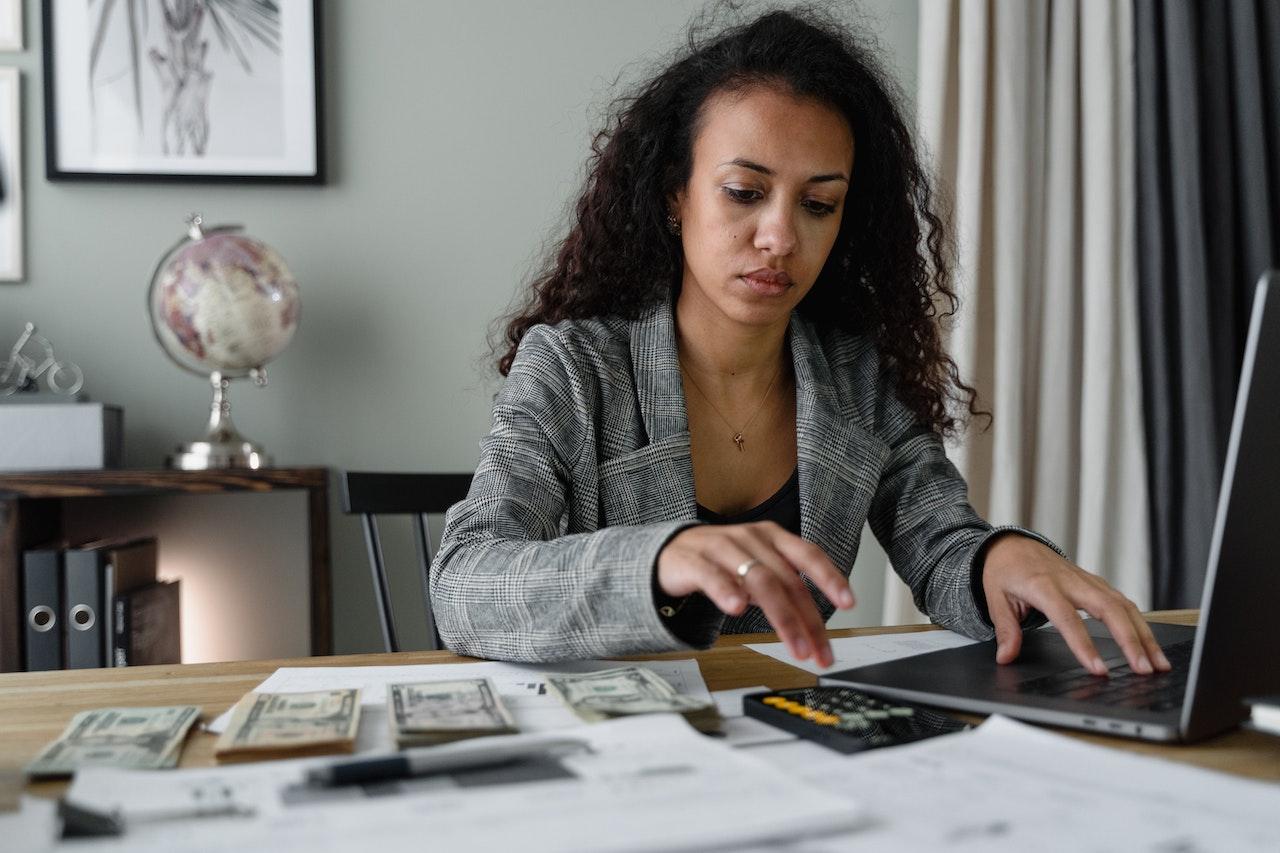 The study surveyed over 1,100 global professionals from October 13 to October 30. The goal of the survey was to determine how concerns over inflation and recession are affecting workers' career choices, financial stability, and feelings about job security.
Ninety-two percent reported that their concerns about inflation and recession have affected their career and financial choices, and 47% said that they have found or have started looking for a higher-paying job because of their concerns and almost 31% have started to work a side job or freelance.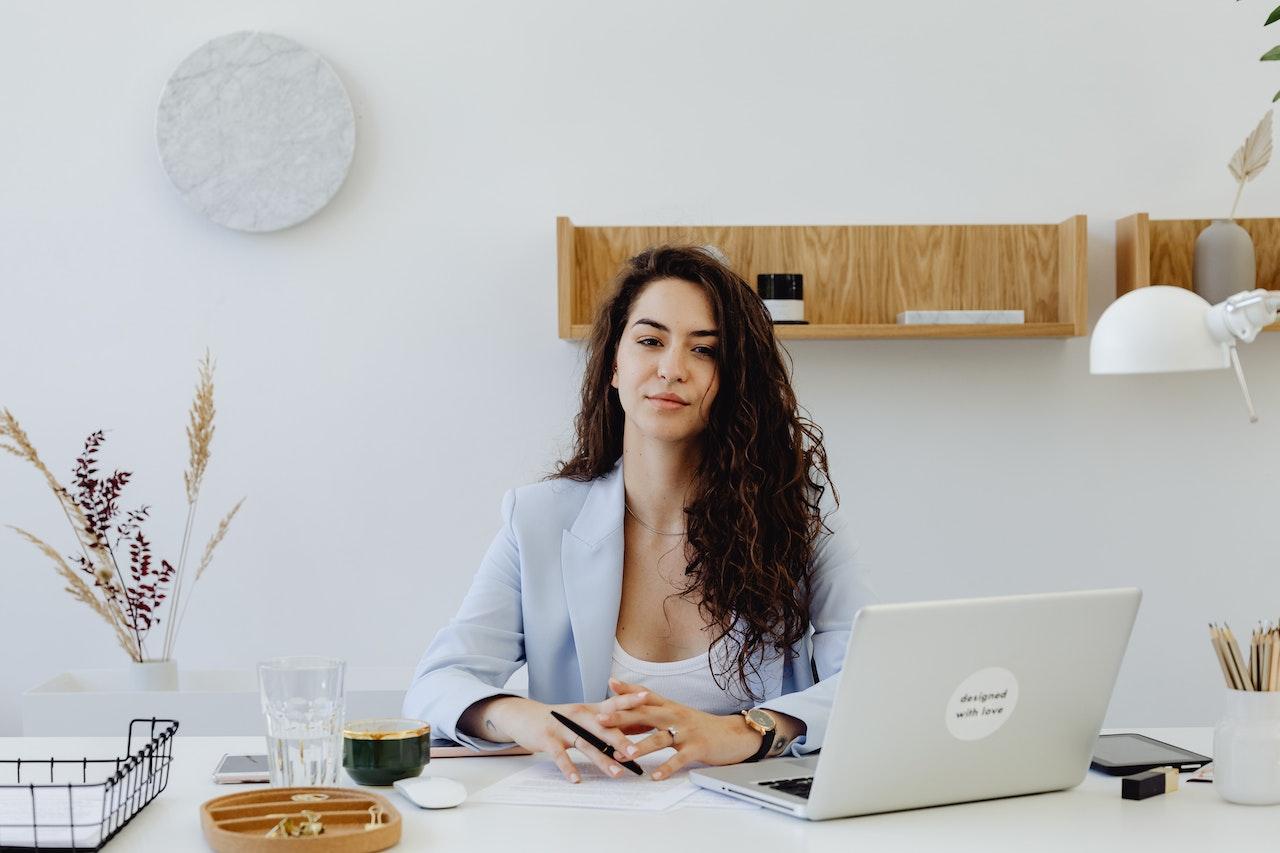 Toni Frana, Career Services Manager at FlexJobs and Remote.co, says the outlook on switching or taking on new careers in your mid-30s can be a good thing.
"A career change in your 30s can be a great opportunity. Ultimately, if there is dissatisfaction in your day-to-day work life, or you aren't challenged or energized by going to work everyday, it may be time to make a change," she said. "But as is the case with any major job decision, it's best to consider the pros and cons and thoughtfully weigh out all of your options first. So whether you're going with a different job in the same industry, or a new career area altogether, we suggest a test run before you commit by volunteering, freelancing or taking on a side job in the career field of interest."
Article continues below advertisement
Unfortunately, some people may love their job but be unhappy with their salary due to inflation and recession concerns. When asked what someone in this situation should do, Frana said:
"If you love everything about your job but your salary isn't cutting it––ask for a raise! A lot of workers hold themselves back from a raise because they're scared of having this conversation. It's an intimidating one to have, but remember that the worst case scenario will be that the answer is no."
She notes that the best thing to do to give yourself a good chance at getting your desired salary is to "first conduct a self-evaluation and put together a compelling argument that demonstrates with hard data and facts why you're worth the salary or pay increase you're asking."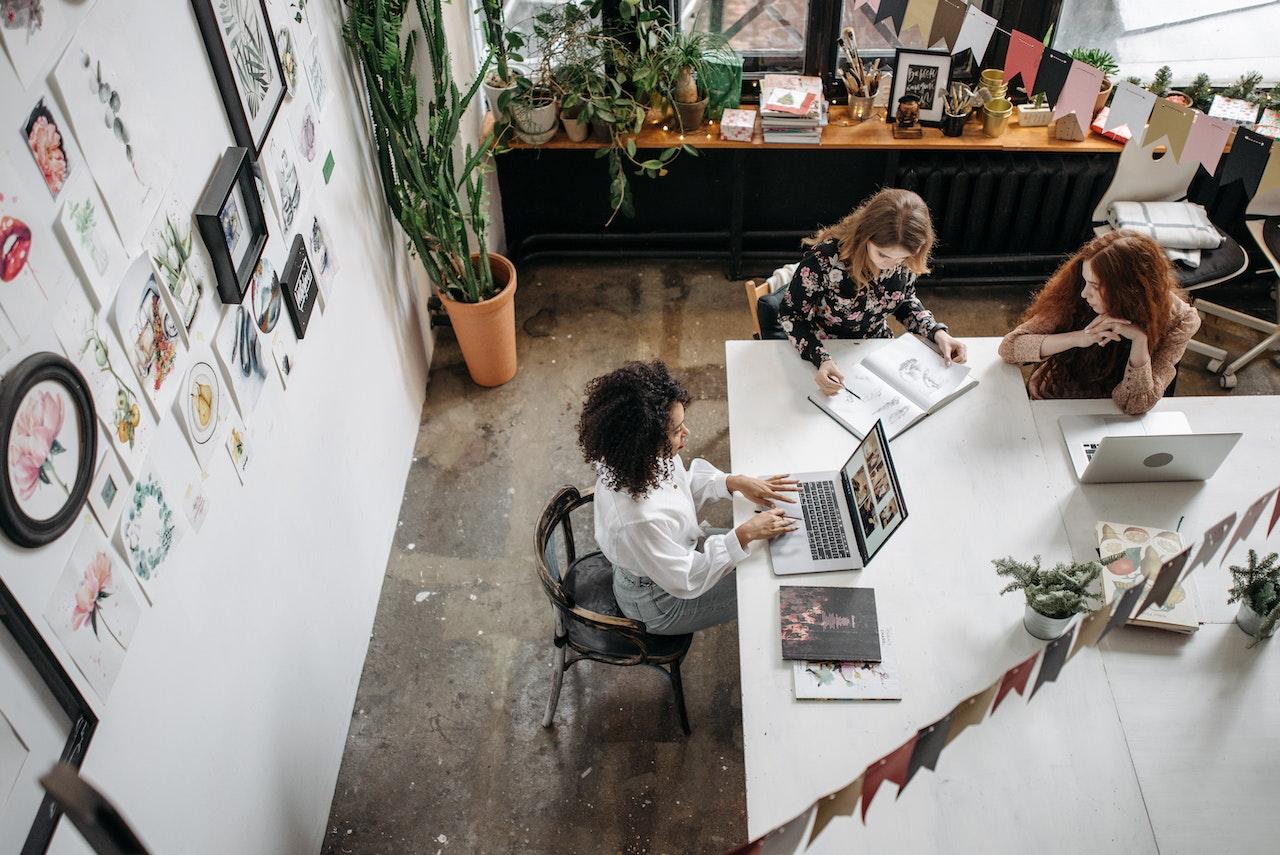 Article continues below advertisement
When it comes to job security, 32% are "extremely concerned" about it in the next three months, while 31% are "somewhat concerned." Frana discusses the best thing for people who are worried about their salary right now. Her advice is:
"Job security is a huge priority for the majority of today's professionals, with 63% specifying they're 'extremely concerned' or 'somewhat concerned' about their job security in the next three months. To foster stronger job security in your current or future role, we recommend practicing career resilience––or the ability to adjust to career change and navigate all the ups and downs on your career path––with the following tips:
Develop a strong, supportive professional and personal network, which can help you work through hard times and enable you to support others as well.
Commit to lifelong learning that lets you take charge of your own career development and increases your resiliency and self-confidence.
Think like an entrepreneur, and knowing your career is yours alone to manage. You are responsible for charting your own path, building your personal brand. Managing it like a business gives you the power to set and achieve goals!
Look at today's setbacks as tomorrow's opportunities, and think about how your career success may look five or even 10 years down the road."
There are options if you're unhappy with any aspect of your job. We are currently in a time of heightened worry of financial stability. Consider what steps you can and should take in order to feel more comfortable with your job and salary.