Report Finds Women Entrepreneurs Get Half As Much Money To Start A Business Than Men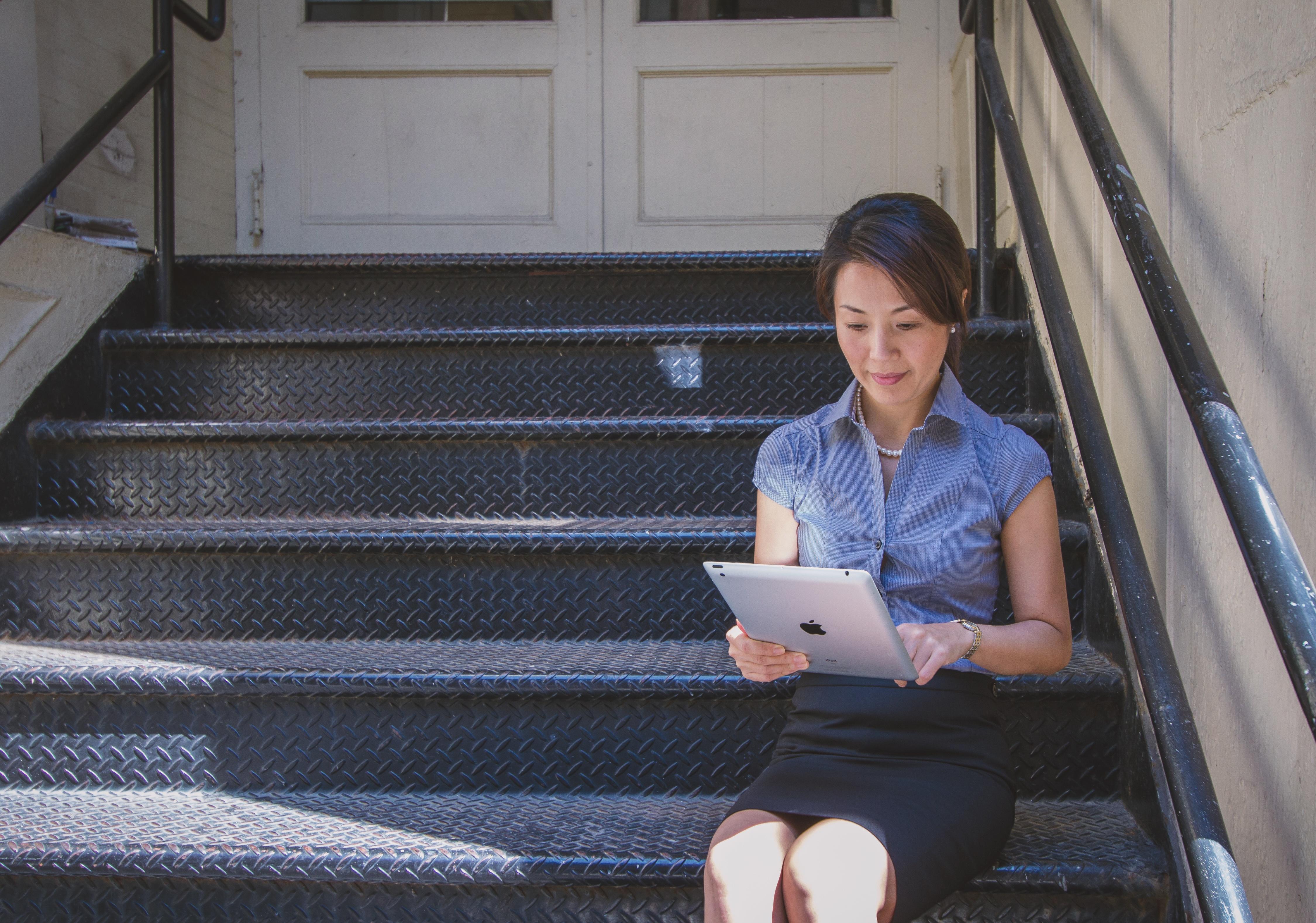 By
Eve Stern
Aug. 2 2016, Published 3:30 a.m. ET
The numbers were pulled among a string of questions to better understand the current landscape and people who are starting businesses, primarily startups each day. Such information is crucial to understand patterns, equality, and disparities within multiple areas of business.
During a time of crowdfunding, an unconventional network of investors, and the reliance on communities, families, and friends for monetary support – it's easy to see how start ups do not all operate on the same playing field.
Here are some further traits the report analyzed entrepreneurs on:
Where They Find Funding:
Banks (36%)
Family (24%)
Private Equity or Venture Capital (24%)
Government (22%)
Employers or Work Colleagues (16%)
Friends (15%)
Crowdfunding Platforms (12%)
It is clear government plays a strategic role in helping get businesses started by providing a large chunk of money to entrepreneurs. However, this finding also highlights the potential disparities in qualifying for government loans.
Article continues below advertisement
Race:
Black startup owners opened the most new businesses (2% higher than white startup owners), however only one-third were represented as established business ownership activity. This rate when compared with white business ownership at three-fourths, shows a road block creating new businesses that last and develop into a more mature stage of growth. Further questions are, what hinders start ups development, growth, and sustainability? It's not hard to figure this out, if you've been following the industry.
Gender:
Aside from women only needing half as much funding to start companies than men, data also showed on a global scale, women's entrepreneurship is highest in the United States, particularly in comparison with other innovation driven economies. Women excel particularly within social entrepreneurship, accounting for 49 percent of activity in the US and 39 percent of of Total Entrepreneurial Activity (TEA).
Gender gaps do exist in rates of TEA, with the rate of men's entrepreneurship trends growing evaluated at one and a half times that of women since 2001. However the biggest gap occurs among business owners and employee entrepreneurs pointing that bigger problems exist within treatment of women at work.
Article continues below advertisement
Geography:
While many think of Silicon Valley (CA) and New York City as premier places for start ups, data showed the highest areas of TEA were in Texas, and Florida coming in 17 percent above the national TEA rate. While it maybe a surprise, Florida has a high currency of young entrepreneurs.
Hustle:
When asked about motivation to create their companies, 69 percent of entrepreneurs expressed they were driven by the chase of opportunity and the desire for an increase of income or independence in their work.
Want to find out more about becoming an entrepreneur? Click here to learn more about where to start!