Representing Yourself | Tools To Market Your Brand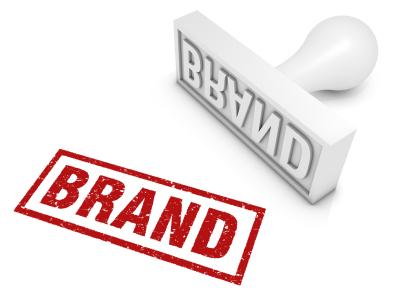 'Brand' — it's word that is hard to escape these days. You hear it in advertising, social media, and even in conversations during weekend brunch. Everyone is trying to develop their personal brand which is a fancy way of saying reputation. We now live in a society where our brand is always on display and open to scrutiny. Here are few tools that will allow you to represent your brand with sincerity and the greatest degree of professionalism.
No matter what field you're in everyone needs to have a business card. It doesn't matter if you freelance or work for a company, business cards add a certain degree of validity to your profession. Business cards allow for quick introductions and great first impressions. With sites like vistaprint.com and moo.com getting a custom and professional business card is just a matter clicks. If you don't have time to wait for an online order, retailers like Staples provide same day printing services for business cards.
Let Social Media Work For You
Social media is an integral part of life in the 21st Century. It is very likely that you are already on sites like Facebook, Twitter, and Linkedin. These sites are an extension of your personal brand so be mindful of what pictures and comments you put out for the world to view. Even if you have separate personal & business pages you don't want your personal pages to become the antithesis of your professional brand. When used wisely these sites provide great opportunities for networking and exposure to a wide audience/consumer base.
Article continues below advertisement
To be taken seriously you have to establish some type of web presence. This is a fact of marketing in contemporary times. If you are an entrepreneur in any form, creating your online space is imperative. Creating a web presence doesn't not have to be a daunting, complicated, or expensive task. In fact its relatively easy. With the help of platforms like WordPress and GoDaddy, you can have a website up and running in just a few short hours. If you are more advanced you can add a well designed splash page to you site or utilize services like about.me or Wix. Another way to establish a strong web presence is by starting a blog or contributing to established blogs/websites. Whatever method you choose having a space where people can learn more about you online allows people to feel more connected to your brand and therefore more invested.
The best representation of your brand you can have is yourself. So that means be professional, honor your commitments, and respect the value of time. You can have the all the marketing bells and whistles, but if you personally are inauthentic you will not be able to build relationships or business.