Research Finds Black Girls Perceived Less Innocent Than White Girls Starting As Young As Age 5 [Infographic]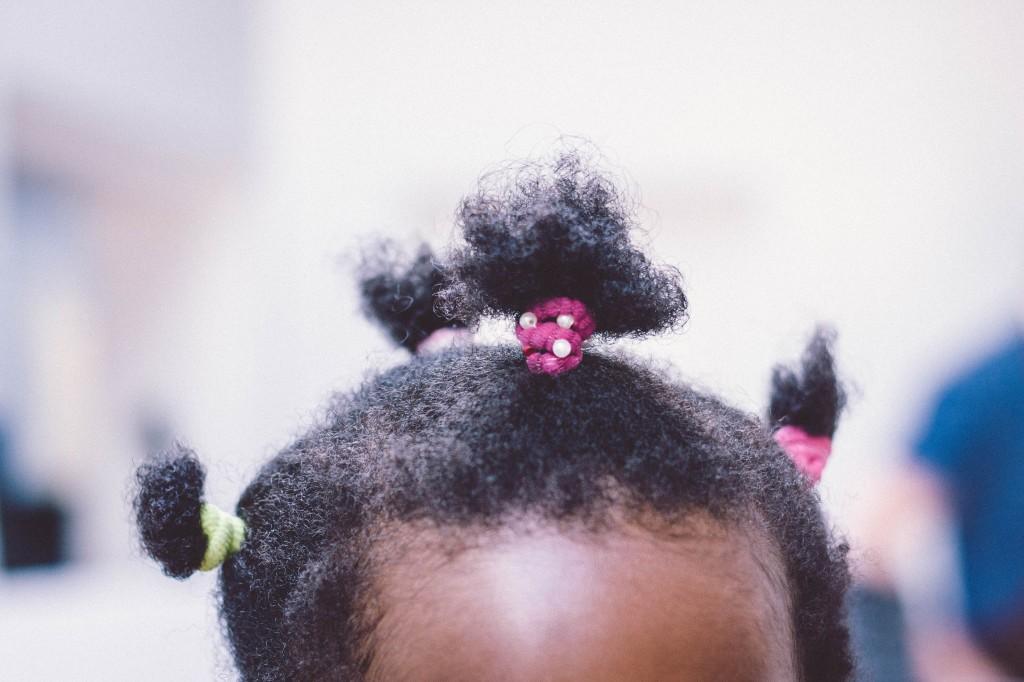 While media coverage and activism for racial inequality has been centered around Black boys, Black girls are left on the sidelines.
According to a recent study done by Georgetown Law, researchers discovered that Black girls are perceived as less innocent than White girls. The study, titled Girlhood Interrupted: The Erasure of Black Girls' Childhood, showcases how the invisibility of the issues that Black girls face lead to the belief that Black girls are somehow "okay." This impression is a result of the perception that they are unaffected by the systematic racism their male counterparts face.
The study found that adults believe that "Black girls need less protection than White girls," that they are more independent and know more about sex than White girls. Black girls are forced by society to mature quicker than their age. The study also shows that Black girls are disciplined more harshly than White girls and are more likely to be sent to a juvenile facility. Black girls are portrayed as sexual, violent and untamed – subjecting them to mistreatment by their educational institutions and those around them. Black girls grow into Black women and continue to face belittlement and oppression in the workplace and in social circles. It is time we put a stop to the silencing and erasure of black girls, starting from K-12.