Research Surfaces Supporting the Notion That Blacks Must Be 'Twice As Good' To Make It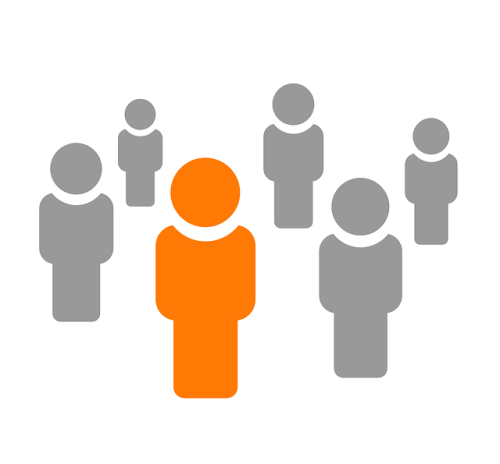 A piece published by The Atlantic analyzed data that supports a well-known idea in Black households – that as a Black person in order to make it, you need to be twice as good as white counterparts.
This message, that broadcast on prime time on a season 3 episode of Scandal, may now hold proven merit according to a new paper from the National Bureau of Economic Research.
In the paper Costas Cavounidis and Kevin Lang, of Boston University, attempt to analyze factors that cause racial gaps in the workforce.
Three major factors as described by The Atlantic include the perception of a less skilled Black workforce pool, the fact that Black workers are likely to more closely monitored than others and therefore receive more scrutiny and high unemployment rates for Black Americans that produce greater long term wealth gaps.
Read the entire story on The Atlantic's website here.