Bored With Shopping? Here Are 6 Retail Options Outside Of The Usual Fast-Fashion Go-Tos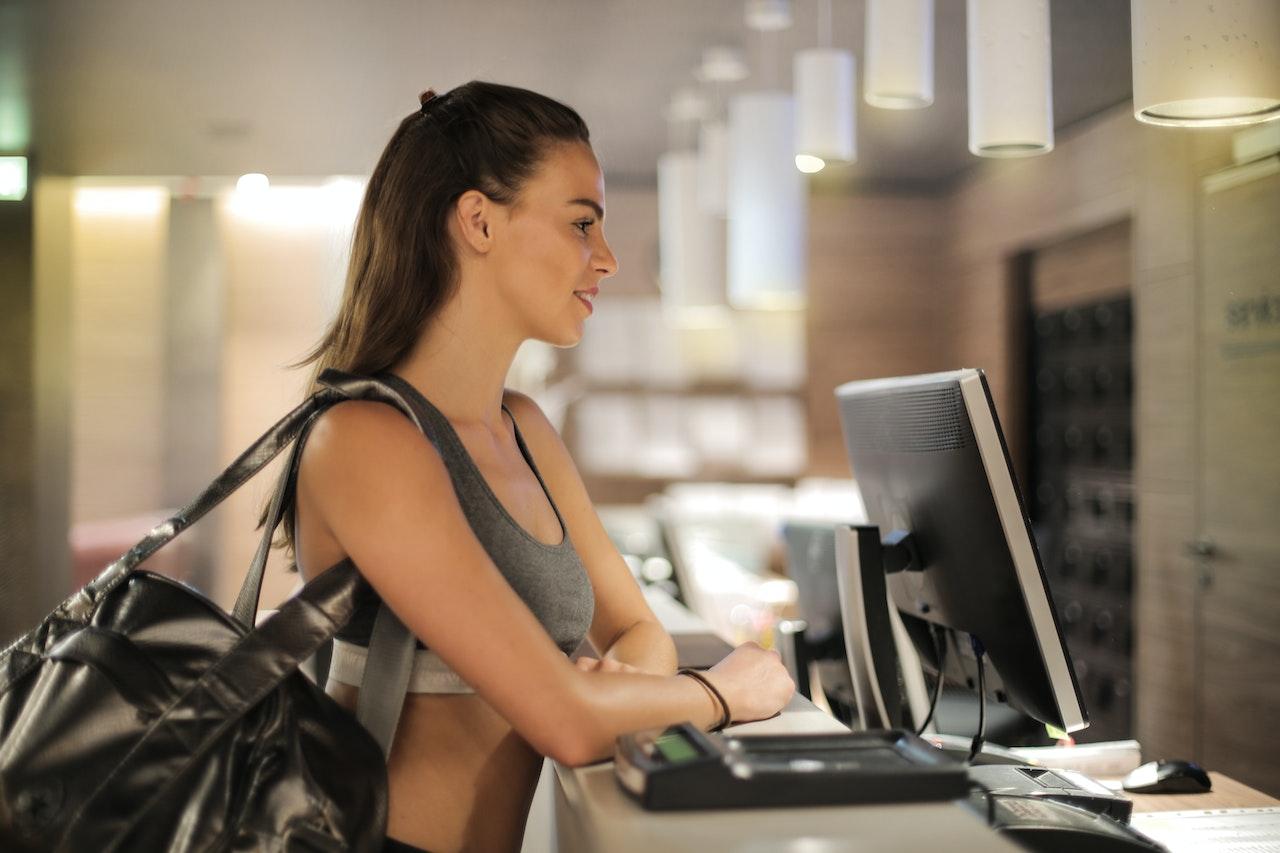 By
Asha Bey
Sep. 22 2023, Published 8:10 a.m. ET
The fall season is here, and if you're a fashion girl like me you're already checking for the latest trends. We love the usual fast-fashion retailers whose clothing options are often marketed by our favorite social media and come at prices that are hard to resist, but if you're looking to renew your closet with pieces that make you stand out from everyone else, I've got you covered.
Check out these six retailers who offer you pieces that are affordable, chic and unique to your style, from basics to trendy pieces.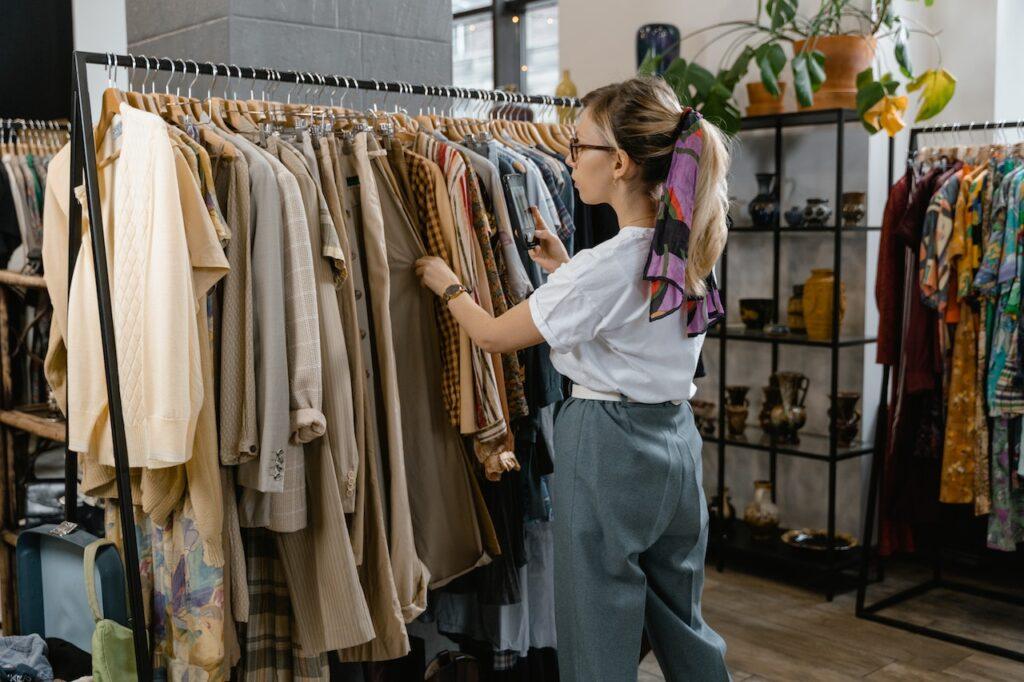 Asos never misses the mark to provide high-quality items at affordable prices. With over 850 brands to choose from, your shopping cart will be filled with tons of fashion-forward pieces you won't be able to say no to. Personally, Asos is my go-to store for classy yet sexy dresses.
Article continues below advertisement
They have a vast amount of options for the many occasions you would need a head-turning dress. Their website makes it easy to narrow down your options with categories broken down by the dress style, color, body fit (type), and what's trending now. I find them to be pretty inclusive too with sizes ranging from US 00 – US 28. Beyond their dresses, Asos checks the box for styles that fit your aesthetic. Whether you're into Y2K pieces or you're in your minimalist era building your capsule wardrobe, Asos can serve as your one-stop shop.
If you're looking for timeless pieces that can be worn to work or for a night out, browse through Express' website. Their Fall Edit makes it easy to find exactly what you're looking for to find staples true to your style. Elegance radiates from the fashions Express offers. If you haven't purchased any pieces from their Body Contour collection, please do not wait any longer!
Their double-lined, silky fabric, compressed bodysuit is my favorite and instantly enhances your silhouette. The quality in Express' clothing is consistent throughout and will make a $35 top look like $100 on you. You also can't deny a staple blazer that adds a pop of color to your work outfits.
Article continues below advertisement
Many of us are familiar with the typical blacks, whites, and grays that fill our workwear wardrobe. Express challenges this status quo with beautiful and bold blazers that come in colors like deep teal, lipstick red, and honey. Need a professional outfit that screams stunning? Check out what Express has to offer. If you catch a sale, you'll be owning a high quality blazer for less than $100.
The new season calls for new fall knit dresses and Revolve has all the knit styles you're looking for. This online-only clothing retailer has tons of styles to choose from with pieces you can't find in stores. Head turning dresses and stand-out jumpsuits, is what keeps Revolve a fashionista's favorite. Their prices range from under $10 to over $1,000, with a variety of items to complete your outfit.
Article continues below advertisement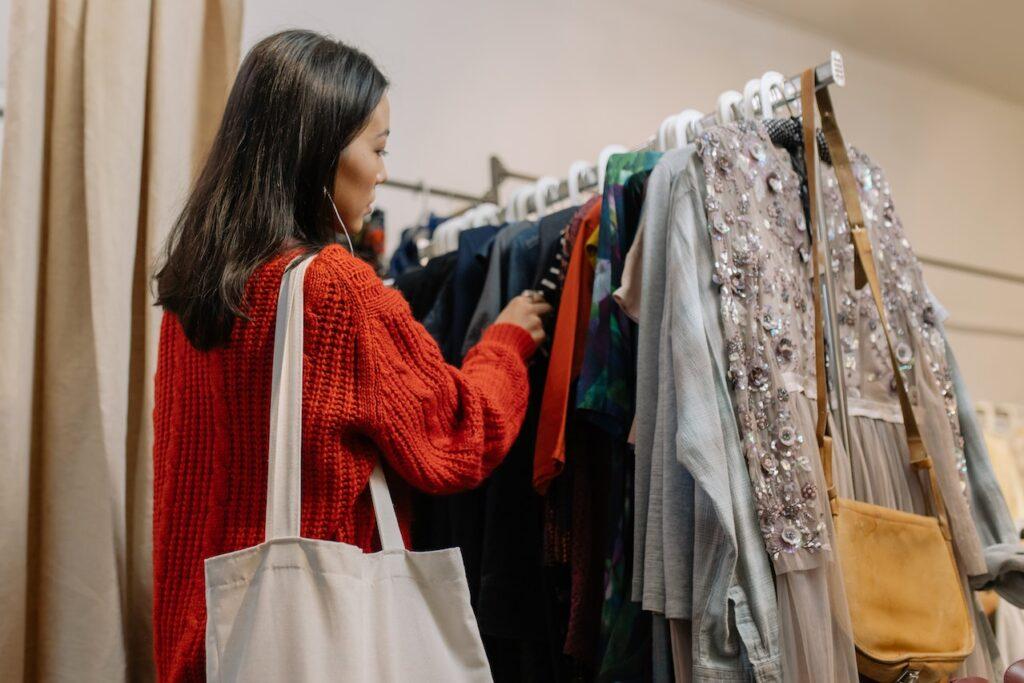 Your not-so-basic basics can be found at Re Ona, a Canadian brand. As described on their Instagram, "Elevated simplicity for your everyday wardrobe.", is what you'll find when browsing Re Ona's website. Products like their everyday strapless top, ultimate oversized blazer, and signature t-shirt gives you the quiet luxury feel for your classic everyday items.
Article continues below advertisement
My favorite is their Signature Long Sleeve Top. It feels like butter on my skin and provides that foundational layer of warmth I desire during the fall/winter seasons. As mentioned on their brand's website, "Christina and Philiscia Abayomi, the sisters who founded the brand on the idea of seasonless, timeless, and modern classics carefully craft basics that can be worn year over year." Head to Re Ona's website to own a high-quality basic you won't have to replace next year.
High-rated style and top brands for half the price? Look no further than Saks Off Fifth. They offer a variety of fashions from high-end designers for the best prices straight off the rack. Their shoe collection provides a variety of designer pairs for affordable prices. With nearly 70% off everyday, I usually find stylish shoes from Stuart Weitzman, Jimmy Choo and BCBGeneration. If you're looking to level up your sunglasses collection, Saks has the best options. I snagged a classy pair of Tom Ford shades for $179.99 (original price: $435). Saks is the go-to for ladies who want to look elegant on a budget.
While Nordstrom has the brands we love, Nordstrom Rack has them for half the price! You can't beat their everyday great prices on styles you wouldn't want to keep quiet about. Whenever I need a last-minute item to complete an outfit, Nordstrom Rack always has exactly what I'm looking for. Their styles typically range from under $25 to under $1,000. I recently purchased this classic Belle and Bloom wool coat and the quality met my expectation. At Nordstrom Rack, you can always find great wardrobe investments in styles that look good for years to come.