How To Shift Hiring Strategy When Recruiting Generation Z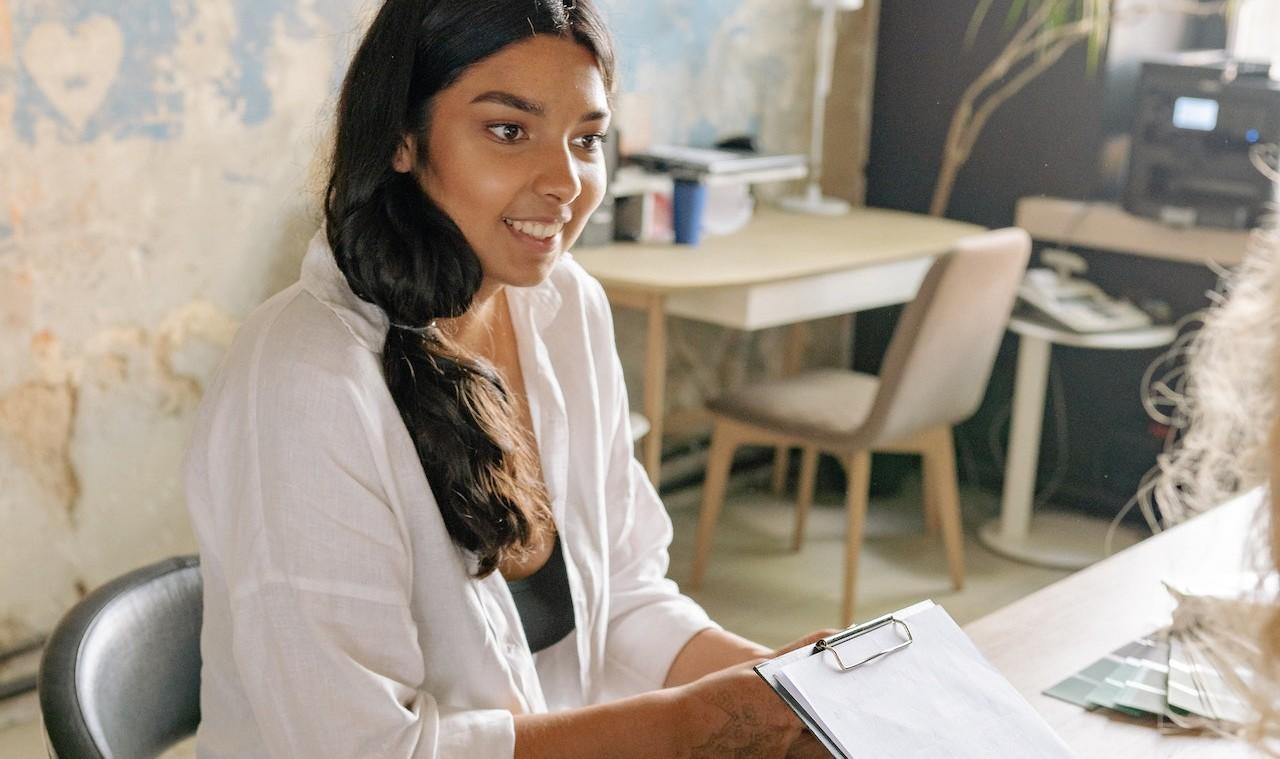 By
Score
Aug. 23 2022, Published 8:05 a.m. ET
A pandemic combined with social unrest made millions of Americans reevaluate what they want out of life and their career. Many individuals came to realize they were unsatisfied with their jobs: according to the U.S. Bureau of Labor Statistics, September of 2021 saw a record number of 4.4. million people quit their place of employment, bringing the total number of people leaving their job in 2021 to approximately 34.4 million people. This trend reveals that many employees are unhappy with their work environment.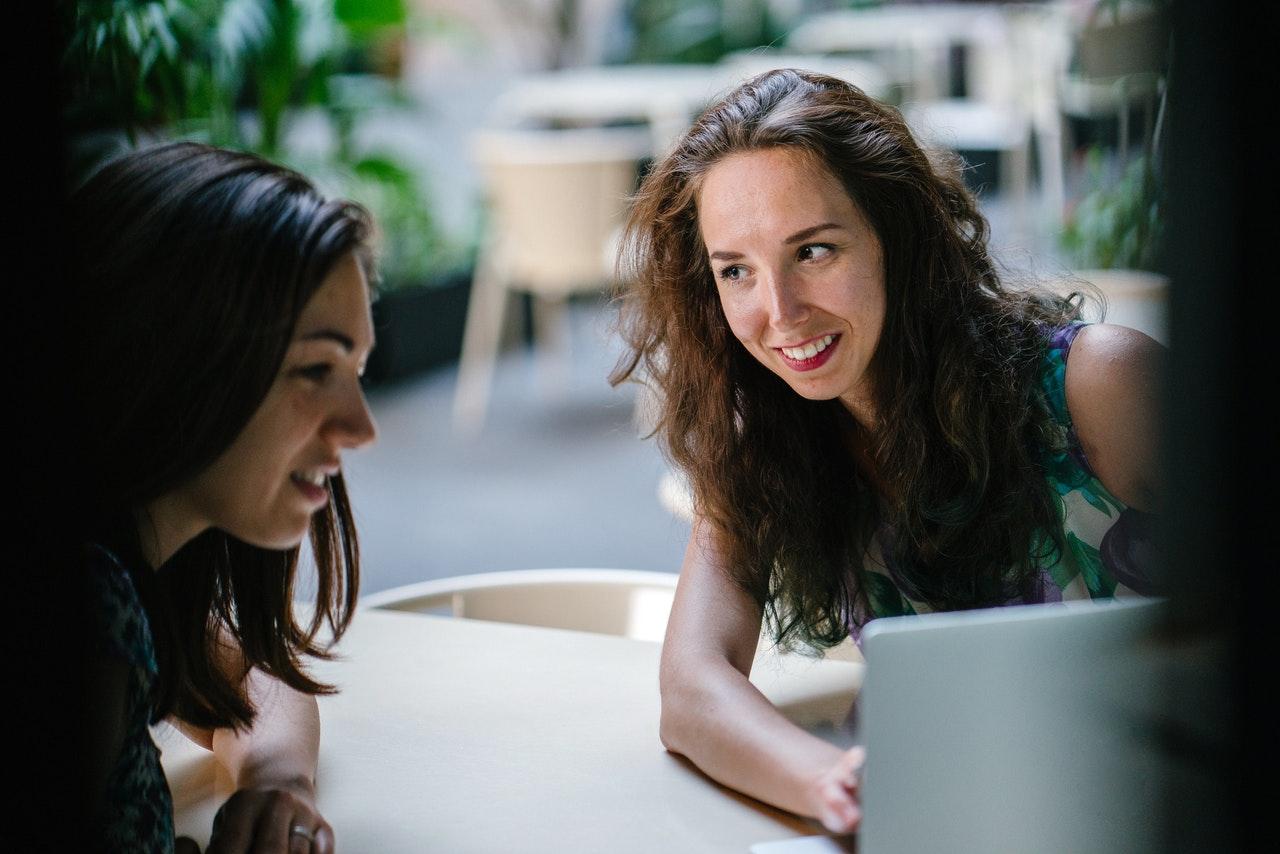 Gen Z: The Future Wave Of Employees
These recent findings have organizations rethinking their hiring and employee retention practices. As more Baby Boomers resign and more of Generation Z graduate high school and enter the workforce, employers need to note that the later generation has different expectations and needs from their job. Generation Z (Gen Z refers to individuals born from 1996 through 2015) make up 24% of the global workforce, and that number will continue to rise.
Article continues below advertisement
Mentorship, flexibility, diversity, equity, and inclusion are some of the attributes the most diverse group in history to enter the workforce is seeking in their place of employment. As a result, organizations need to shift from outdated, traditional recruiting methods and embrace modern hiring practices to recruit and retain the most educated, racially, ethnically, and gender-diverse group in workforce history.
Extending Opportunities By Opening The Hiring Pool
For years, organizations have practiced rigid requirements for recruiting and have inadvertently passed up great talent. For example, people with potential and positive attributes have been excluded from job opportunities simply because they didn't possess a college degree.
Article continues below advertisement
Today, companies like Boston-based Ovia Health are ditching the degree qualification and instead are focusing on hiring based on the candidate's soft and hard skills. In addition, they are following the competency or project-based hiring trend. Lexi Kantor, head of human resources at Ovia, tells hiring managers not to ask candidates about college or fraternities and sororities. Instead, Kantor wants the company to place more value on their life experiences and, by doing so, hopes to diversify their staff and gain an advantage in employee retention.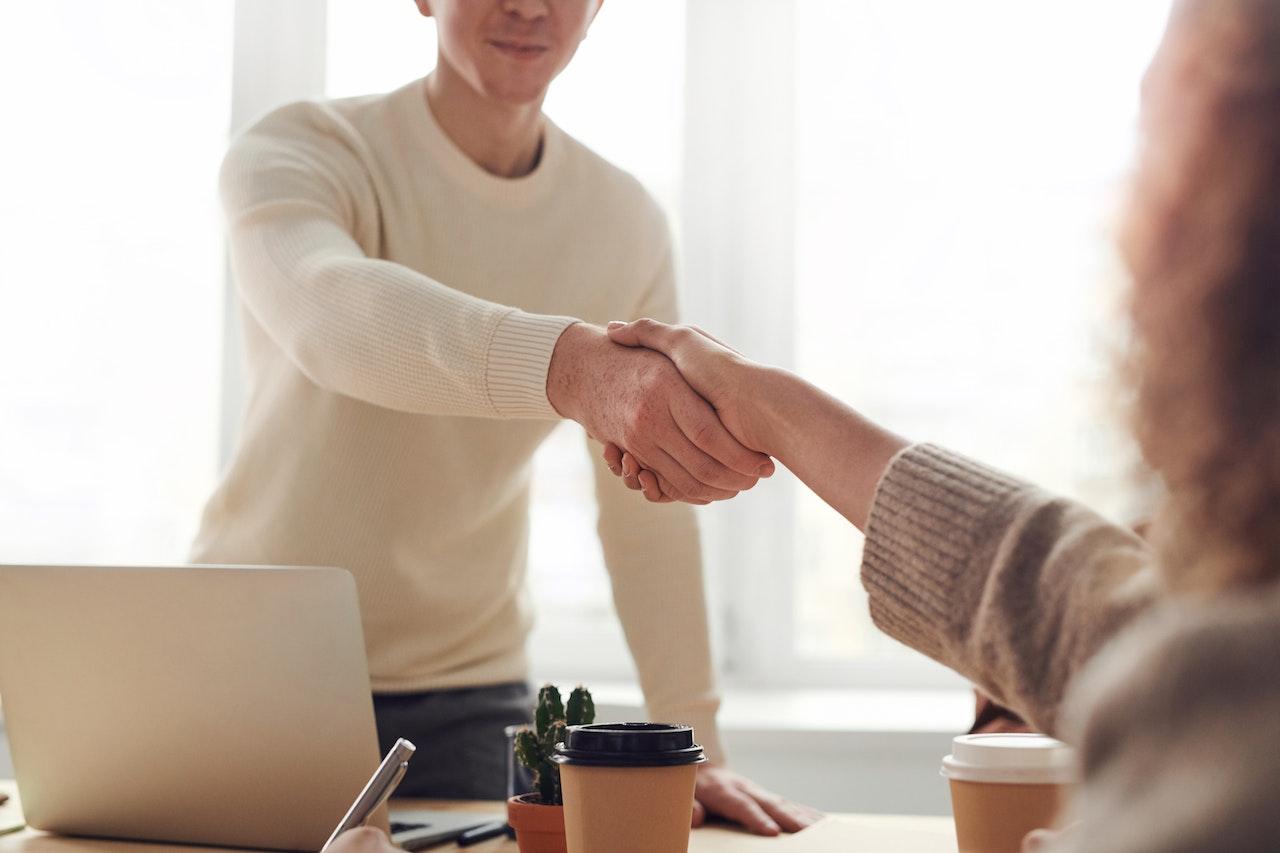 Article continues below advertisement
IBM is also taking this approach in an effort to open the hiring pool to diverse backgrounds. IBM has replaced many of its college degree requirements for apprenticeship programs. Apprenticeship programs provide individuals with an opportunity to pick up skills, apply these skills to real-life projects, earn credentials and get paid –– all at the same time.
Moreover, apprenticeship programs like IBM's bring opportunities to individuals who may not afford the traditional route of college or may not want to get into student debt as so many college grads are in now. These programs also bring opportunities to people with diverse backgrounds. IBM apprentice Tony recalls his apprenticeship group had a firefighter, paramedic, nail salon worker and a mail delivery driver who had recently come from Colombia. Tony remembers that "We all had different experiences before IBM, but here's what we had in common: basic tech skills, a curiosity for learning, and a passion for technology."
Article continues below advertisement
If employers want to end the current resignation trend and see employment retention, they must embrace and adapt to what employees want. More employees want work flexibility. For many individuals, the pandemic has shown them that they want more of a work-life balance. Research from Thomson Reuters shows that fewer than 1 in 10 lawyers wish to return to working regular in-office hours five days a week, and half of the associates looking to move jobs seek more flexible options.
Besides flexibility, Generation Z workers and other employees want a work culture aligned with their values and ideals. Groups like Gen Z place top value on teamwork, diversity and inclusion and desire a diverse work environment that makes a difference in society. "It's imperative employers show their commitment to making the world a better place. Since we know Gen Z cares about societal impact and social justice, companies need to provide opportunities for them to engage in their communities and prioritize diversity and inclusion," says Christine Selph, global eminence and engagement leader at Deloitte.
Organizations have the power to change the current employment trend of resigning and reshuffling. However, it will take listening to what job candidates want and expanding the hiring pool to reflect the diverse talents and attributes that current society holds.
This article originally appeared on Score.