Jacqueline Blake Of 'Real Housewives' Shares The Reality Of Being A Business Owner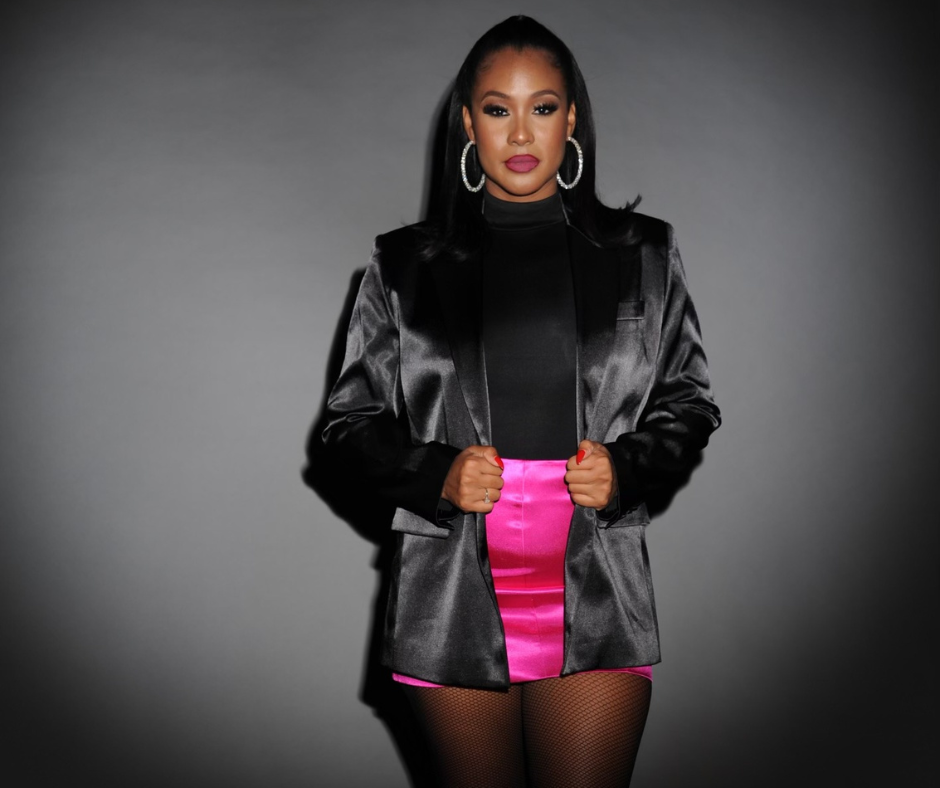 Jacqueline Blake is a blossoming star, personally and professionally. Many may know her from season seven of "The Real Housewives of Potomac," but we brought Blake to our INSIDER community as a guest to discuss the reality of being a business owner.
She took her years of experience working in human resources for the U.S. government to launch her own HR consulting company, Ava & Blakely Enterprises, in 2019, where she helps small Black- and minority-owned government contracting companies build their HR structure and strategy.
In our conversation, we discussed going from corporate to pursuing entrepreneurship, lessons learned as a business owner, and of course, becoming a reality TV cast member while running a business.
Check out a few excerpts from the conversation:
On using her 9-to-5 to prepare for entrepreneurship:
"I just knew that I could possibly do this job for my own company and train others to be a larger team. I also moved into a place where I knew my finances needed to grow to give my girls the life I wanted for them."
On the hardest part of becoming an entrepreneur:
"It was getting the courage and confidence to let go of the security of a 9 to 5."
On whether being featured on The Real Housewives of Potomac contributed positively toward her business:
"One-hundred percent it has! I have so many more opportunities and interests now. At times I don't even know where to start! It has been really good PR for sure."
On balancing reality TV with running her business:
"I really have no techniques other than a strong support system."
On her next projects:
"I am looking to grow my business and start a podcast. I want to show my self love journey!"
To access the full conversation and more exclusive Her Agenda content, become a HER AGENDA INSIDER. You can follow Jacqueline Blake on Instagram, visit her website at AvaBlakely.co, and listen to her podcast, The Bestie Chat, on Spotify.