Spouses Ria and Kevol Graham Are Fusing Culture, Comfort Food, And Innovation In Hospitality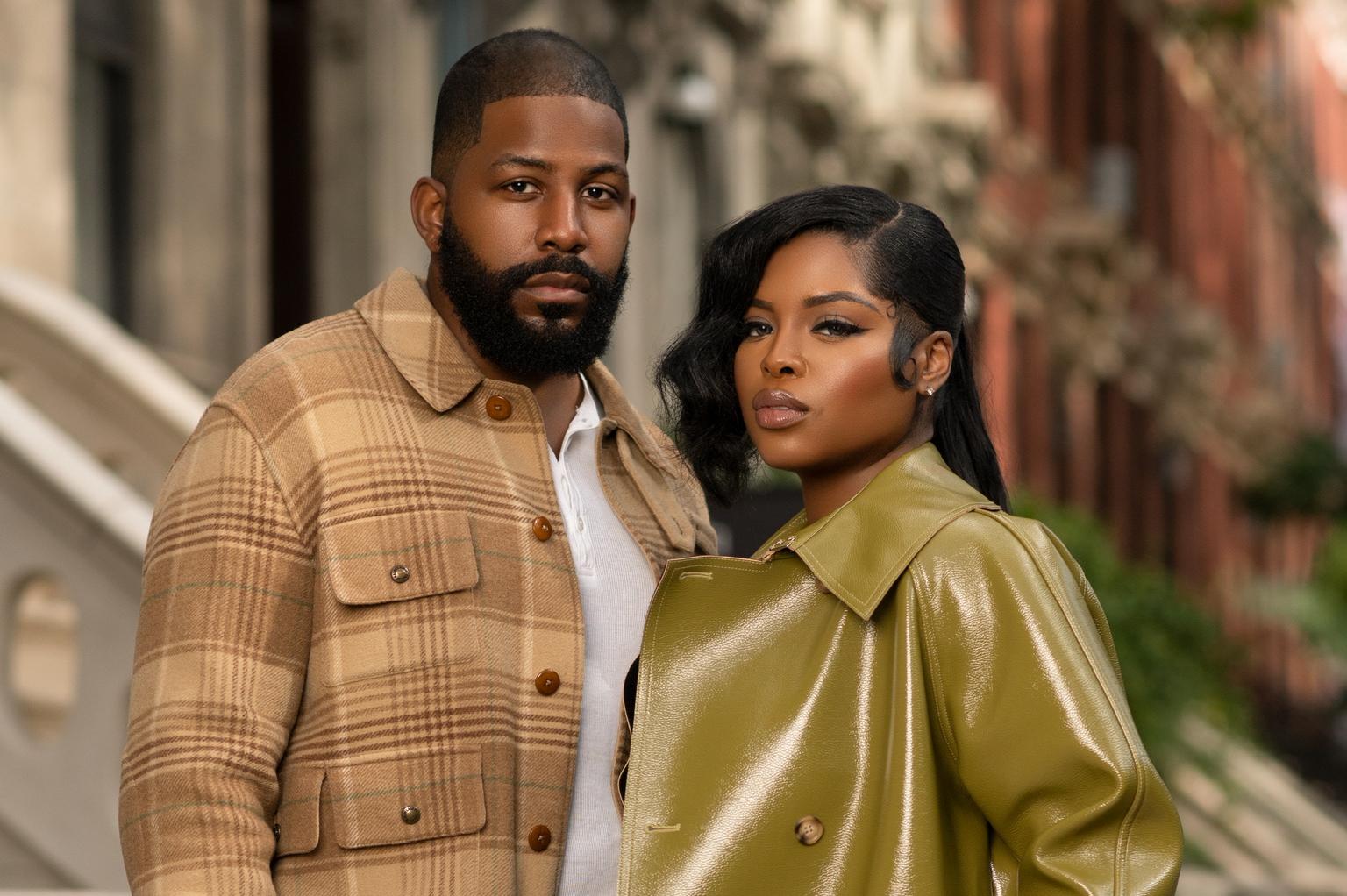 There is an art to taking calculated risks: The recipe includes a dash of creativity, a splash of daring, and a heaping cupful of support. For Ria and Kevol Graham, taking calculated risks is their specialty and the result is a unique fusion of comfort food and innovation.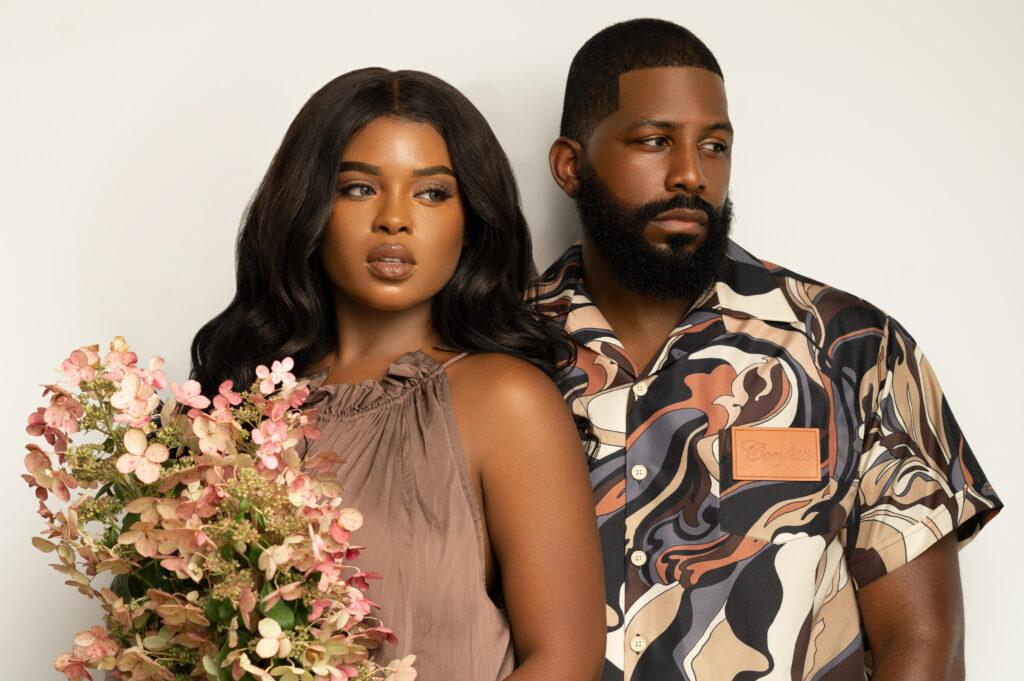 The husband-and-wife duo are the co-founders of the Kokomo Hospitality Group, which was born during the pandemic when they opened their first restaurant, Kokomo, in Brooklyn, N.Y. After their first child was born, Ria and Kevol started exploring the idea of entering the events industry.
With Ria's background in marketing and hospitality and Kevol's culinary background, they felt the time was right to explore a joint venture. While exploring real estate options for an event venue in the city, they kept coming back to a restaurant space.
Article continues below advertisement
Paying Homage To Caribbean Cuisine
"At first, we were like, 'Absolutely not. Restaurants take up so much time and energy!' " Ria said. "But the third time we saw it, the energy had shifted, and it started to feel like something we were supposed to be doing."
As it turned out, opening a restaurant was a fortuitous move because the pandemic soon closed all event venues. "We would have been in a really sticky spot if we'd decided to pursue an event venue," she said.
Despite opening in the height of the pandemic, Kokomo thrived. The restaurant pays homage to Caribbean cuisine and culture. For Kevol, being first-time restaurant owners during a global crisis had a silver lining.
Article continues below advertisement
"We figured out that whatever the rules were for the industry before, they weren't going to apply," he said. "That worked to our benefit because we were first time restauranteurs and we were going to come with a different approach anyway, so it fell more into what we wanted to do as far as creativity and innovation and finding new ways to bring people out."
Inspired by the success of Kokomo, the pair decided to launch a second restaurant, utilizing the lessons they learned from their first foray into the restaurant industry.
"Covid taught us to be nimble and to think on our feet," Ria said. "It was trial by fire, and it made us seasoned in the industry very quickly because you never knew what was going to happen and you had to think about people's safety constantly."
Expanding Their Footprint In Hospitality
The new restaurant, OxKale, opened at the end of the summer and continues the Graham's legacy of sharing Caribbean cuisine with their customers. The restaurant reimagines the definition of "take out" and celebrates Caribbean cuisine with a healthier twist.
Article continues below advertisement
"Caribbean cuisine has been very untapped into when it comes to takeout," Ria said. "We think a part of that is because of how underrepresented it is, and that Caribbean food can seem really fatty to a largely growing crowd of more health-conscious customers."
Oxkale's menu is focused on "guilt-free" eating, with simplified dishes that are less intimidating to customers who are unfamiliar with Caribbean cuisine. The "clean Caribbean" concept is innovation at it's finest, with vegetarian and vegan options featuring Jamaican and Trinidadian influences that celebrate the Grahams' ancestry. One of Oxkale's innovations is the "gyroti," which is a combination of a traditional Mediterranean gyro and roti, the national dish of Trinidad.
Article continues below advertisement
"You get the buttery-ness from the chickpea that's in the roti and you get the savory-ness from the sauces and the meats, and it's just made culinary magic," Ria said. "We've very proud of that and we made it the start of Oxkale."
Relying On Teamwork And Winning Partnership
The Grahams credit the success of their restaurants to having a strong team behind their creativity and innovation.
"There has to be a strong commitment to the vision, so having the right team of people – from the chefs to the staff to the marketing team – is very important to the creativity," Kevol said. "In order for this to work, we have to have a strong team that believes in what we are trying to do."
As the Grahams look forward to their next adventures in the restaurant industry, they are also continuously working on supporting each other in their business and personal lives.
"Get ready to fight," Ria said. "Not just fight over the business, but fight for your marriage and fight for what it is you're trying to do and trying to build, because there's no separation. We have to literally fight to create that balance to make sure the business doesn't take over every single part of our lives."
What's next for this creative and innovative duo? Fine dining. Their newest concept will be called The Rainbow, which will be a steak and seafood fine dining experience on the New York City waterfront set to open in the spring.