RIP Toni Morrison, Five Incredible Lessons From Her Life And Legacy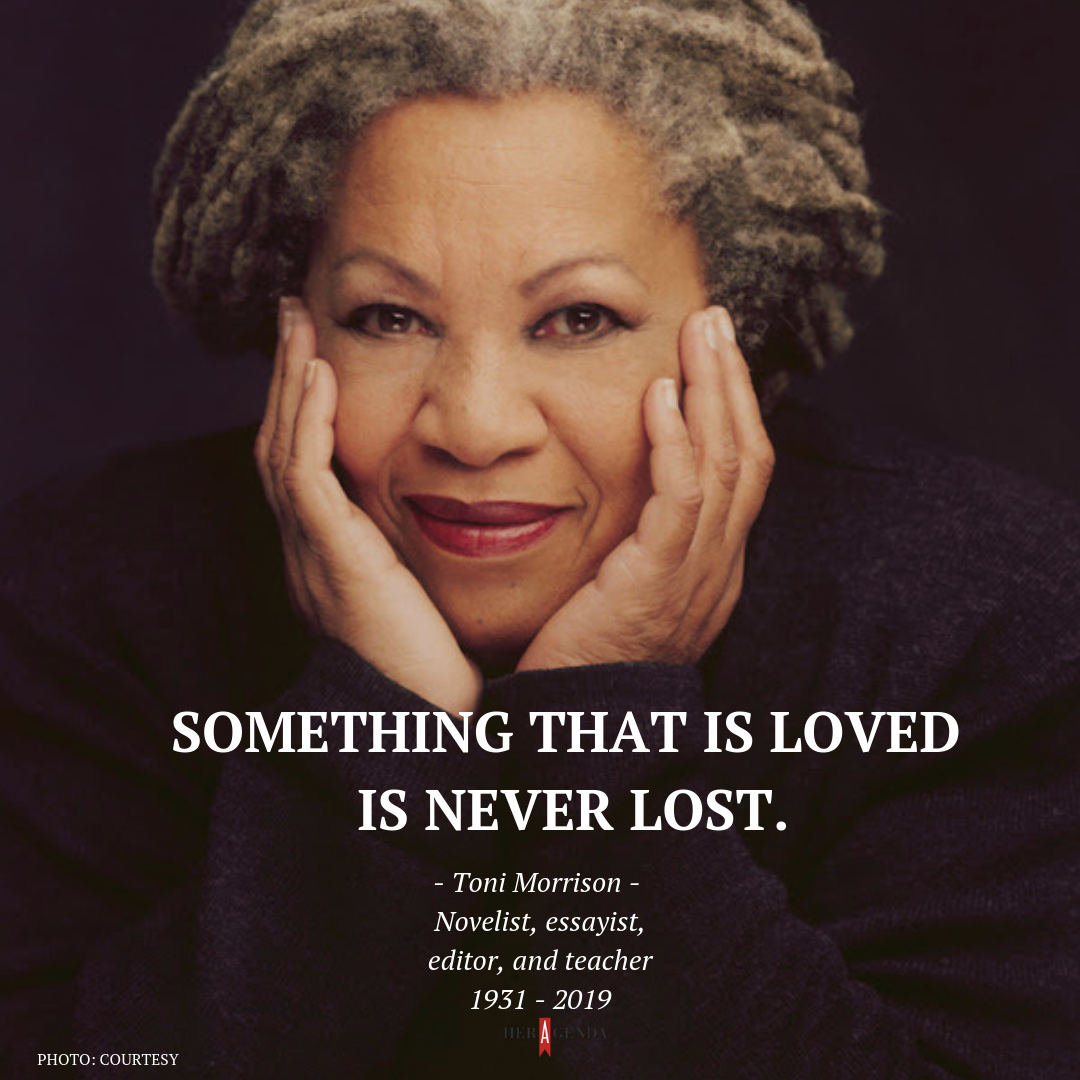 Toni Morrison, winner of the Nobel Prize for Literature and recipient of the Presidential Medal of Freedom, died on Monday at age 88.
Included in Morrison's numerous works are her novels Beloved, and Song of Solomon, two books which are considered classics of American literature. She was known not only as a master of the craft of writing, but also as someone who expanded the definitions of American literature, refusing to put aside her perspective as a Black woman when she wrote.
While mourning her death, it is also important to celebrate her life. Below are five lessons that can be learned from her story.
1. Your Perspective Matters.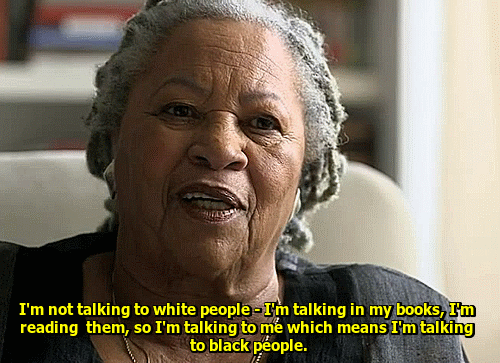 "I wanted to read this book and no one had written it, so I thought that maybe I would write it in order to read it," Morrison told The Guardian about writing The Bluest Eye. Morrison worked hard to make sure that her novels were free of the white gaze, and her writing is saturated with Black culture, history, and folklore, as well as her own specific perspective as a Black woman in America. This perspective, so lacking in the American canon, is part of what made Morrison's writing so powerful.
2. Fight For What You Believe In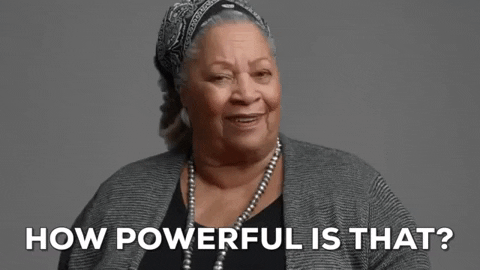 Morrison is best known for her writing career, of course, but she also worked as a professor for much of her life, and as an editor at Random House, both positions which allowed her to mentor and support writers of color. She loved the culturally-specific stories and language of Black writers and during her time at Random House, she encouraged Black writers to lean into their unique voice.
Article continues below advertisement
Others in Morrison's life also fought for what they believed in when they felt that Morrison wasn't getting the recognition she deserved. Morrison's fifth novel, Beloved, was published in 1987 and received overwhelmingly (if not exclusively) positive reviews. In 1988, she won the Pulitzer Prize for Fiction for Beloved. The award came after the New YorkTimes Book Review published an open letter, signed by 48 Black writers, which protested the fact that she had not yet been awarded either a Pulitzer Prize or a National Book Award.
3. The Art Of The Classy Clapback
Morrison's facility with words extended beyond her writing. In interviews, she frequently faced ignorant or offensive questions, which she responded to with elegance and eloquence, combined with a take-no-prisoners attitude.
Take, for example, this clip from an interview with Jana Wendt:
Article continues below advertisement
Or this one, from an interview with Bill Moyers:
Article continues below advertisement
The classy clapback is an art form, and Morrison mastered it.
4. Figure Out What Works For You, So You Can Do Your Best Work
Article continues below advertisement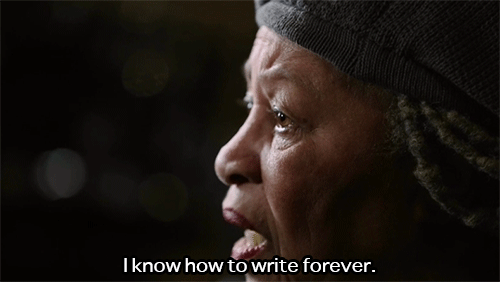 In an interview with The Paris Review, Morrison described her writing process. She wrote early in the morning, a practice which started as a necessity to accommodate her schedule and to avoid distraction, but it also served to put her in the right mindset for writing.
"I tell my students one of the most important things they need to know is when they are their best, creatively," she said in the interview. "They need to ask themselves, What does the ideal room look like? Is there music? Is there silence? Is there chaos outside or is there serenity outside? What do I need in order to release my imagination?"
5. Do What You Love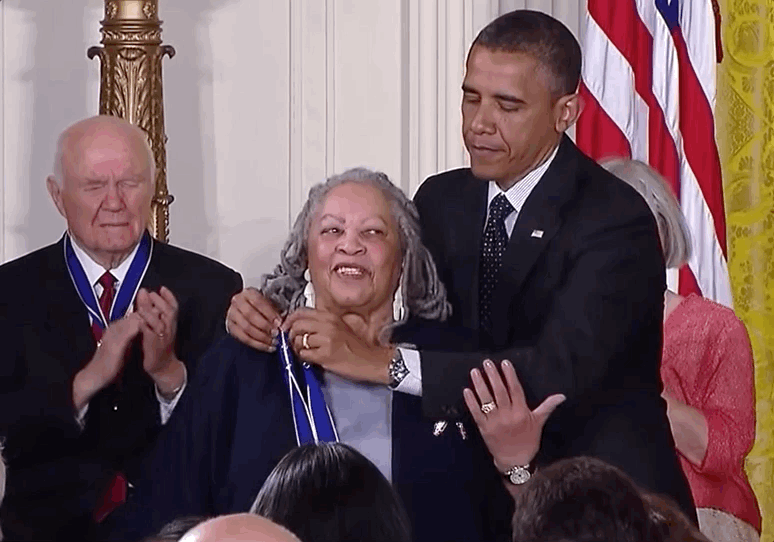 Morrison's dedication to her work is evident. Before she was able to become a full-time writer, her novels Sula and Song of Solomon were written in stolen moments as she held down a day job and raised two children. The success of the books is what allowed her to pursue writing full-time. She spoke passionately about writing, saying "Nothing matters more in the world or in my body or anywhere when I'm writing."
What makes you feel that way?