Roe V. Wade Has Been Overturned, And Here Is What You Need To Know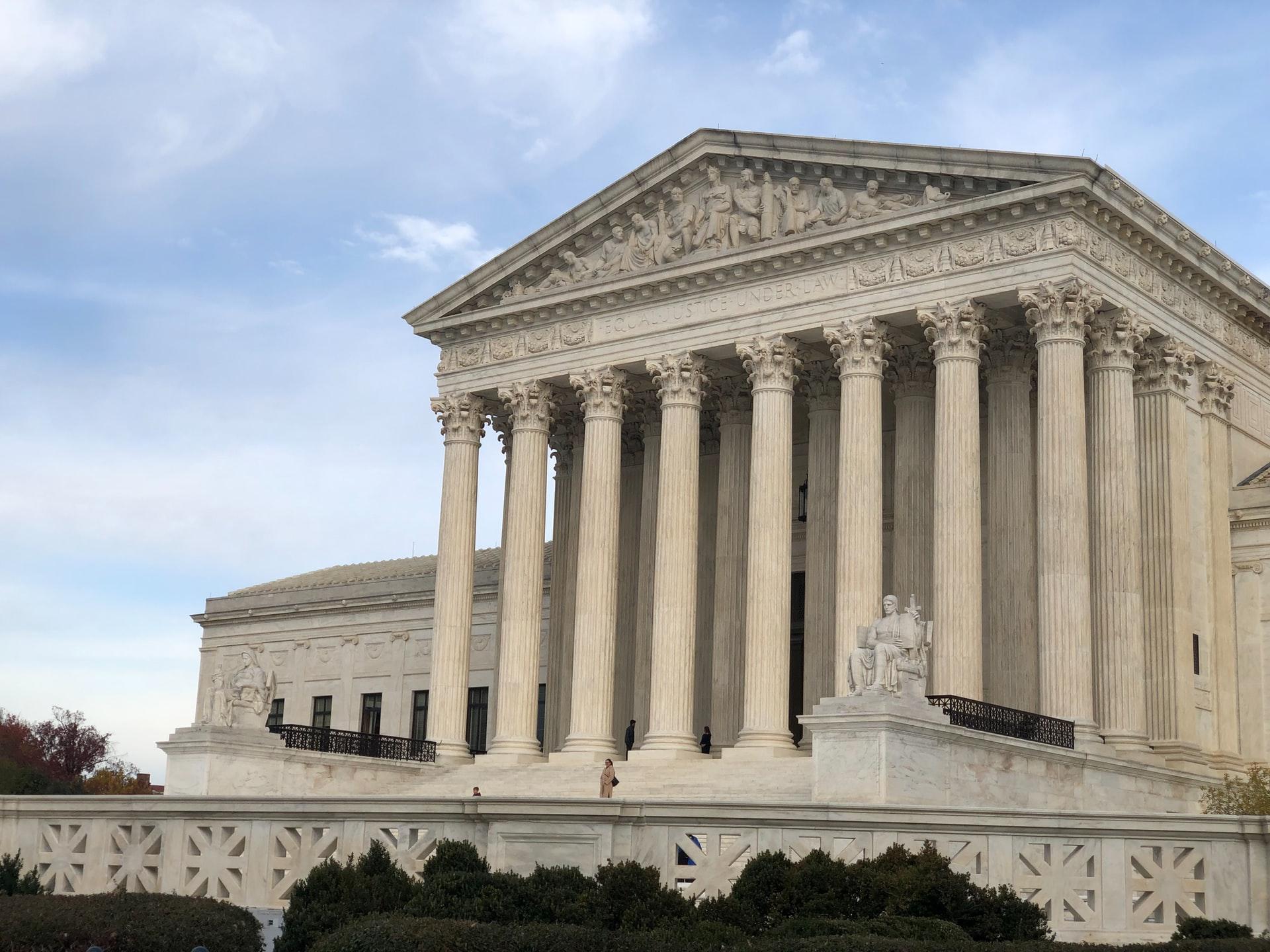 In a 6-3 decision, the United States Supreme Court has officially overturned Roe v. Wade, ending the nationwide abortion law that has been protecting people's choice in regard to the decision for almost 50 years.
A draft of a majority opinion written by Justice Samuel Alito concerning the decision was leaked in May by Politico.
People across the United States are still reeling from the official news, flocking to social media to share their reactions, with some echoing support and some relaying feelings of grief, frustration, and anger.
One of those expressing their feelings on Twitter was President Joe Biden.
"Today is a very solemn moment for the United States," he wrote. "The Supreme Court expressly took away a Constitutional right from the American people that it had already recognized. They simply took it away. That's never been done to a right that is so important to so many Americans."
Here's everything you need to know about the impact:
Each state will get to decide its stance on abortion.
Anti-abortion laws are set to take effect across half of the country now that the law has been overturned.
According to The Washington Post, there are 13 states that will ban most or all abortions within the next 30 days through their "trigger bans": Idaho, North Dakota, South Dakota, Wyoming, Utah, Montana, Oklahoma, Arkansas, Kentucky, Tennessee, Mississippi, Louisiana, and Texas.
In five states without trigger bans – Alabama, Georgia, Iowa, Ohio, and South Carolina – abortion bans would most likely take affect within a few weeks or months.
Indiana will most likely consider an abortion ban this summer, while West Virginia still upholds that its citizens do not have the right to abortion.
Article continues below advertisement
Young women, poor women, and women of color will be disproportionately affected by the ruling.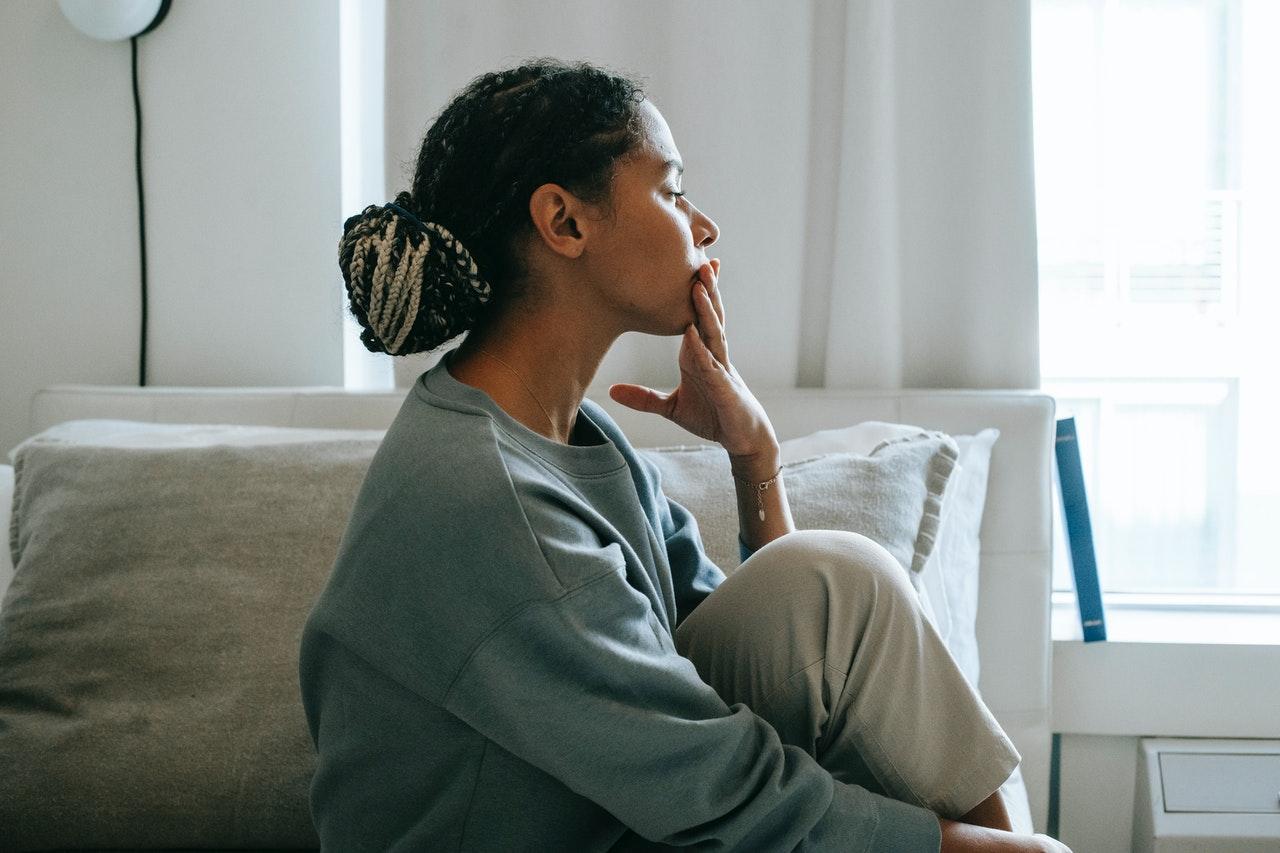 Future Concerns
While the Supreme Court has successfully overturned federal abortion protections, they will most likely be coming after other protections next. Supreme Court Justice Clarence Thomas argued in the opinion concurring with the majority decision to overturn Roe v. Wade that the reasoning of overturning the rule could be applied to other cases, according to CNN.
The cases Thomas mentioned revisiting were all landmark decisions giving constitutional rights to protect accessing contraceptives, being in a same-sex relationship, and same-sex marriage.