(Watch) The ROI: Fundraising While Black Featuring Chana Ewing
Shot & Produced by Choyce Miller | Rhonesha Byng wardrobe provided by Christine Nicholson via ASOS | Rhonesha Byng Makeup by MemaCreations | Additional camera operator Kay the Creator
Her Agenda founder Rhonesha Byng hosts Return On Investment (ROI), a new show in partnership with Alley where we sit down and interview innovators and creators to learn about the investment that goes into producing the work they put into the world. In this episode, we speak with the founder of GeenieBox Chana Ewing, sits down with Rhonesha to discuss her 10+ year journey in the space of women empowerment. She shares how she turned a brunch event series into her subscription-based, tech-enabled company GeenieBox, her experience with fundraising, and how she balances self vs the bottom line as the founder of multiple companies.
Article continues below advertisement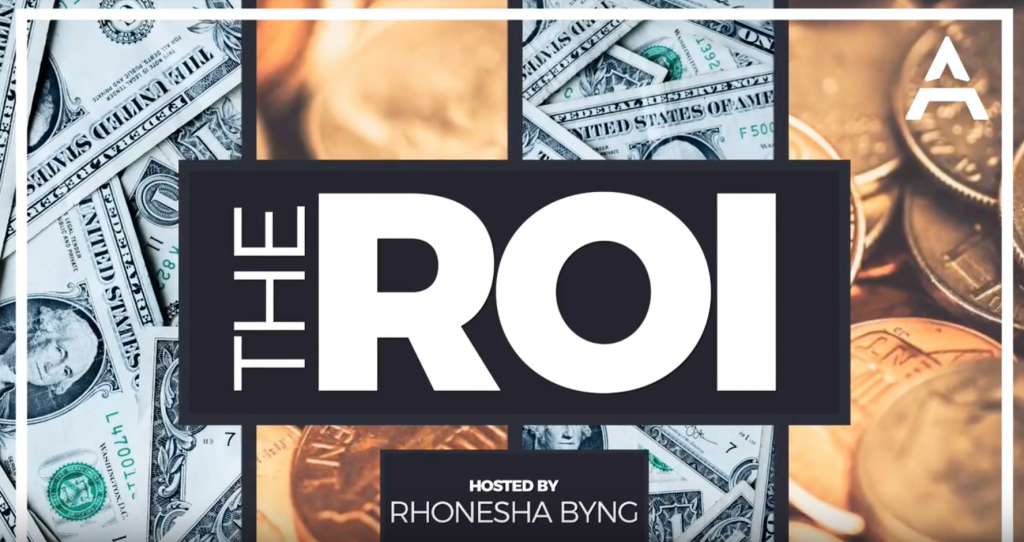 MISSED EPISODE ONE? We sat down with Miko Branch, co-founder and CEO Miss Jessie's. Watch here.
MISSED EPISODE TWO? We sat down with Franz Bowen and Travis Weekes of Driven Society. Watch here.
MISSED EPISODE THREE? We sat down with Alex Wolf, author, and entrepreneur. Watch here.
MISSED EPISODE FOUR? We sat down with designer and stylist RAEANA. Watch here.