What Life On The Road Looks Like For A Family Living In An RV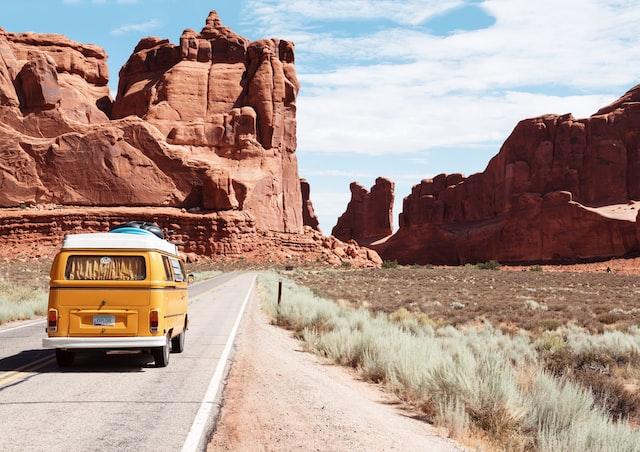 Siobhan Malaguti has enjoyed days outdoors with her husband and young daughter, including activities like a mid-hike water break at Zion National Park, more than 2,600 miles from home. They've been on a two-year adventure across North America. But, just last year, things were much different.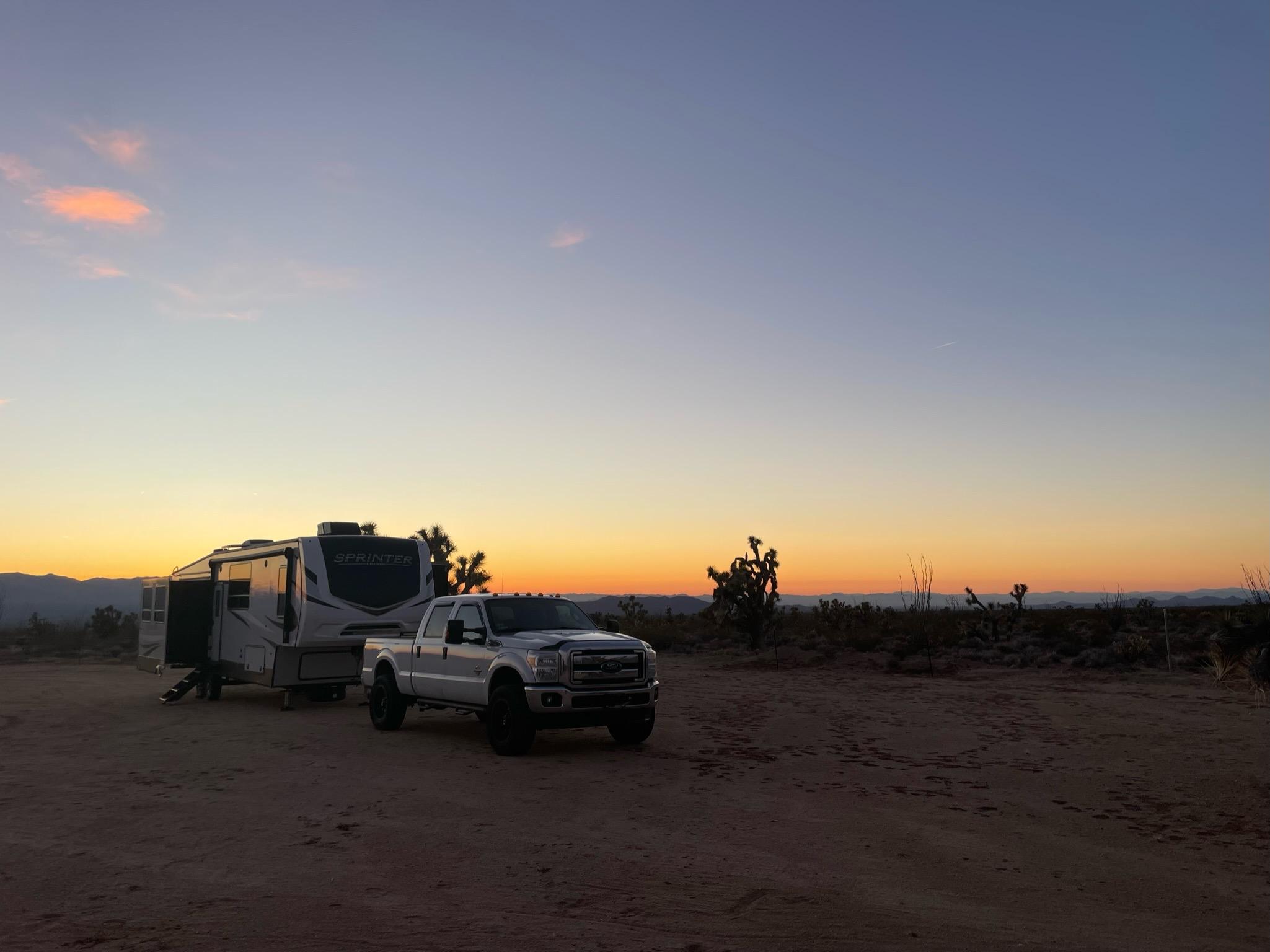 During the pandemic, Malaguti and her husband began to rethink what would bring them fulfillment. "In the midst of all this chaos we stopped and asked ourselves what makes us happiest," Malaguti recalled. "We knew we liked hiking and being out in nature, so we decided to figure out how to do that more."
Cut to October 2022, when the Malagutis (plus their goldendoodle Ollie) piled into a pickup truck and hit the road, towing a 39-foot fifth-wheel camper behind them. Since then, the Malagutis have stayed overnight in 11 different states. And by the time Malaguti's daughter turns 5 in June, they will have been to 25 states.
Article continues below advertisement
Pros And Cons Of Road Life
The major benefit for the Malagutis is spending time together. Without a mortgage, they can afford to live on her husband's salary, and because he works fully remotely, neither parent has to sacrifice time commuting or stressing about juggling childcare needs.
The biggest challenge of living life on the road is being away from their support system.
"When you're this far away, you're not getting date nights or girls' nights because we don't have childcare," Malaguti said. "It's different from a stay-at-home parenting experience because I can't just call someone up and make a play date next week. I don't even know where we'll be next week."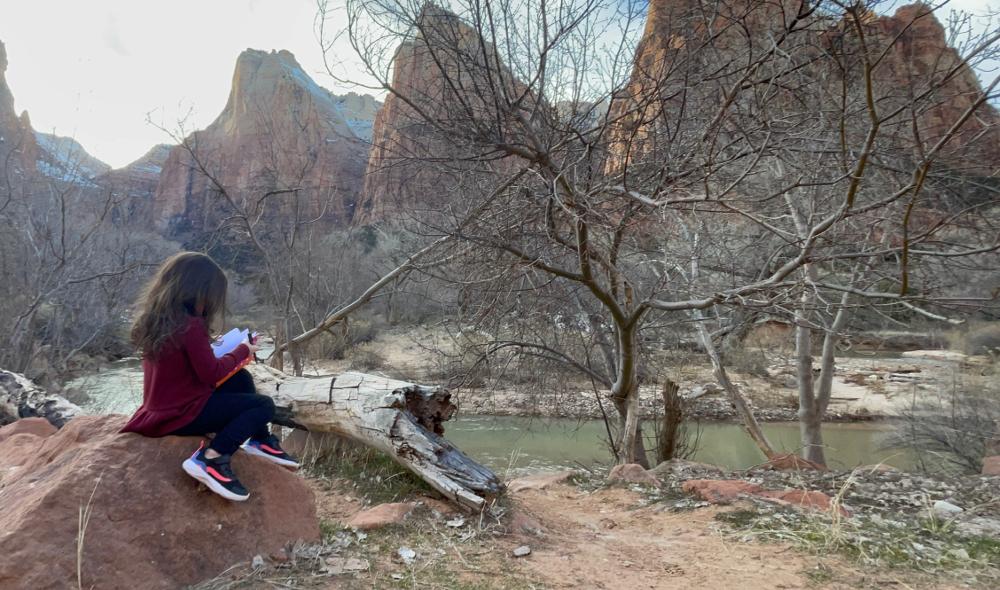 Article continues below advertisement
The Value Of Routines
For the Malagutis, routine on the road is everything. When they first set out, they spent every day as if they were on vacation, which made it difficult to settle into daily life. Six months in, they've found a consistent routine, saving weekends for "vacation mode."
To stick to that routine, Malaguti found an online math and writing curriculum that she can use with her preschool-age daughter. She also enrolled her daughter in an online American Sign Language class, which gives her the opportunity to connect with other kids her age.
Regular socialization is also key. At some campgrounds, there will be lots of families with children around, allowing Malaguti's daughter to experience social activities like she would in a traditional home setting.
"What's great about this socialization experience for her is when she plays with other kids she's meeting someone from somewhere else in the country or Canada," she said. "It's a great learning experience for her."
Article continues below advertisement
Living In Close Quarters
When it comes to living life in 400-square-feet, Malaguti said she's grateful for her minimalist lifestyle, and the open concept layout of their camper.
"I always have eyes on my child," she said. "People hear about families living in small quarters and panic, but we've met families who are living on the road with six kids and they're so happy. I'm 10 times less stressed out in a fraction of the space we used to have."
Should you try the RV life?
To parents who are considering the RV life, Malaguti said she highly recommends it.
"A lot of parents are concerned about making the right decision for their kid, and whether living life on the road is the right decision," she said. "But that's what parents feel for every decision they make, and RV life is no exception to that."
For family members back home, Malaguti's daughter has been documenting her experiences on her mom's phone, taking videos to show off the mountains of Zion National Park or to read books she created from construction paper and stickers.
"RV life might not be for everyone, but I'm a big advocate of finding what makes you happy and going after it, even if it means thinking outside the box a little," Malaguti said.