Safety Tips For Traveling Alone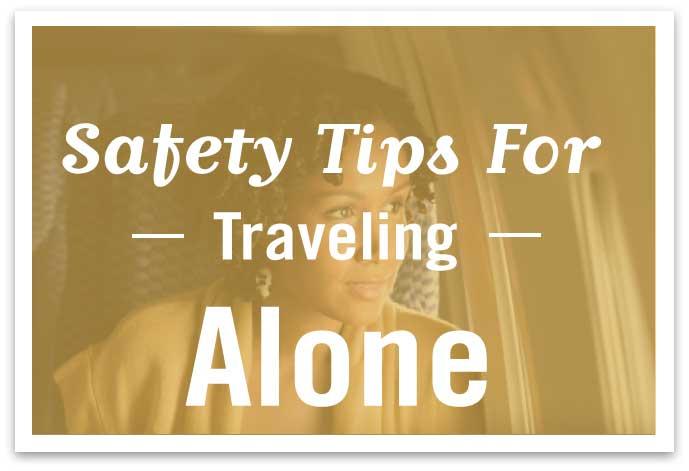 Traveling for work can be stressful, as our thoughts tend to be focused on the conferences and meetings we'll be attending or the loads of work that needs to be finished. Personal safety should always be something we think about, whether with coworkers or on a solo business trip, the following tips can help to keep you safe wherever you are.
If possible, arrive in cities you've never visited during the day. This will help you familiarize yourself with your surroundings.
Use covered luggage tags and put your cell phone number and office address as the contact information.
Catch taxis from safe locations. Using taxi stands at the airport or train station and through the concierge at the hotel is safer than hailing a random taxi on the street. Also, if you feel safe with a particular driver, get their card and try to use them throughout the trip.
If you have the option to make your own reservation, choose national chains over local motels. My favorite travel options are "boutique" hotel chains such as Kimpton, Thompson or Joie de Vivre. Boutique hotels tend to have smaller lobbies and the front desk staff will usually recognize your face and have an awareness of who is coming and going.
Read reviews and ratings on hotels before you make reservations. As a safety precaution, use Google Maps and check out the street view to see if your hotel is in a safe area.
Look for hotels that have interior rooms. Hotels that require room access through a lobby area are safer than those with access from the outside.
If it's very late and you're alone, go to the front desk and ask security to walk you to your room.
Don't leave your hotel room dark. If I go out at night, I put the "do not disturb" sign on the door, leave the television on a local channel and keep a light on. This makes the room seem occupied and you never enter a dark room.
Article continues below advertisement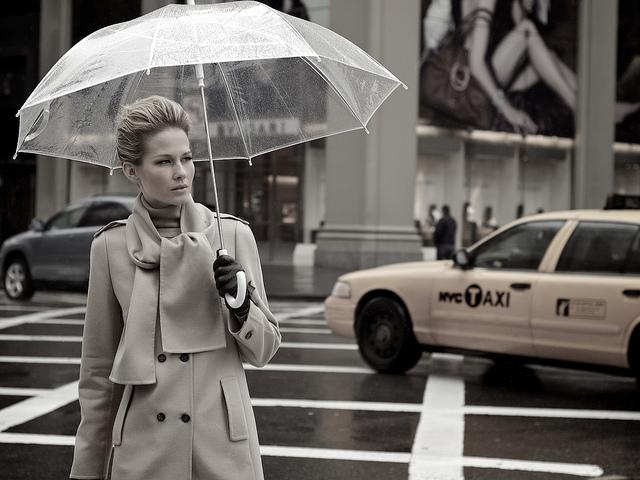 Walk with purpose. Know your destination and how to get there. If you get lost, stop in a safe location like a coffee shop, restaurant or bookstore and get your bearings or ask for directions.
Always be aware of your surroundings. This doesn't mean be paranoid, but if you are out and in an unfamiliar city, take notice of landmarks and the things going on around you. Don't walk and use your phone or have iPod headphones in.
Never tell people you're traveling alone. This is unnecessary information that strangers don't need to know.
If you visit a hotel bar or restaurant, always hand your signed bill back to the server. Most business travelers charge the bill to the room and you don't want to leave a receipt with your name and room number for others to see.
Before I travel for business I leave my itinerary with a family member and on my desk at work. I do this so that someone knows my whereabouts while I'm traveling. I also check in via email or phone with a family member or office buddy to let them know I arrived safely.
While all of the tips above can keep you protected while traveling, one of the most important safety tips is to follow your intuition. If you are in a situation and you feel uncomfortable, go with your gut. There is always another elevator or another taxi. Waiting a few minutes or walking another path may help keep you safe.