Salute To Iconic Women: Barbara Walters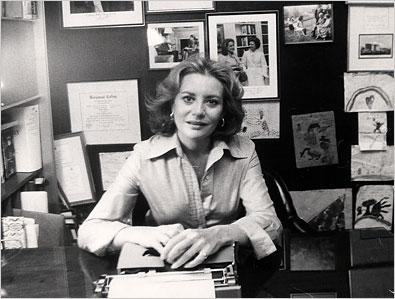 "Success can make you go one of two ways. It can make you a prima donna – or it can smooth the edges, take away the insecurities, let the nice things come out."–Barbara Walters
Occupation: News Anchor, journalist
How she made her mark: Probably one of the most well-known trailblazers in the expansion of women in media, Walters not only became the first female anchor of a network evening news program in 1976 but also the highest paid journalist of that time, making more than Walter Kronkite.
Walters has interviewed a wide range of celebrities and dignitaries throughout her career. Her interview with Monica Lewinsky in 1999 was viewed by 74 million people, making it the highest rating for a journalist interview. Currently she is a co-anchor of ABC's The View.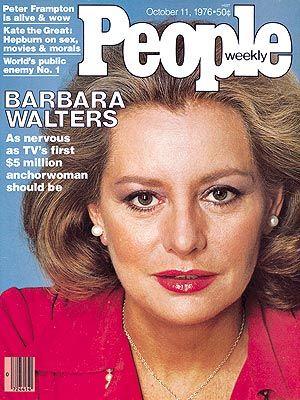 Which iconic woman who made history inspires you? Tell us!