Salute To Iconic Women: bell hooks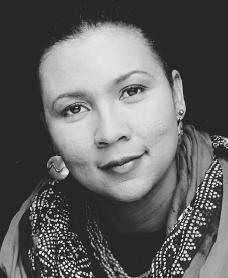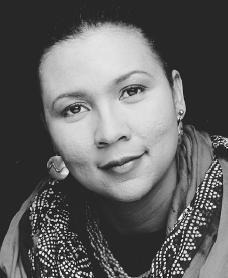 "If any female feels she needs anything beyond herself to legitimate and validate her existence, she is already giving away her power to be self-defining, her agency." – bell hooks
Occupation: Author, Feminist, Human Rights Activist
How she made her mark: bell hooks is known for her strong opinions and voice on the feminist movement.
bell hooks whose real name is Gloria Watkins was born in Hopkinsville, Kentucky in 1952. hooks, received her B.A. Stanford University in 1973 and went on to obtain both her Masters and Ph.D.
In 1981, hooks published her first book that she began writing at the age of 19 titled Ain't I a woman: Black Women and Feminism. Known amongst many as a visionary and feminist thinker, her writings cover topics ranging from race, gender, media, education, class, and culture.
hooks has written several books including: All About Love: New Visions, Feminist Theory, Feminism is Forever, Talking Back, Breaking Bread and many more.
For years, bell hooks has been unafraid to explore and spark discussions about the impact of sexism on black women during slavery, black womanhood, black male sexism, and black women as feminist. Her voice still reigns supreme as she fights for social equality of all sexes and teaches English at City College of New York.
Article continues below advertisement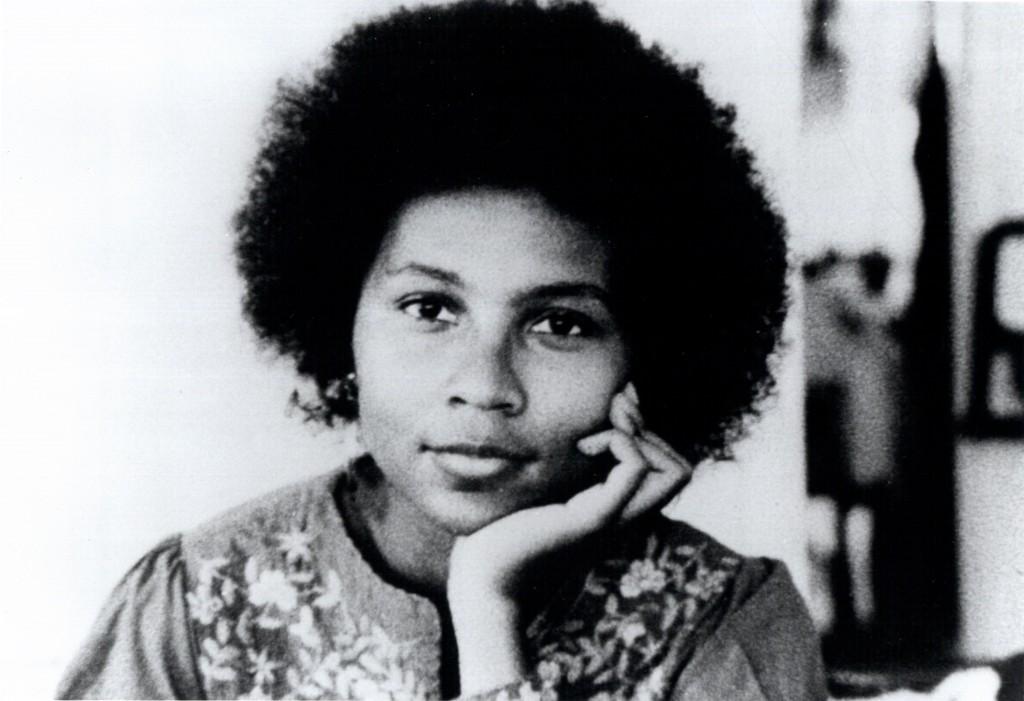 Tell us: Which legendary woman has inspired you?