Salute To Iconic Women: Gabrielle "Coco" Bonheur Chanel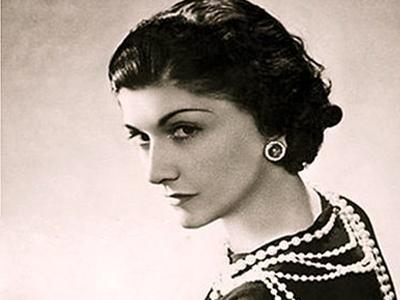 "Success is often achieved by those who don't know that failure is inevitable." –Coco Chanel
Occupation: Fashion Designer
How she made her mark: Gabrielle Coco Bonheur Chanel, better known as Coco Chanel was a pioneer in the fashion industry. But her impact runs much deeper. Chanel is undoubtedly an icon and leader beyond the realm of fashion.
Chanel came from the bottom of the map and built an empire. Born on August 19th, 1883 in France, Chanel was raised in orphanages and taught how to sew. She was a true hustler who may not have always known what she wanted to do, but she knew the kind of woman she wanted to be. She started out singing in small bars and pubs before opening her first clothing store in the year 1910. Known for her very simplistic yet elegant style, Chanel started off by simply making hats. Her first dress was made almost by accident. She created the piece for herself out of jersey she found lying around because she was cold one day, and after she had a few customers ask her about it, she knew she needed to add clothing to her growing company.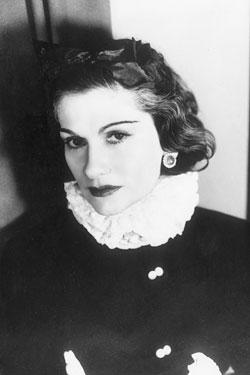 She launched her first perfume in the 1920's: Chanel No.5 — and it was the first perfume to ever feature a designers name. And in 1925, she introduced the legendary Chanel suit. In the age of corsets, and huge wired gowns and other contraptions, her simplicity was ahead of it's time. No one had the courage to dress like her, or take the style risks she took, yet they admired it and many became her customers. She also was a leader as an entrepreneur, creating an empire and having the courage to go after what she wanted, no matter what it took.
Chanel died on January 10th, 1971 at her apartment in the Hotel Ritz.
Which iconic woman who made history inspires you?