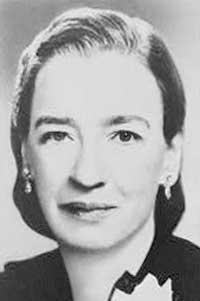 Salute To Iconic Women: Grace Hopper
By Rhonesha Byng

Mar. 19 2013, Published 7:48 p.m. ET
"If it's a good idea, go ahead and do it. It's much easier to apologize than it is to get permission." –Grace Hopper
Occupation: Computer Scientist
How she made her mark: Grace Hopper is credited for programming some of the earliest computers. She received the Naval Ordnance Development Award for her programming success and innovative approach on the Mark I, Mark II, and Mark III computers. At the time, computers were not built in a way that was user-friendly, and Hopper known as someone unafraid to challenge the status quo, sought to change that. She was focused and passionate about making the computer more user friendly for a wider audience. She attended Vasar college earning a bachelors in mathematics and went on to receive a Master's and a Ph.D. from Yale University. After joining the Navy, Hopper never had just one job, she was a United States Navy Rear Admiral, a professor and frequently navigated between various positions in the private and public sectors. She's most known for her invention of the compiler, the program that translates English language instructions into the language of the specific computer.
Article continues below advertisement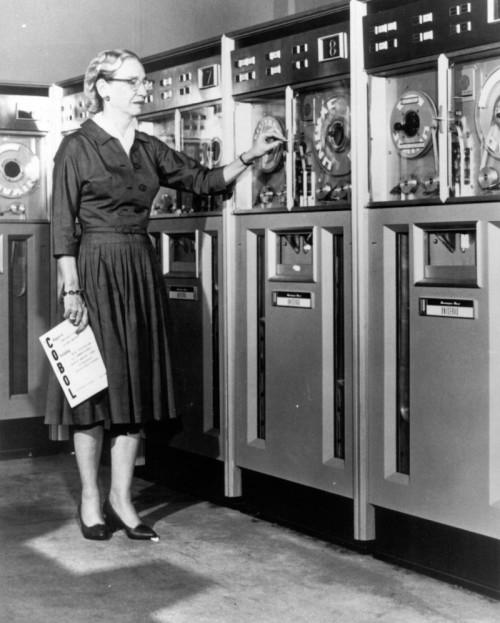 Which iconic woman from history inspires you?