Salute To Iconic Women: Phylicia Rashad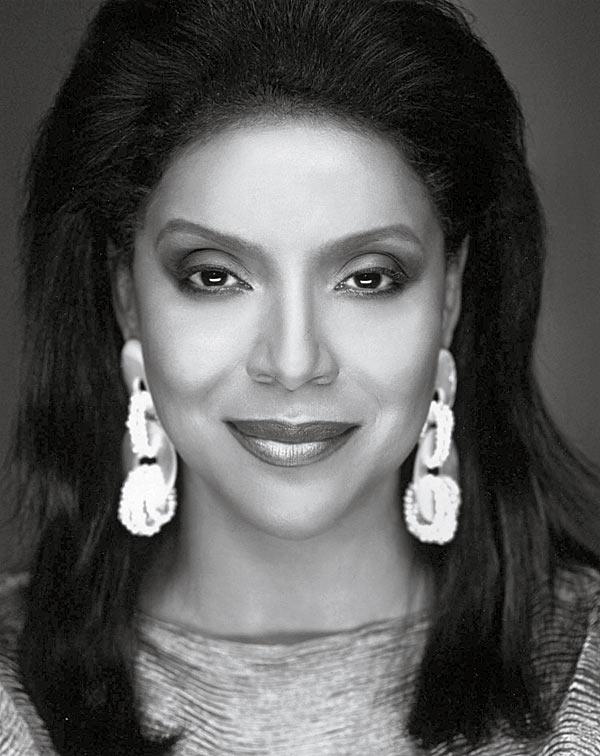 "The stubbornness I had as a child has been transmitted into perseverance. I can let go but I don't give up. I don't beat myself up about negative things." –Phylicia Rashad
How she made her mark: She's known as the classy, elegant, loving, supporting, yet stern Clair Huxtable on The Cosby Show but Phylicia Rashad is much more. She's the first African-American actress to win the Tony Award for Best Performance by a Leading Actress in a Play, for her role in the revival of A Raisin in the Sun. Rashad paved the way for black women actresses everywhere. A graduate of Howard University (where she later went on to teach drama), Phylicia Rashad was an understudy of Sheryl Lee Ralph in the Broadway play Dreamgirls. Rashad went on to have much Broadway success including roles in August: Osage County, Cat on a Hot Tin Roof, and Gem of the Ocean just to name a few.
In 1982 she left Broadway but continued to entertain. She released a Disco concept album titled "Josephine Superstar", which told the life story of Josephine Baker. She spent time during the '90s and early millennium producing and working as a voice-over actress. In 2008 she returned to the stage and the big screen. First she appeared in the television adaptation of A Raisin in the Sun. She stepped back into Broadway as Big Mama in an all-African American production of the Tennessee Williams Pulitzer Prize-winning drama Cat on a Hot Tin Roof, directed by her sister Debbie Allen. She continues to act and produce, starring in several Tyler Perry films in addition to her Broadway performances.
The Savannah College of Art and Design recently honored Phylicia Rashad with the Outstanding Achievement in Television Award. Today, we salute her!