Salute To Iconic Women: Rita Dove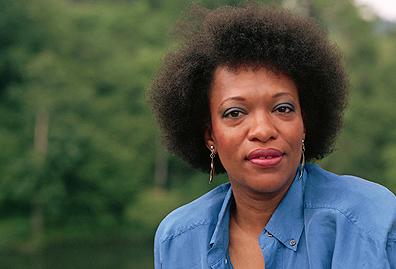 "You have to imagine it possible before you can see something." –Rita Dove
Occupation: Poet and Author
How she made her mark: Rita Dove is known as the youngest and first African American to serve as Poet Laureate of the United States and Consultant in Poetry to the Library of Congress.
Rita Dove was born in Akron, Ohio in 1952. In 1973 graduating summa cum laude, she received her B.A. in English from Miami University. She went on to receive her M.F.A. at the University of Iowa in 1977.
Rita Dove was both the youngest and the first African-American Poet Laureate of the United States and Consultant in Poetry at the Library of Congress, appointed in 1993. She is also the second African-American woman to win the Pulitzer Prize in Poetry, which she earned for her book of poems, Thomas and Beulah in 1987. She has won numerous awards throughout the years including both the 1996 Heinz Award in the Arts and Humanities and the 1996 National Humanities Medal, the 1997 Sara Lee Frontrunner Award, the 2003 Emily Couric Leadership Award, and the 2001 Duke Ellington Lifetime Achievement Award. In 2011, President Obama honored her with the 2011 National Medal of Arts making her the only poet to earn both the National Humanities and National Medal of Arts in history.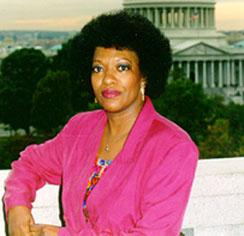 Among her achievements, Dove has published numerous poetry collections including The Yellow House on the Corner (1980), Museum (1983), Mother Love (1995), On the Bus with Rosa Parks (1999), and American Smooth (2004).
Dove was also a Fulbright scholar and spent two semesters at the University of Tubingen in Germany. Rita Dove is currently Commonwealth Professor of English at the University of Virginia in Charlottesville.
Which iconic woman who made history inspires you?