Salute To Iconic Women: Susan L. Taylor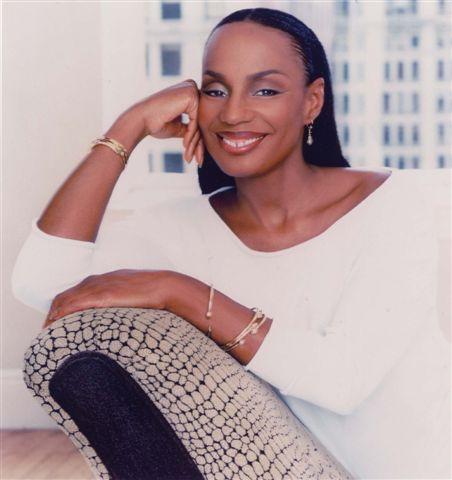 "Thoughts are energy, and you can make your world or break your world by your thinking." –Susan L. Taylor
Occupation: Editor and Journalist
How she made her mark: Susan L. Taylor is known as the longest standing Editor-In-Chief at Essence Magazine from 1981-2000.
Susan L. Taylor has a story like none other. Taylor was born in 1946 in Harlem, New York to Trinidadian parents. She began the career that made her a legend in magazine publishing at Essence Magazine in 1970 when the magazine was founded. In her first 11 years at Essence she worked as a freelance fashion and beauty editor until 1981 when she became editor-in-chief. In her downtime she juggled work at Essence with night classes at Fordham University where she received her B.A.
Taylor's 27 years at Essence allowed her to create an outlet to give black women a voice. In her tenure, the magazine reached over 8 million readers and won her and the magazine many awards. In 1999, She was the first and only African American woman to be recognized by the Magazine Publishers of America with the Henry Johnson Fisher Award—the industry's highest honor, which recognizes people who have dedicated their lives to journalism by helping to expand the knowledge of social, political, economic, or lifestyle issues—and the first to be inducted into the American Society of Magazine Editors Hall of Fame.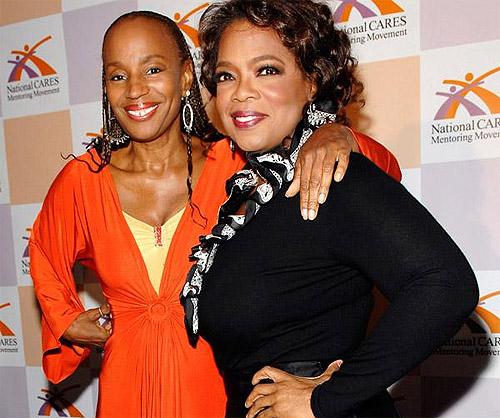 Article continues below advertisement
She is the author of four books: In the Spirit: The Inspirational Writings of Susan L. Taylor (based on her Essence column "In the Spirit"), Lessons in Living, Confirmation: The Spiritual Wisdom That Has Shaped Our Lives, and her most recent, All About Love: Favorite Selections from In the Spirit on Living Fearlessly. In 2005, Taylor founded the National Cares Mentoring Movement, a mentorship organization for African-American children.
Susan L. Taylor is hands down one of the most influential women in publishing and continues to be a pioneer in journalism and an advocate for African American children around the world.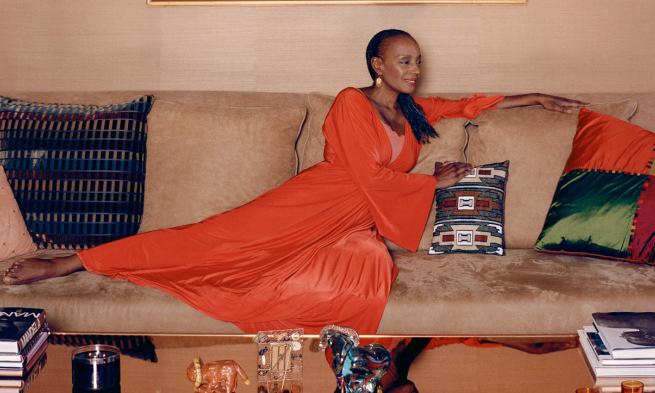 Which woman who has made history inspires you?