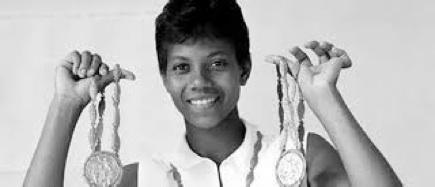 Salute To Iconic Women: Wilma Rudolph
By Her Agenda

Mar. 27 2013, Published 3:00 a.m. ET

"Winning is great, sure, but if you are really going to do something in life, the secret is learning how to lose. Nobody goes undefeated all the time. If you can pick up after a crushing defeat, and go on to win again, you are going to be a champion someday." –Wilma Rudolph
Occupation: Olympic Athlete
How she made her mark: Wilma Rudolph's life story is a tale of triumph over trial. She was born prematurely in St. Bethlehem Tennessee on June 23, 1940. Despite being diagnosed with polio as a child and forced to wear leg brace she overcame her disabilities and became an Olympic gold medal winning runner. Rudolph was the first American woman to win three gold medals in one Olympic game in 1960. She went on to work as a teacher and track coach. In 1977, Rudolph shared her life story in an autobiography simply titled Wilma. Even today, she's still known as one of the fastest women in track.
Article continues below advertisement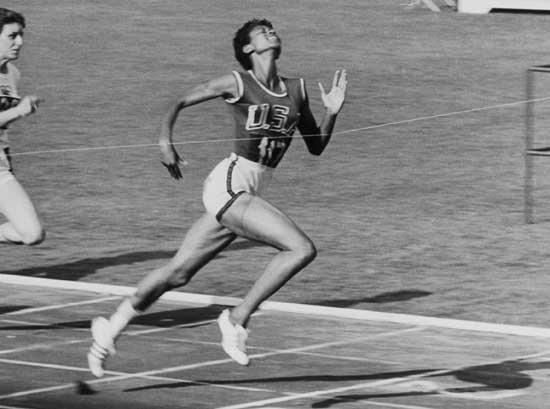 Which iconic woman who made history inspires you?