Salute To Iconic Women: Zora Neale Hurston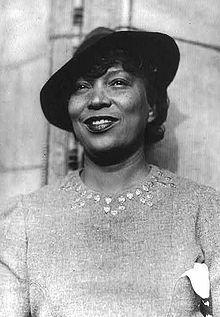 By
Melody B
Mar. 7 2013, Published 2:00 a.m. ET
"Sometimes, I feel discriminated against, but it does not make me angry. It merely astonishes me. How can any deny themselves the pleasure of my company? It's beyond me." –Zora Neale Hurston
Occupation: Anthropologist, Writer
How she made her mark: Zora Neale Hurston was an american anthropologist, who traveled extensively in the caribbean for her research. While in New York during the Harlem renaissance, Hurston developed her writing craft. She is well known for the novel Their Eyes are Watching God. Although famous for her contributions to American literature, she did not make money off of her writing. When she passed away, there was not enough money to give her a proper burial.
As the 1970's saw a rise of Black Studies programs at Universities and America began to reconstruct its past, once forgotten African American art found its place. Alice Walker is credited to reviving interest in Hurston after her death. As we celebrate women's herstory month it is important to acknowledge those women who continue to influence our future, although they are no longer present with us.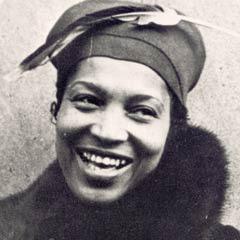 Tell us: Who is an iconic woman from the past that inspires you?