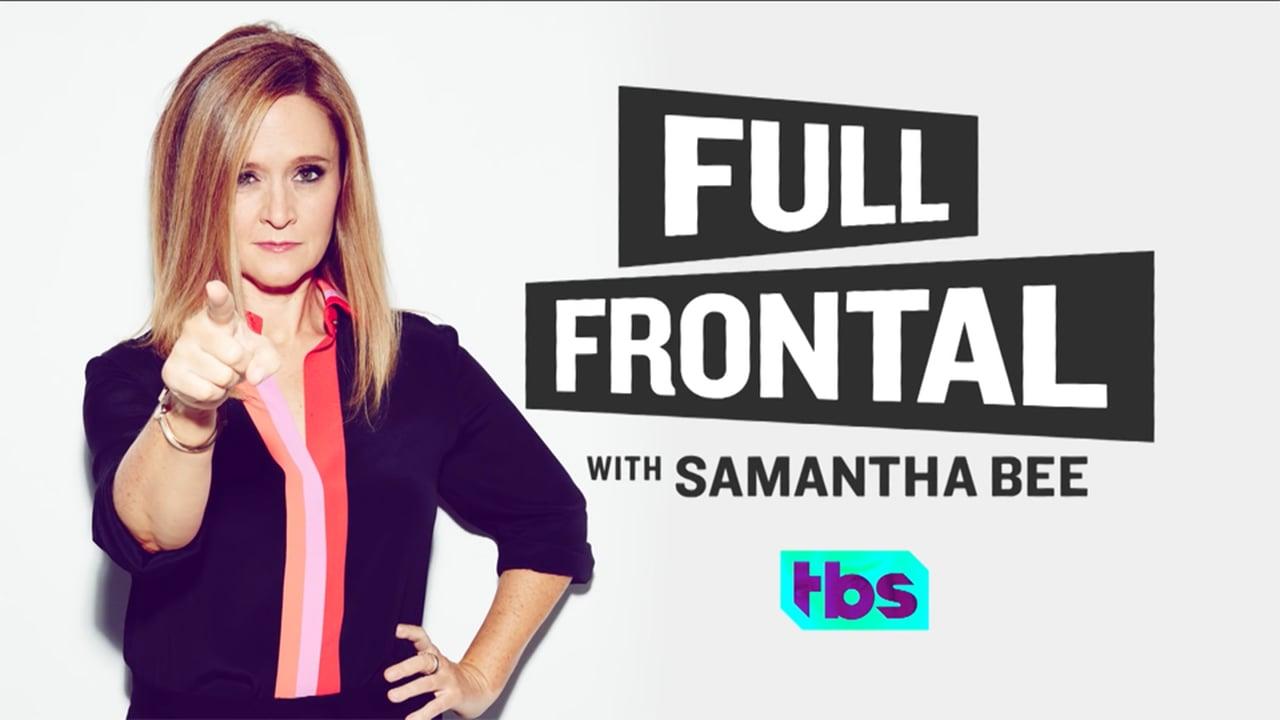 Samantha Bee And Glenn Beck Are This Year's Christmas Miracle
By
Shanthi Blanchard
Dec. 22 2016, Published 10:51 a.m. ET
The polarizing political journalism of 2016 couldn't have been more starkly adversarial. While the left was met with the troubling extremist publications of the right, the right was overwhelmed with biased reporting in favor of Hillary Clinton. Needless to say when it came to political news, there was a gaping hole where common ground once was.
This week however, in the holiday spirit of peace, love and reconciliation, progressive personality Samantha Bee and right leaning television host Glenn Beck came together on Bee's show Full Frontal to talk about the importance of 'nonpartisan decency' over the next four years.
Clad in incredibly ugly Christmas sweaters, the two humorously acknowledged the tribal animosity of their respective viewership and the impending side-eye their meeting was drawing from both sides. Yet even through the humor laden interview that sought to call out the elephant (or donkey) in the room, the meeting was still uncomfortable:
"Our skins are touching." Bee says at one point during the interview when both hosts reached across the metaphorical partisan threshold – marked by space between their chairs- to join hands in unity.
"How long do we have to do this?" Beck responded.
The answer – in Beck's own words – is for (at least) the next four years.
Article continues below advertisement
Beck spent his political punditry career as a constitutional conservative. Like much of the political punditry field, much of what he pushed on his Fox News show, his digital publication The Flame, and his podcast was deeply rhetorical and dividing. But ever since Beck's meeting with Trump earlier this year at Trump's estate in Mar-a-lago, Beck has taken a very public turn on his outlook towards the president-elect.
Even more surprising for a man who has made millions off his divisive punditry, Beck has taken ownership for his role in paving the way for a president like Trump to take office. Through the admission of his own inflammatory political reporting, he came to former Daily Show anchor Bee's progressive, humor-based (yet potentially equally dividing) set on a mission to tell the media –and all of us – that the state of our country's political dialogue is so inflamed, that we have moved far from rational dialogue and into a dangerous territory.
Article continues below advertisement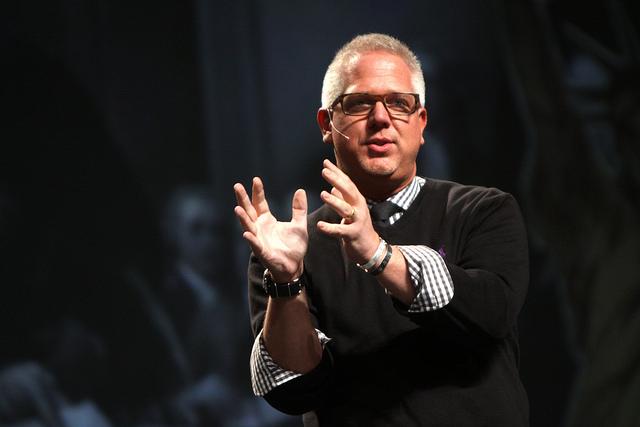 "As a guy who has done damage, I don't want to do anymore damage," Beck said on Full Frontal in regards to why he was on the show. "I know what I did. I helped divided. I'm willing to take that. My message to you is please don't make the mistake I made."
Despite taking severe criticism from his own party, Beck has been talking with many liberal outlets on a mission of bipartisan empathy – a behavior he feels is deeply needed by the media and our country in order to confront the 'dictatorship-like' style of Trump's personality and a looming fear within the media industry that the Trump administration will compromise much of our freedom of speech and press.
"Glenn Beck is going to make me cry." Samantha Bee said. "What the (bleep) is happening?"
A Christmas Miracle, Samantha Bee. A Christmas Miracle.
Bee ended the show by extending an olive branch of her own to her unlikely bedfellow – a cake in the likeness of her and Beck, lying on a mattress together. In the spirit of holidays and political empathy, they ate each other's heads. No really. Watch the full clip.