Sarah Thomas Makes Super Bowl History As The First Woman Official
By
Candy McClure
Jan. 28 2021, Published 11:40 p.m. ET
After the history making playoff game in 2019, Thomas was asked how it would feel in the event if she ever had the chance to officiate a Super Bowl. Uniquely in the interview, Thomas stated "Every game I want to be at the top of my game. If that puts me number-one to work a Super Bowl, I want to earn it, and I want to be there." According to Pro Football Reference, this year will be the sixth season that Thomas has been a part of an officiating team. Notably, Thomas will end this season with over 90 football games under her belt.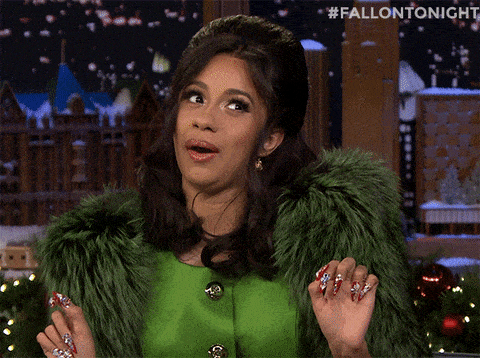 Article continues below advertisement
Thomas joins the team of 8-in-stripes as the Down Judge. Other members of the officiating team are Carl Cheffers, Fred Bryan, Rusty Baynes, James Coleman, Eugene Hall, Dino Paganelli, and Mike Wimmer. According to the NFL, A few of Thomas's responsibilities during the Super Bowl are to over see the line of scrimmage, rule on sideline plays on the nearest half of the field, and inform the referee of the current down.
Troy Vincent, the NFL executive vice president of football operations, not only congratulated Thomas on her accomplishment, but also highlights her elite performance and her commitment to excellence. Thomas was interviewed in 2015 as the first woman to become a full time official, and was referred to as a trailblazer. To put it perfectly, Thomas stated "If you're fortunate enough to be a trailblazer in whatever that is, don't let your gender, or race, or whatever it may be, keep you from doing something that you love. "