Secrets On How To Job Hunt While Pregnant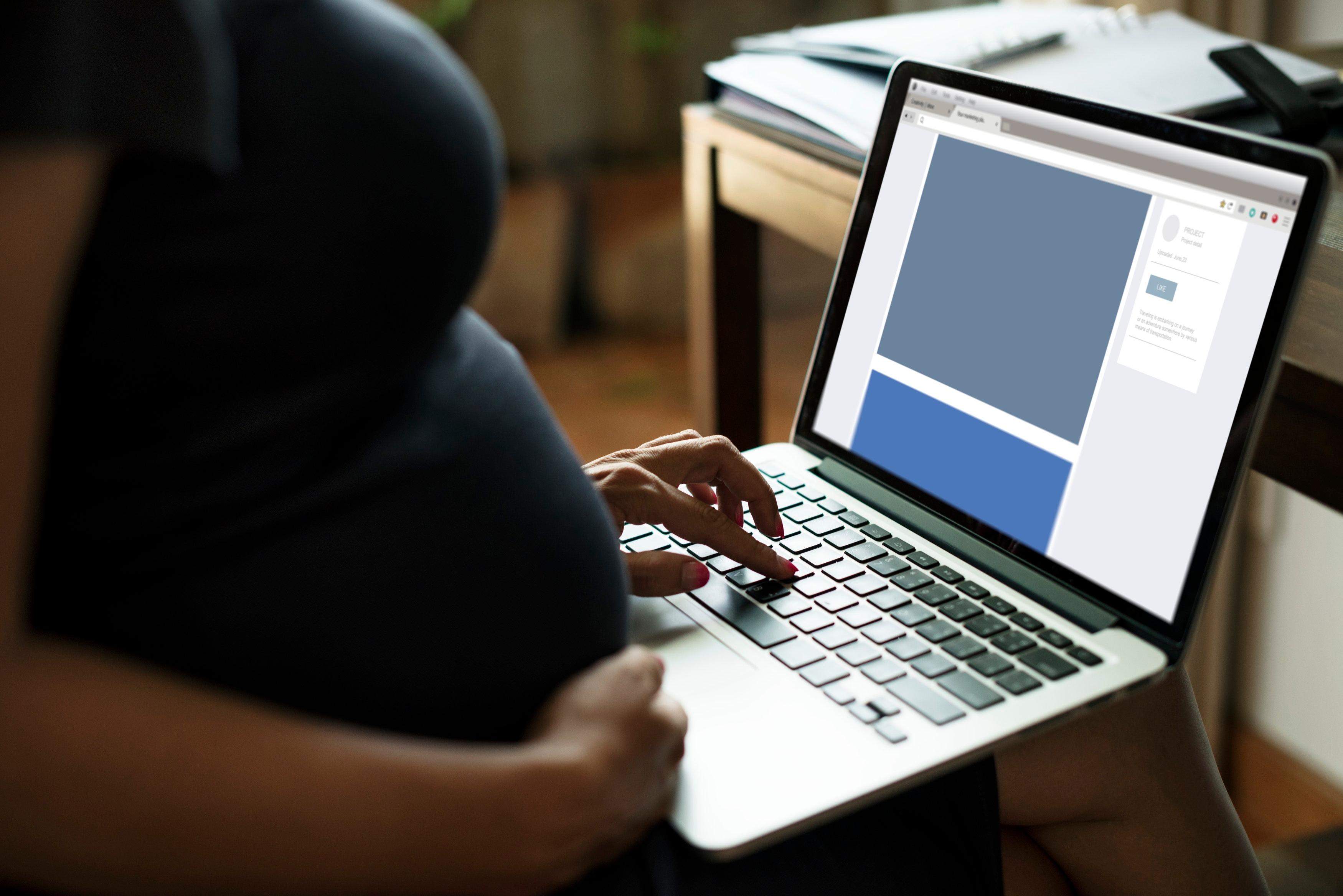 "Pregnant Professional Seeking New Opportunity" – not a headline you see scrolling down LinkedIn. In reality, there are millennial women in the world who desire a different or better job- and also happen to be pregnant. Societal standards and workplace discrimination have made 'job hunting while pregnant' a subject that is taboo and unclear. It is my personal experience that when women become pregnant, they are told by loved ones to wait until after they give birth to make a career change. When researching, most articles discuss career advice post-birth, but there lacks content discussing career changes while expecting.
In an article discussing work and pregnancy, Women@Forbes writer Georgene Huang states, "Women in the workplace (as well as men) need different kinds of career advice because no two people are the same. Some of us prioritize work-life balance and flexible working while others prioritize getting that next promotion. To make the most of conflicting career advice, we first need to understand who we are and what we want."
While we do have the Pregnancy Discrimination Act to protect expecting mothers, realistically women have to do a bit of finessing to get to where we want to be. For mothers-to-be looking to make a career change, I have gathered 8 secret tips to help you through your pursuit:
Get searching as soon as possible. In this scenario, time is not on your side. Because pregnancy discrimination is real, you will need to make the most out of the months that you are not showing.
If you are currently employed and want to mask the days you have an interview with another company, try to schedule a prenatal appointment for the same day (before or after the interview). That way you can snag a doctor's note to cover your alibi. Two birds, one stone.
While interviewing, I recommend wearing slightly loose black shirts. This will prevent a lot of the judgy stares directed toward your midsection.
Pay attention to the company culture during the interview. Does it appear to be "mom-friendly"? If you have a chance to walk the office space, take note of how many women are working there. Are there a lot of family photos posted on desks? Does there appear to be a lactation area? Does the break/lunch area have a refrigerator (for potentially storing breastmilk)? At the end of the interview, ask the person you are interviewing with if they have any children. This insight will help you decide if this place is a good fit for you and your future lifestyle.
Article continues below advertisement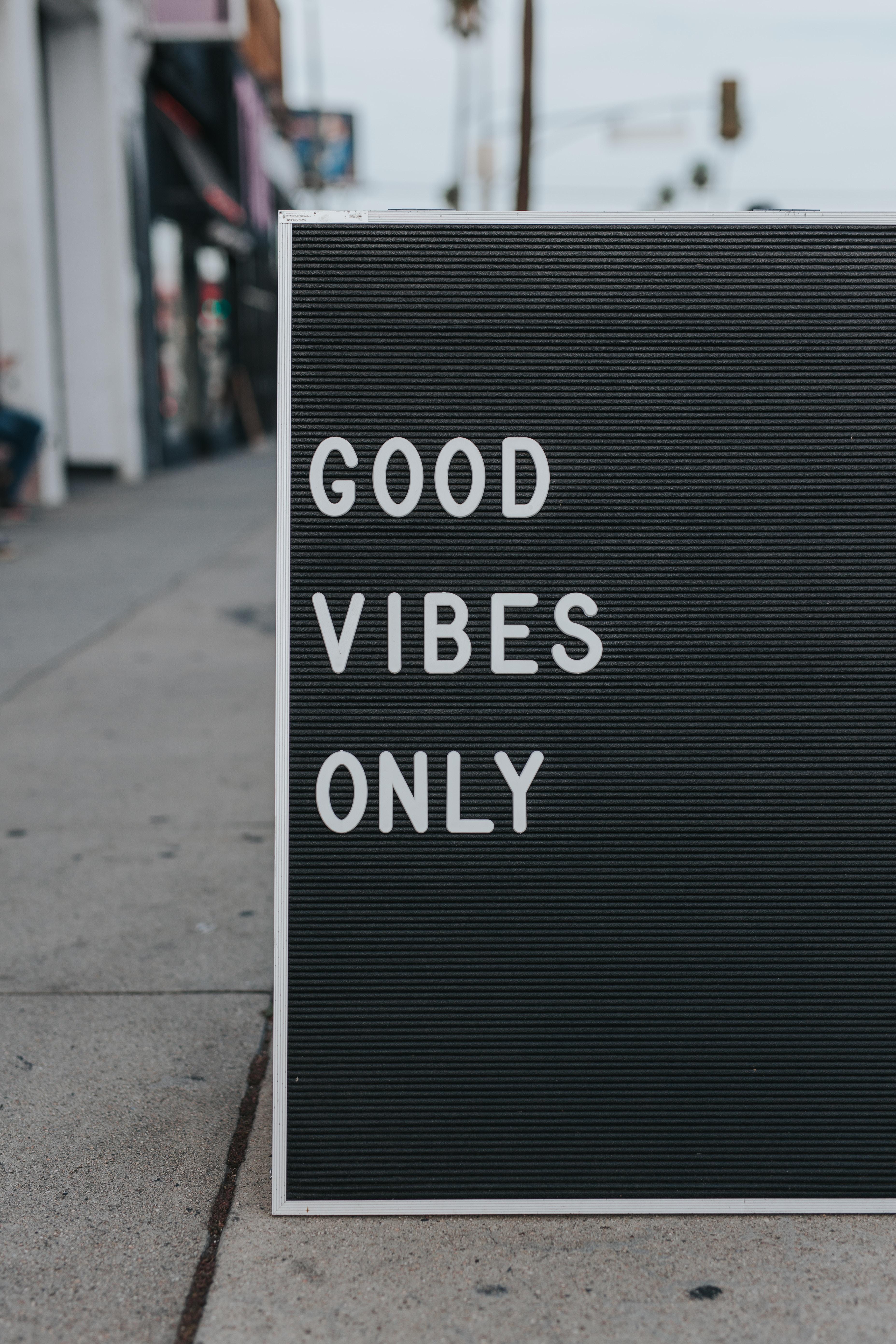 5. Research benefits provided by the company you are interviewing with. No sense in doing work to prepare for a position that does not provide you with what you need. As a mama, benefits will become even more important. Look for offerings such as paid time off, child care assistance, life insurance, medical insurance, and remote working privileges.
6. Pay attention to the potential employer's management of scheduling and PTO. You will need at least 1 day off per month for doctors appointments. The further along you become, these doctor appointments become bi-weekly, and then weekly. There is nothing worse than being pregnant or having a family and working for a company that micromanages every minute of your time punches.
Article continues below advertisement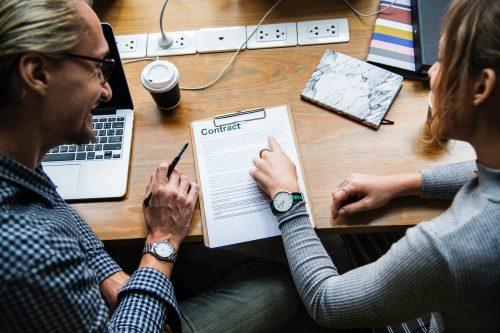 7. Wait until you have accepted the position to expose your bundle of joy. While companies can't directly count you out for being pregnant, chances are they can mask it under other vague reasoning. Especially if you're in a "right to work" state. Or worse, they can flat out ignore you post interview.
In an article titled, The Unbearable Ambiguity of Job-Hunting While Pregnant, Emily Martin, Vice President for Workplace Justice at the National Women's Law Center in Washington DC states, "As a job seeker you don't really have great insight into why an employer is turning you down. So while it's absolutely illegal to decline to hire you because you're pregnant, it can be really hard to know why you didn't get the callback."
8. Last but not least, don't get discouraged. Job hunting while pregnant requires a high level of motivation, momentum, and diligence – on top of whatever emotional or physical symptoms you are experiencing. It helps to think of your baby. What kinds of values do you want to instill in him/her? What sort of image do you want them to see as a working mother? Journal your feelings to maintain inner peace as navigating the career world while pregnant is not a walk in the park. Talk to your girlfriends about your journey. Let them love on you and cheer you on. You will need all of the support you can get.