Selling Your Services Without All The Awkward "Selling"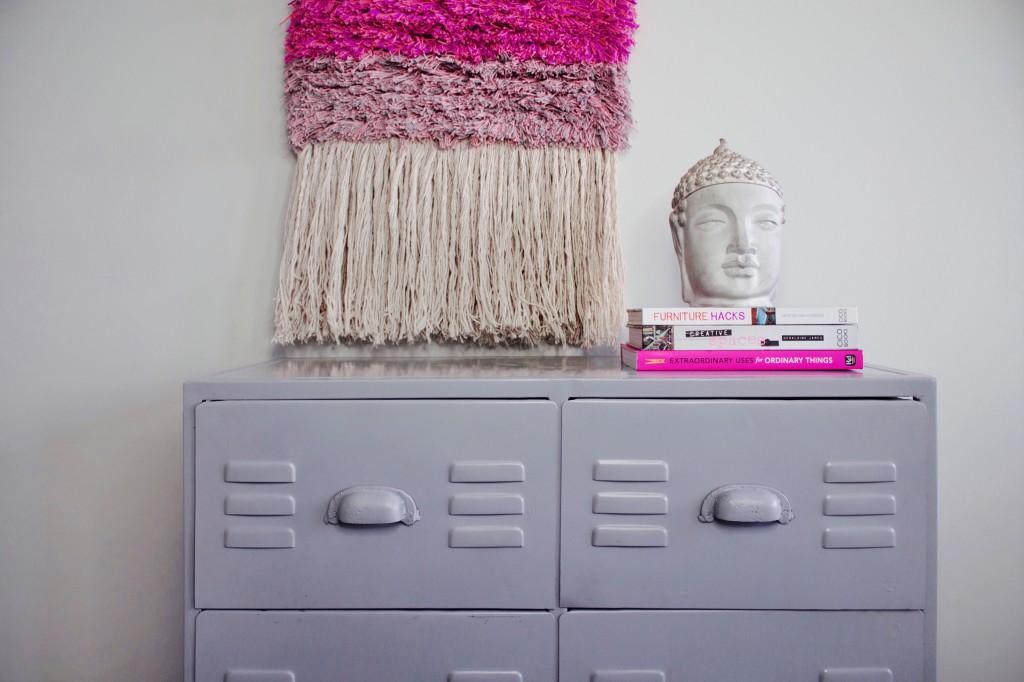 Hooray, you have a new service business! You're available! You're capable! You're. . . waiting. Waiting for emails from potential clients. Waiting so damn hard!
Some people gravitate towards solopreneurship and working from home not just out of a desire to be able to get a neck tattoo if you care to do so, but also out of introversion, conflict avoidance, or just plain awkwardness.
That's okay! (Mostly.) It's actually fine to be conflict avoidant in situations where the other person isn't trying to screw you over. They probably don't like conflict either! So you could work together to have no conflict!
However, what you don't want is to avoid conflict (or awkwardness, or just talking directly about money) by making your potential client do all the work. For example: having a website that says you can do a bunch of stuff, so people should get in touch with you if they want some of those things done. And, then you could talk to them and get back to them with some rates, because, you know, every job is different.
There's an administrative cost to doing business—the time value of all the back and forth emails you send before a contract is signed—and it's not good for business to put those burdens on your potential client. Unless your work is a billion times better than the next person's, that potential client is probably going to move on to someone who makes hiring a web developer easy and painless for them.
Article continues below advertisement
This is why you need … Service Packages!
Okay, maybe "service packages" isn't the most exciting phrase in the world. But think about the last time you hired an expert. Maybe it was a personal trainer at the gym, or someone who changed the oil in your car. There were probably options from which to choose, right? Think: trial session, 10 session package, or ALL OUT TRAINER BOOTCAMP. Or, Quick Oil Change versus Full Service Oil Change with Maintenance Check.
No one wants to schedule a sit-down meeting and talk for 40 minutes about how you might work together and then three days later your personal trainer (or auto mechanic) sends you a proposal with prices that are a total surprise.
So, take what you do and come up with three service packages: Basic, Recommended, and Premium, for instance. Or Small Business, Premier, and Enterprise. Or, Consultation, Website Makeover, and Complete Package. Or the classic Bronze, Silver, and Gold. Then outline what each package includes on your site, with each one (obviously) increasing in services. Be super explicit: say 30-minute phone consultation, not "initial meeting." Remember, you want to make this as unbelievably easy as possible for potential customers.
Article continues below advertisement
If you find that this is really hard to do, perhaps that's a clue that you need to think through what it is you're offering, and what services you'd like to specialize in. If you have many seemingly unrelated services (like copywriting, web development, and wedding invitation design), you're probably confusing your customers anyway. Considering making multiple websites, each with its own three or so packages.
But aren't you losing opportunities for other/bigger business?
Not at all! Because your top package is going to be so big and sparkly and expensive that maybe no one ever buys it—which is fine, because it makes your medium package seem like such an amazing deal. This is the concept behind Victoria's Secret's annual "Fantasy Bra" encrusted with millions of dollars worth of diamonds. Nobody buys that. But it makes the $50 bras seem both more glamorous by association—as well as surprisingly affordable.
Article continues below advertisement
And you might be surprised. Maybe some people will buy your top package—so aim for the stars and make sure it's something realistic that you can deliver. If you're not sure how much to charge for the ultimate level of service you can offer—well, as with any kind of pricing, you don't have to break down your costs or justify them to anyone. You are selling the hours of your own life, which you can never get back (stark, right?)—and your creativity, which is hard to value monetarily. So for that top package, think of a price that would make you excited to get to work on the person's project! The person wants your excitement, so charge the price that gets them the excitement.
And if someone wants something different or bigger or smaller than what you're offering, they'll let you know. People love to be like, "I see you offer all of these other things for $1,000-$3,000 but I have my own idea that I want instead." Even in these cases, the fact that you have some published prices gives your more "creative" clients a good idea of what you might charge for their idea. In that case, you can make a proposal together, based on the starting point you already have listed in your packages.
And, the fact that you've bothered to make service packages makes it clear that you're looking for business, you're thinking from the perspective of serving clients, and you'll make them feel welcome when they contact you. Easy peasy.