Senator Kristen Gillibrand in Conversation With Gloria Steinem
You could literally feel the anticipation in the audiotorim at 92 street Y as women of all ages took their seats to listen to two extraordinary women come together for an important conversation about women taking the lead. New York State Senator Kristen Gillibrand and women's rights pioneer and Ms. Magazine founder Gloria Steinem.
The audience was treated to an in depth conversation on empowering young women, increasing the number of women in politics, and leadership. The 92 street regularly brings together the best and brightest of a variety of fields for their talk series events and this one we just simply could not pass up.
Senator Gillibrand shared a few anecdotes from her new book Off the Sidelines as well as fielded questions moderated by Gloria Steinem.
On the importance of mentorship Senator Gillibrand explained, "It's really important to have someone who really knows you and who really values you."
Senator Gillibrand also emphasizes the importance of asserting yourself stating, "who you are and what you really want in life is a struggle for a lot of women. It is an important moment to really state what you want in life."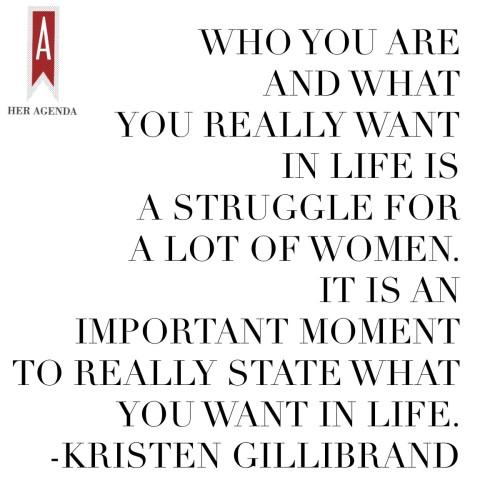 Article continues below advertisement
On increasing the role of women in politics Senator Gillibrand says "If women were heard, we would have a very different national agenda. If congress was 51% women contraception would not be on the national agenda. It is crucial that women's voices be heard in advocacy, politics and public policy."
Gloria Steinem and Senator Gillibrand shared quips throughout the hour long talk that drew both laughter and cries of anguish from the audience. All in attendance, men and women alike left inspired and empowered.