SEO Ranking Factors You Need To Be Aware Of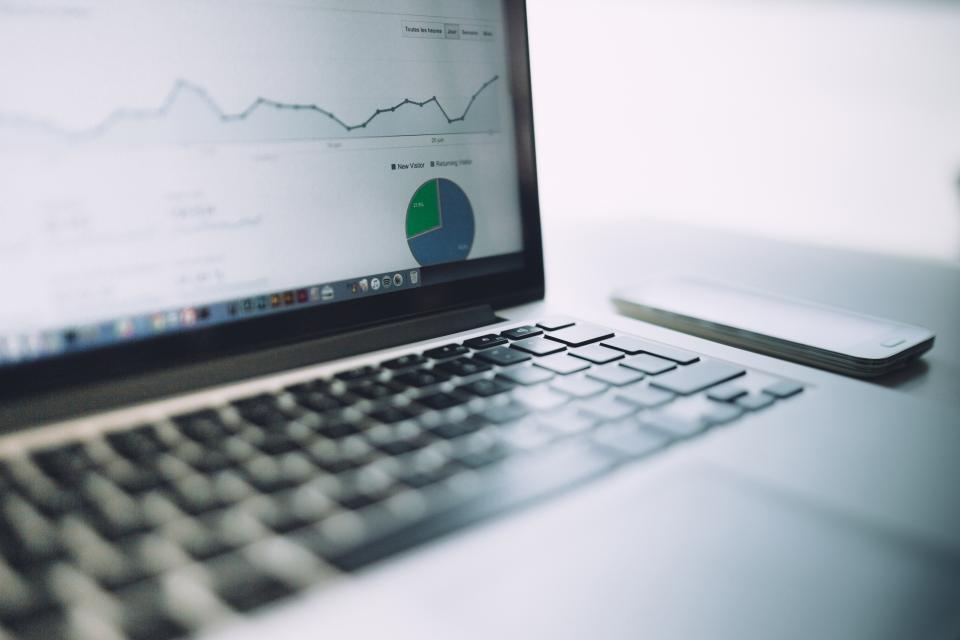 Using SEO as a digital marketing strategy can help drive traffic to your website. Without SEO, it can be challenging for searchers to locate your site. On the other hand, well-optimized pages can attract more traffic with time. So what are these ranking factors that can help your business go from unseen to rank on the top pages of search engines? The guide below takes you through some of them.
Quality Content
Never assume that the content you post does not play a role in ranking. This is one of the most crucial things when it comes to SEO. The content on your site needs to be valuable, something that will help a searcher find the information they are looking for. In fact, poor content can hurt your brand. Quality content can lead to a low bounce rate on your site and more time on a page. One thing to take into account when creating content is keyword use. Through data mining, you can find which keywords related to your business have a high search volume. Another way is ensuring your content is fresh and updated now and then.
Improved User Experience
User experience also plays a significant role in SEO ranking. About 38% of users will abandon a page once they find it unattractive with poor content. That is why you need to get this right by hiring a skilled web designer to help design your website. You also need to ensure your website is secure if you want to have a low bounce rate. While still at user experience, site architecture plays a role in SEO ranking. Site architecture is all about ensuring a user can easily navigate through your site with ease.
Article continues below advertisement
Links
Links are an important part of SEO ranking as they help users and search engines locate pages better. There are internal links and external links. Internal links are all about linking your content to another page on your site. When building internal links, your goal should be to help users get information, build a road map on specific and related topics, manage link flow, and prioritize indexing of certain pages.
When it comes to external links, most business owners can feel hesitant about using them. That is because they do not want to direct traffic away from their site. However, the goal is to link to trustworthy material as that will help search engines determine what your content is all about for the purpose of SEO. Note that other companies might also provide their users with external links to your website. This is referred to as a bank link. It is advisable to work with white label linkbuilding companies as it can help with your SEO ranking.
Article continues below advertisement
Optimize Page Speed
Page speed remains to be among the top SEO ranking factors. When someone opens your site, they want to get information immediately. When a site takes time to load, the user closes it and goes to other pages offering similar information. If your page is taking a long time to load, it will not rank top on search engines. Google aims to improve the user experience, and a slow loading page does not exactly help with that. Since pages that load faster lead to an improved website experience, Google moves them to the top.
Mobile Friendly
More people use their phones for searches instead of PCs. This has led to a few changes in how results are ranked on Google. Mobile-first indexing is how Google draws results from mobile-optimized sites. With Google prioritizing mobile-friendly sites, you may want to ensure that your website is also.
Article continues below advertisement
Local Ranking
According to Google, local ranking can be broken down into relevance, prominence, and distance. Relevance is related to how close a company's profile matches the searcher's question. This is why you will find searches like, 'best bed and breakfast.' In prominence, that is how popular a business is offline. When it comes to distance, this is the physical distance between a searcher and a company. That is why you will find search queries like 'bed and breakfast near me.' Ensure your business information in Google is accurate, engaging, and complete to maximize how often users find your company online.
With these ranking factors, you may wonder where you should write user-friendly content or what Google will rank at the top? The answer is simple. You need to find a balance between the two as they both play a vital role in increasing sales for your business.
[Editor's note: This article is produced by one of our trusted partners.]