Seven Reasons To Explore Education Beyond Your 20s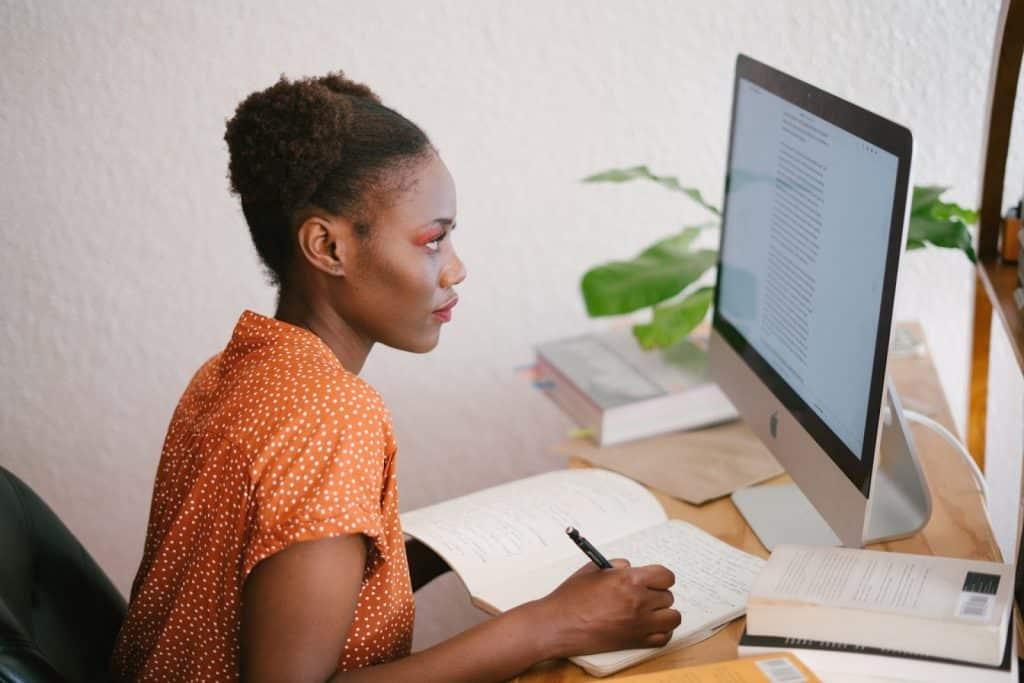 Education has its benefits and it's something that many of us will go through to some extent. Whether you go to school and then pursue a career from there or you progress to university to do a undergraduate course, or an MBA with accounting concentration. They are all important opportunities that can help you go further in life when it comes to your career.
The discussion of going back to education after being in a job for so long is something people shy away from. However, it's good to explore the option of going back into education beyond your twenties.
Here are seven reasons to explore education beyond your 20s.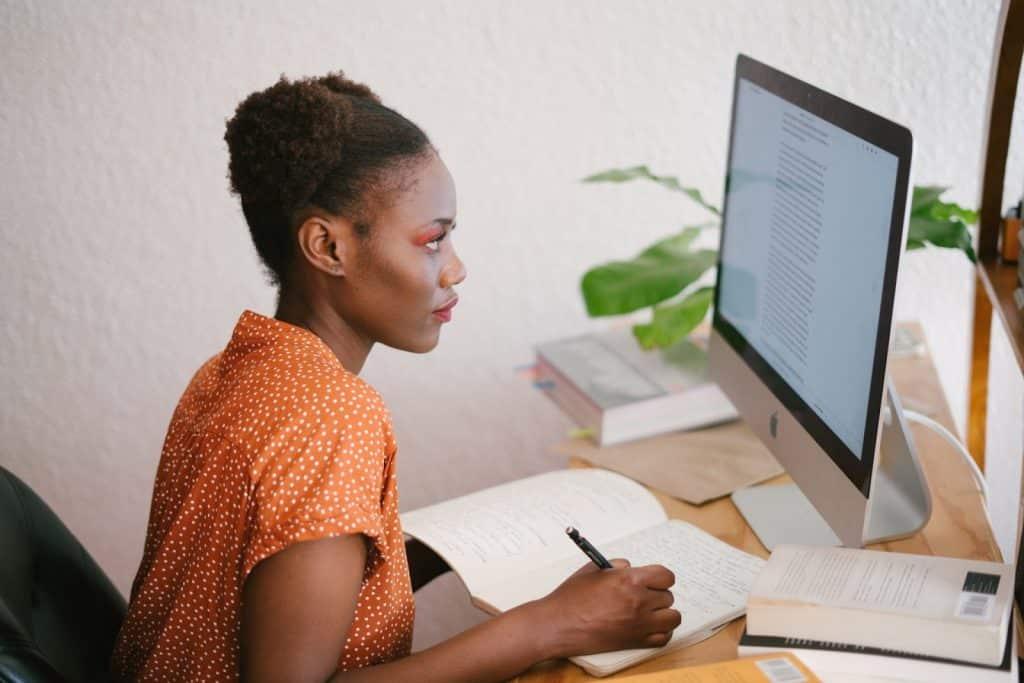 There's Always Time For A Career Change
A career change is something that not everyone does but there are plenty of people who have realized that the career they went into from a young age, is no longer for them. And what do you expect to happen when such decisions are made when you're still a teenager or younger? There's a lot of pressure to know what you want to do and even for some, if they do know, there's no guarantee that their opinion towards it, is going to remain so until the day they retire.
Article continues below advertisement
With that being said, there's always time for a career change. Sure, it might be something that affects your pension but it's important to live for today when it comes to your work life. Your retirement can wait and you can still always set money aside privately to have some spare funds. A career change can often provide a great deal of enjoyment for someone and so never think it's too late because it isn't.
Education Has No Age Limit
Even though the majority of university students are likely to be in their late teen years to early twenties, there's still plenty of people that go beyond their 20s, 30s, and some even past their 60s. Education has no age limit or discriminates against individuals who may not be young and sprightly. If anything, it's an opportunity to showcase the university's diverse student enrollment that they have each year.
Whether you're in your mid-30s or you're nearing retirement, there's always an opportunity that might present itself that you might want to use at some point in your life. Stop putting yourself off from doing something just because it comes down to a number. You're as young as you feel after all!
Article continues below advertisement
It's Always Good To Learn New Things
We only have a limited time in our lives and who knows when it will end? So when it comes to education, it's always good to be able to learn new things. There's so much in life that you might not even be aware of and so if you're looking to explore a new career or simply want to learn something as a hobby that you want to invest in, then it's worth doing it.
There can be a lot of satisfaction and fun that comes from getting further education. It's not simply about career progression or needing it to get a new job, you might simply want to do something different, and that you can say you have as a qualification. Education is something that should be fun and that you should enjoy doing, so if there's something that's always interested you, why not give it a go?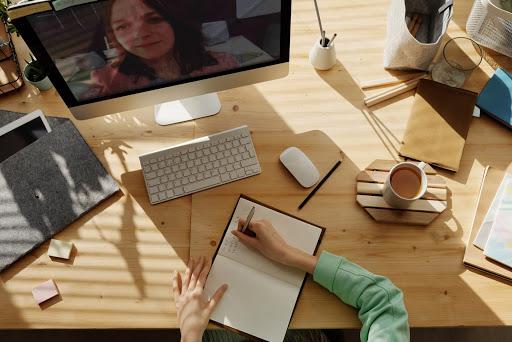 Article continues below advertisement
You May Need It For A Promotion Or Career Progress
For a lot of people, career progression or achieving a promotion can be very important, and a lot of the time, extra experience or skills may be required. So it may be worth it for some people to do a master's or a post-graduate degree of some sort to gain the qualifications and experience needed for the next stage in their career.
It might not need to be a degree and perhaps instead, a short course or workshop that's needed. Education can come in all shapes and sizes, so don't always feel like you need to go down the degree route as that might not always be the best suited for what you're after.
Not everyone wants to progress in their career and many are content with staying exactly where they need to be. However, if you're looking to move up the ladder or you later realize that you want to try making it further up the company, then why not get the qualifications or degree ahead of time?
Article continues below advertisement
An Opportunity To Meet New People
It's incredible to think so many people inhabit the earth and that we may only get to meet a small portion. It's only the celebrities or those in the spotlight that might get to meet many more, but when it comes to the number of people, it's a small drop in a very big ocean. With education, it's another chance to meet new people and that can be something that's both refreshing and perhaps needed.
It can be difficult for some to gain the confidence to talk to people that they don't know and often enough, attending courses or going to university can really help to throw you into the deep end. That's something that can be needed but it's not as daunting as you may think.
If you're looking to build a new circle of friendships or connections for life and work, then it's definitely worth something to consider when it comes to education. You never know who you might meet. You could have someone you make friends with for life or it could be a group of people who could positively influence or further your career in some way. You never know unless you go up and introduce yourself!
Article continues below advertisement
There May Be Financial Benefits 
With education, there are many benefits that can come from gaining more education. Regardless of what type of education you attain, it might certainly do you go to gain those qualifications if you know that the promotion or career you're looking at is going to be more financially rewarding than where you are now. After all, you are an investment and your career may be worth investing when it comes to spending money on extra education as and when it's needed.
There may also be an opportunity presented by your employers where they may sponsor you by helping partially fund or fully fund the qualifications in order to gain the skills you need to get the promotion in the company. Not everyone is bothered about financial progression but if you're someone who wants it, then you should definitely take full advantage of what education can bring to the table when it comes to money.
Article continues below advertisement
You Can Do It Around Your Current Job
With education, it's a lot more flexible than you might think. You may be looking back at your education in school and thinking it might be something similar where it's taking up the majority of your working week. However, not all courses require you to be full-time, in a room every day. It might be that you have a flexible online course that you can do as and when you're able to, around your daytime job. That's the beauty of education online nowadays too, it offers a lot more accessibility for those who didn't want to physically go to the educational institution in order to gain the degree.
Exploring education is something that can go beyond your 20s and isn't limited to your age or what you have going on right now in life. Use these tips to explore what's available for you!
[Editor's note: This post is produced by one of our trusted partners.]