Share Your Success: Humble Brag About Your Hustle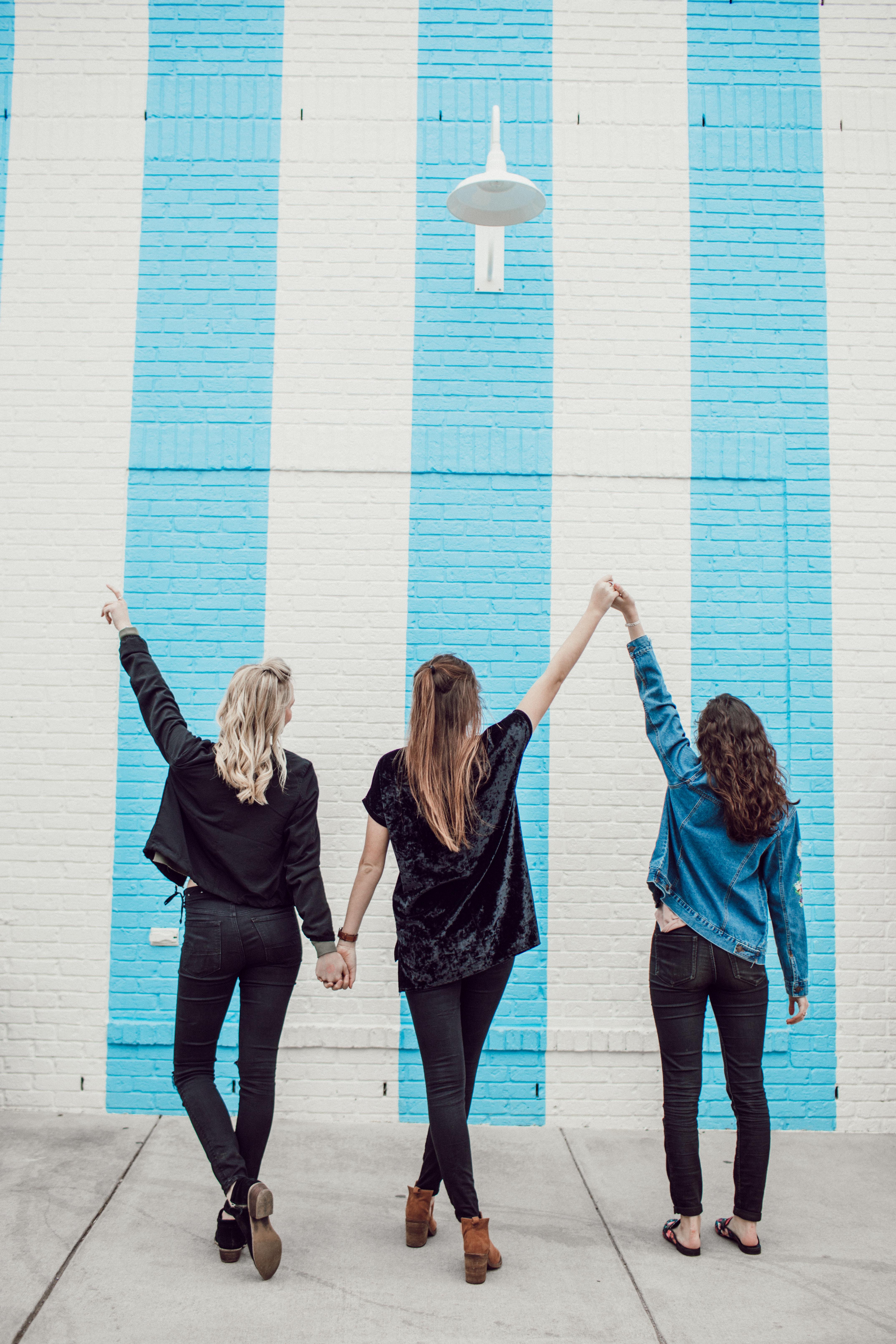 You've been working hard, putting in extra hours, trying to get ahead of it all. You are making moves and doing great things! It is time to share – be proud of yourself! Self-promotion can be a big challenge, especially for women. We don't want to seem cocky or boastful, but there are ways to share your successes in a way that you can feel good about. Here are some tips!
Reframe Your Wins As Updates
The people in your life what to know what you are up to and what you are doing. Let them know the latest! You especially want to be spreading the word if you are creating valuable work that can impact others such as free content or resources. Not only are you talking about the awesome things going on in your life, but you are sharing information that can help people around you.
Be Thankful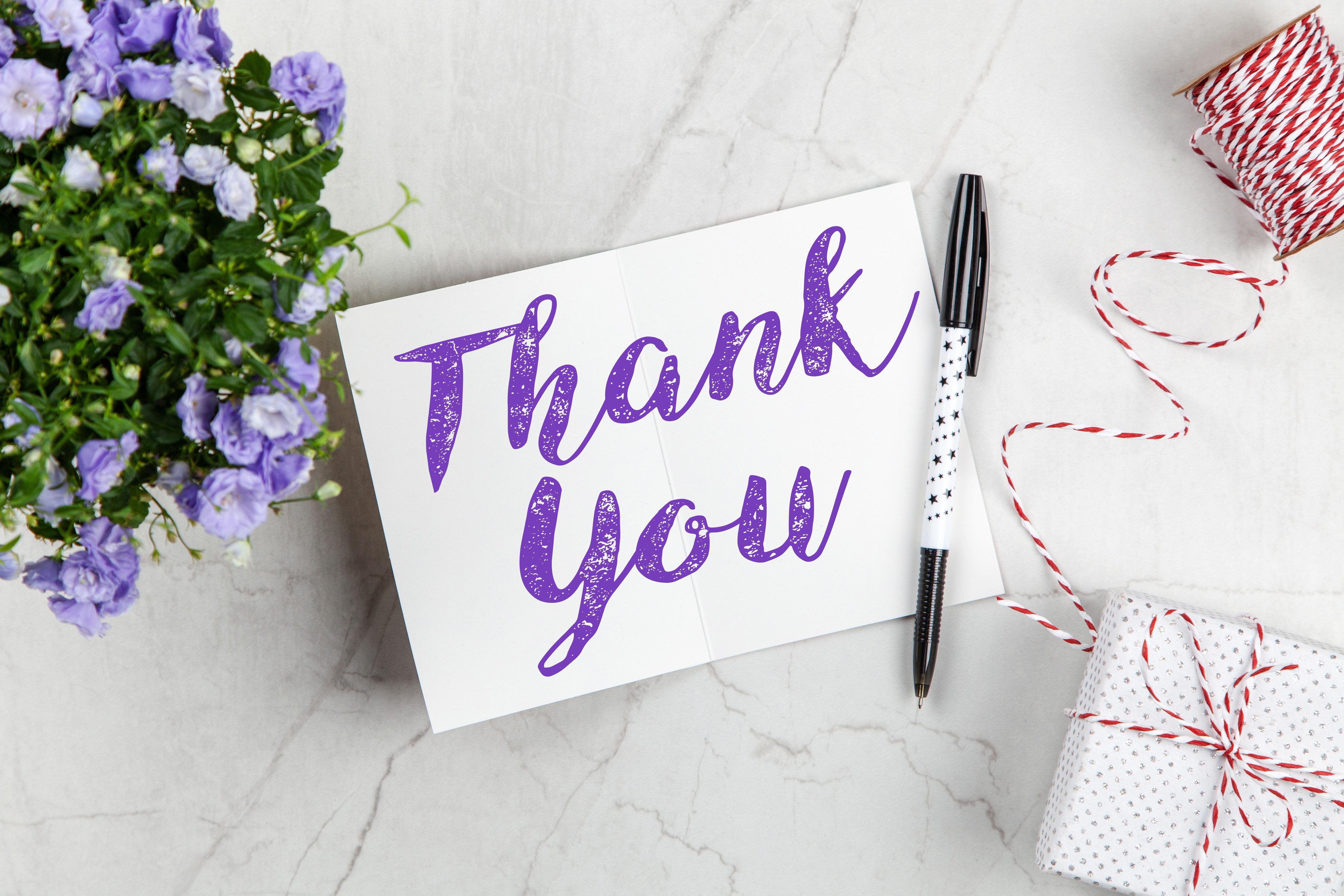 Article continues below advertisement
Take a tip from acceptance speeches. Thank those who have impacted your journey and have gotten you to where you are now. Not only is this a great way to spread gratitude to those who have been in your corner, but you also get to share your work. Think of your clients, a great course or an excellent mentor. Pair a 'thank you' with your success, so you're showing appreciation authentically rather than bragging boastfully.
Create A Brag Pact
A community of friends or industry acquaintances can be a great group to create a brag pact with. Make a space where sharing "wins" is encouraged and celebrated. You can always turn to this group to share without judgment or second-guessing yourself. These people can be your biggest cheerleaders if you cultivate an attitude of community and not competition.
Article continues below advertisement
Share The Stage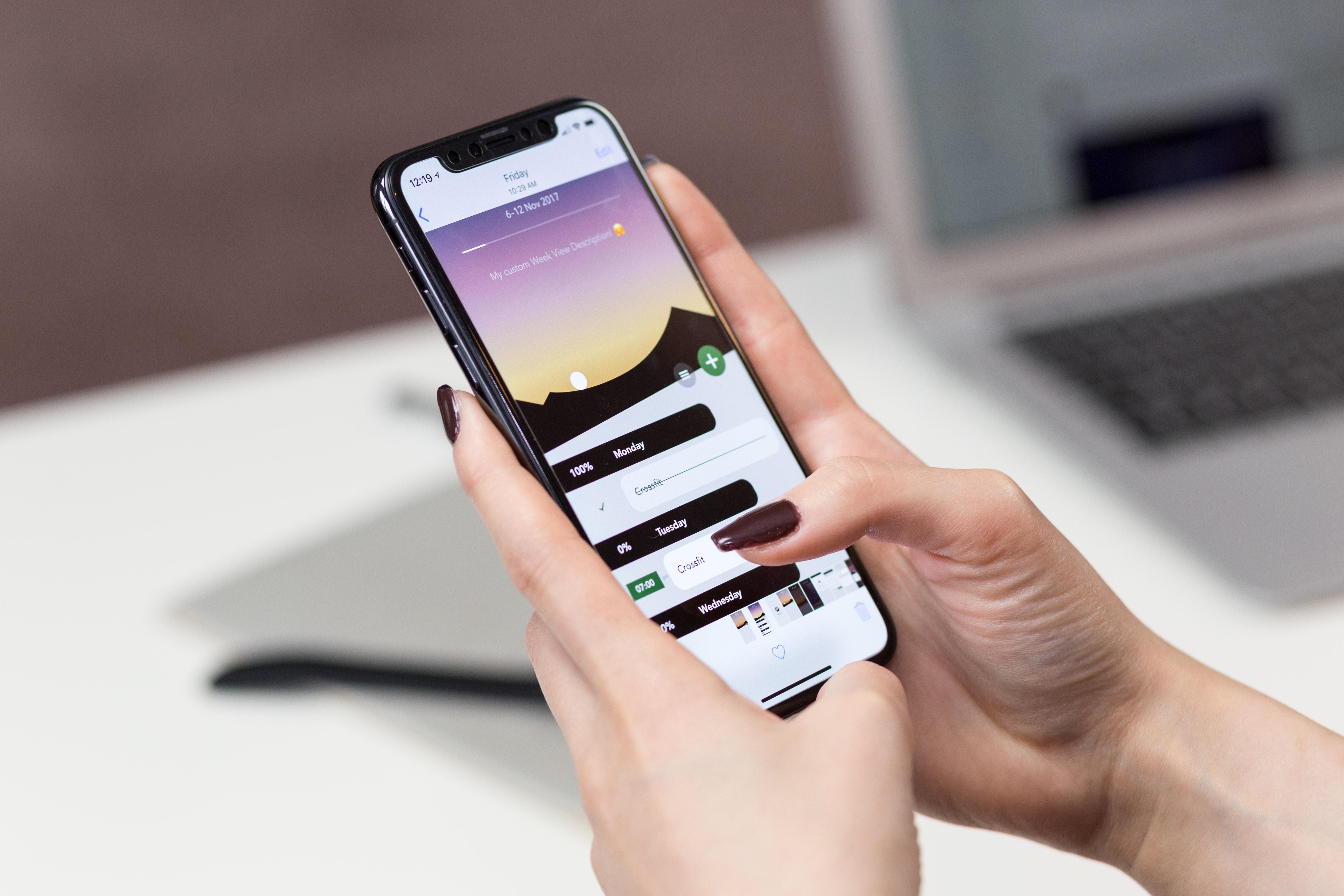 See someone else killing the game? Share her story! Don't know them, but see what they are doing on social media? Share her story! This act can be so uplifting for the person you're giving a shout out to, and even for yourself! It feels good to do some good. It may also help your work get noticed more as well! Win, win.
Article continues below advertisement
Forget The Haters
If you aren't sharing a success because you are afraid of what someone will think, do it anyway. More people are rooting for you than you think.
Take a chance, celebrate yourself. You have done awesome things, and it is time you took a bow for your efforts! Try these tips and see what happens. A little confidence boost never hurt anybody.
This piece originally appeared on Mavenly + Co.