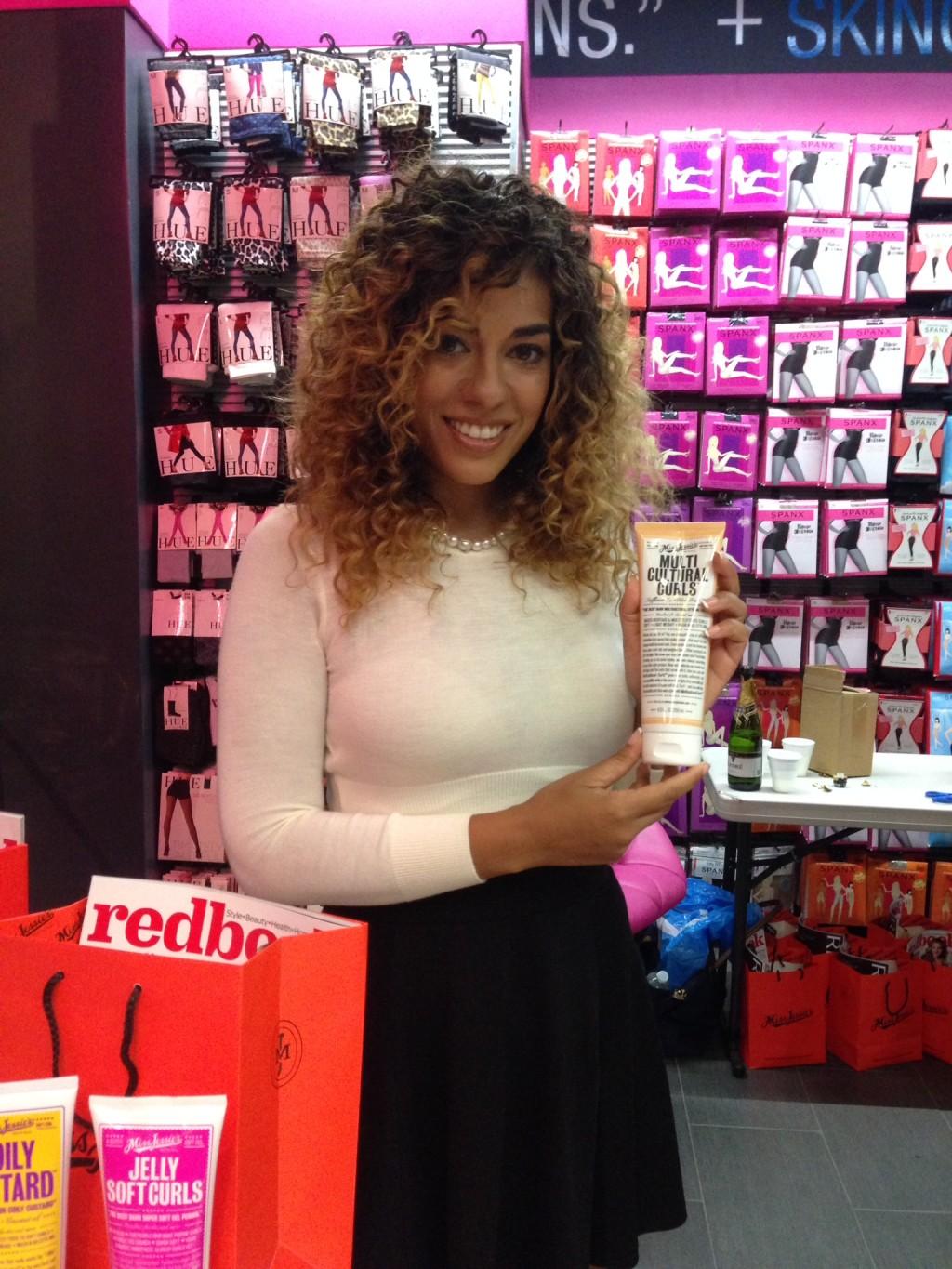 Sharon Carpenter Shares Her Advice On Natural Hair, Making It In The Media Industry
By
Tiffany Patterson
Aug. 25 2014, Published 6:19 a.m. ET
Curls, curls, and more curls was the scene last week at Ricky's beauty shop located in New York City.
Ricky's, a hip and edgy beauty shop, was filled with the sounds of a latest hits and the chatter of beauty lovers. Curly girls of all ethnicities, backgrounds, and textures were all on hand for the official launch of the newest addition to the Miss Jessie's line of natural hair care products: "Multicultural Curls."
In between hair talk there was sips of complimentary champagne and bites of delicious cupcakes as everyone anxiously awaited the face of Multicultural Curls, award winning journalist and Revolt TV personality Sharon Carpenter. During the launch event guests had the opportunity to ask for styling tips and take home free product samples. Her Agenda had the opportunity to squeeze a quick chat with Carpenter. We spoke about curly hair in the workplace and the key to a successful career in media.
Her Agenda: What advice do you have for young women pursuing a career in media?
Sharon Carpenter: You've got to believe in yourself. I think that's the number one key to success in this industry. You are going to come across a lot of nay sayers. There are going to be times when you feel like stopping because it's a tough, competitive, cut throat industry. You have to believe in yourself because no one knows what you're capable of doing more so than you. If you believe it, you can make it happen. You also need to work harder than everyone else. These two things will get you there.
Article continues below advertisement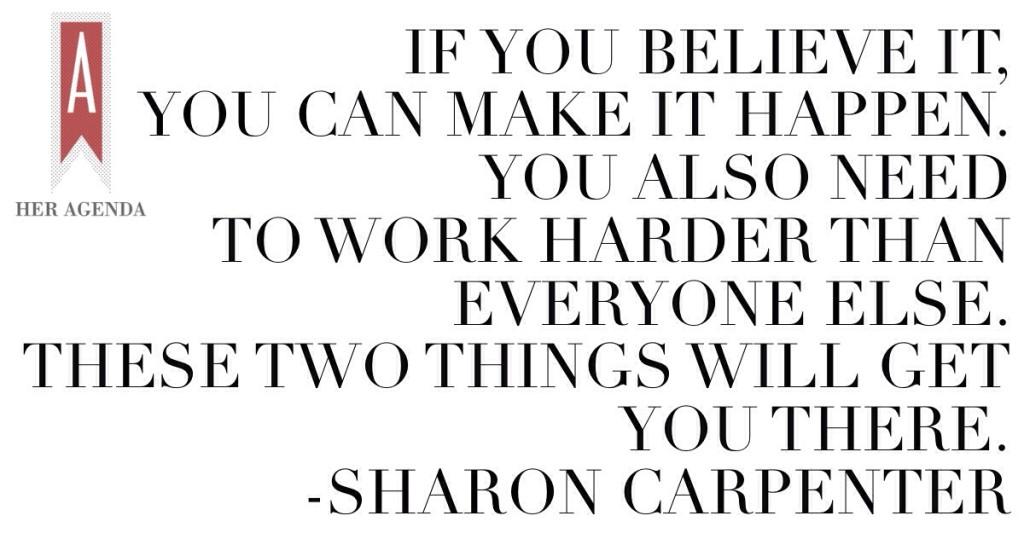 Her Agenda: There is so much controversy about curly hair in the workplace. As television personality how do you prefer to wear your hair? How does the way you wear you hair affect women of color?
Sharon Carpenter: To be honest I've had bosses tell me they prefer it when my hair is straight. The general perception is that hair is neater & you can be taken more seriously when your hair is straight. For me personally I love to wear my hair curly. It's about the right type of curls. I have struggled to find the right type of product for my curly hair. The reason why I'm working with Miss Jessie's and Multicultural Curls is because it really moisturizes my curls and gives them volume. I'm really camera ready with my hair curly. With the work I do with Revolt TV and entertainment work, my curly hair works perfectly. I think people are growing more accustomed to curly hair and it's becoming more acceptable.