She Did That Documentary Brings The Entrepreneurial Journeys Of Black Women Global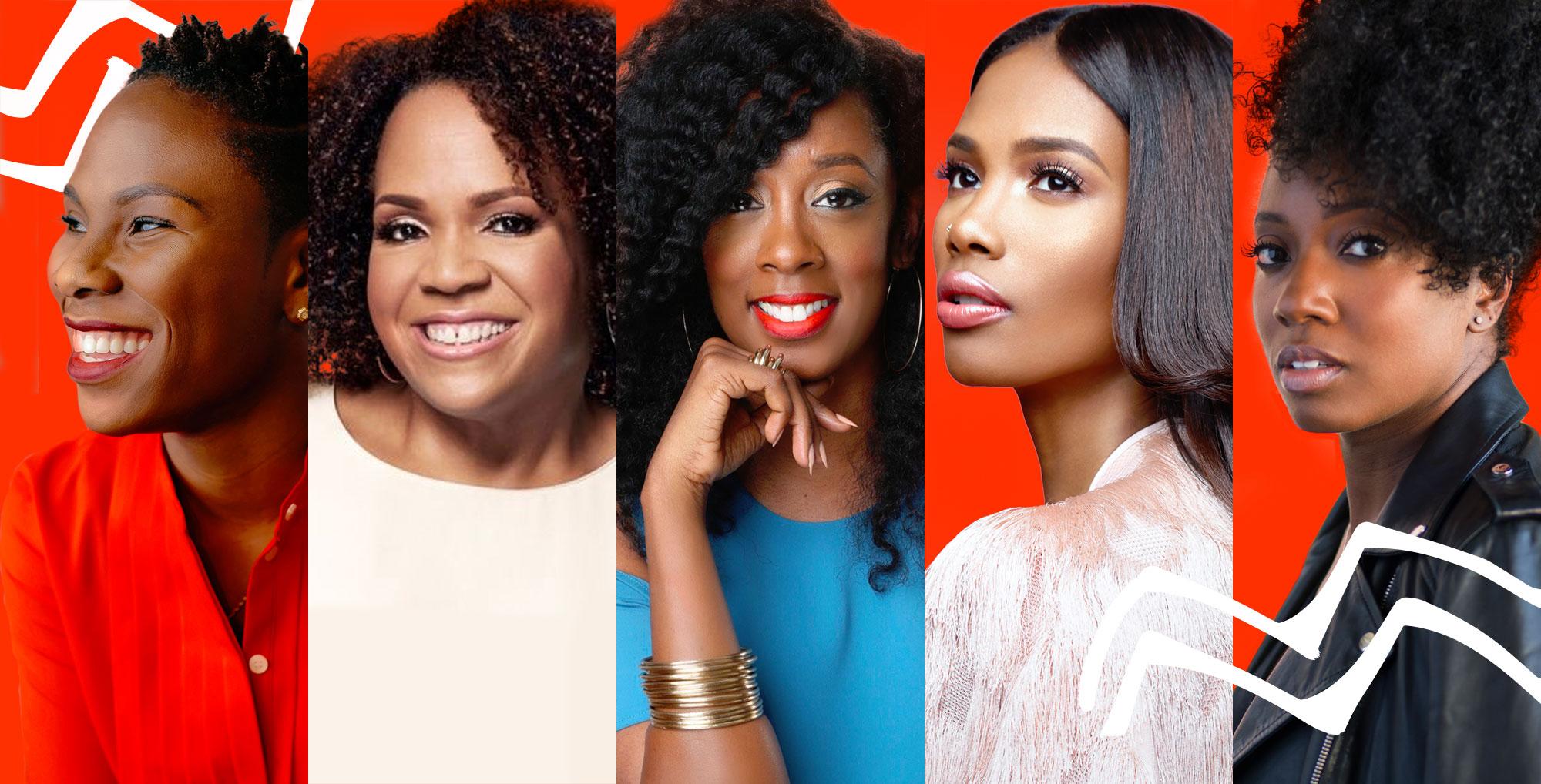 Renae Bluitt, founder of the In Her Shoes blog, decided that it was time to put the spotlight on Black women building businesses and showcase exactly what it took to make their dreams come true. That's how the uplifting documentaryShe Did Thatwas born. Bluitt has been touring the country for the past year to host live screenings in select cities, but the film is finally available to viewers around the globe.
She Did That serves as an extension to the blog Bluitt has been running for 10 years, uplifting what she calls "fly, female entrepreneurs" and telling their inspiring stories.
This is Bluitt's first cinematic project and finding the right team to make her dream a reality was completely new to her. "I connected with different people in the industry to talk to them about my idea and was able to identify a team to help bring the vision to life. They're people who have experience in film making and also had a passion for Black women entrepreneurs and wanted to tell their story," said Bluitt.
The documentary follows four entrepreneurs on their journeys and gives the audience a glimpse of what it's like to build a brand as a Black woman dealing with life, bouncing back from losses and growing from each win.
She Did That is currently on tour for live screenings in NYC, Detroit, Durham, and Chicago and has gotten a lot of support and positive feedback. The film is available for streaming globally on iTunes, Prime Video, Google Play, YouTube, COX, Comcast, Direct TV, and Spectrum.
Article continues below advertisement
"I wanted to share with the next generation that truth behind entrepreneurship. I wanted them to see what can happen when you're bringing thee dreams to life and you're diligent about building your brand and creating your own legacy," explained Bluitt when asked about her goals for the film.
Article continues below advertisement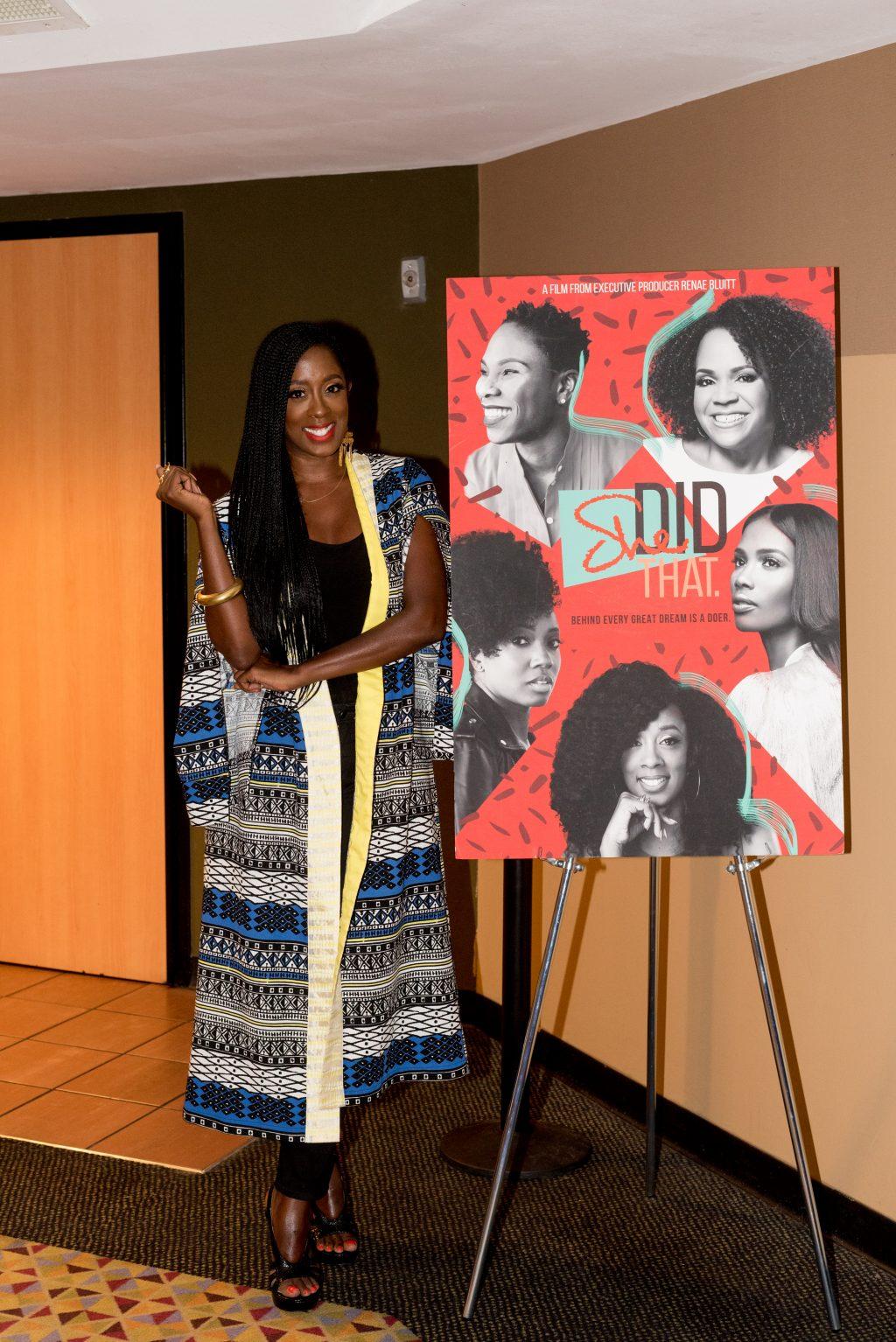 "This is what I would have loved to [see] when I was younger, so I really want to show little brown girls what's possible. These women's stories are so incredible, dynamic and unique I feel that there are going to be a lot of women and girls who look at this film and see themselves in some of these women's stories," said Bluitt.