She Was Called To Lead A Crisis Response Team Here's What Happened
By
Women 2.0
Jun. 19 2020, Published 4:20 a.m. ET
The value of strong, capable leadership is never more apparent than during a crisis such as the one the world is currently going through. Leaders don't just spring up, however. They're developed over a long period of time. As managing partner of Chloe Capital, a seed stage venture capital firm focused on women-led tech companies, we've built our firm around the core value of investing in promising female founders with great, forward-thinking ideas, especially those moving ahead of the curve.
One of those leaders is Sarah Tuneberg, who was just plucked from her role as co-founder and CEO of Geospiza to direct Colorado's Innovation Response Team (IRT) and immediately address the pandemic. With a background in public health and emergency response, Colorado Governor Jared Polis has tasked her with uniting public and private sector resources and innovations for the state's emergency response to the COVID-19 virus.
I spoke with Sarah, who's running both her company and the IRT from a bedroom quarantine. In the course of her IRT work, she was exposed to someone who later tested positive for the virus. I asked her to fill me in on how she is shaping the state's efforts.
"Governor Polis is a tech entrepreneur and he wanted to engage the private sector in service of the state, " said Sarah. "That's a really innovative idea. We talk a lot about public—private partnerships, but it doesn't always work very well."
Article continues below advertisement
Managing A Team During A Crisis 
Sarah is leading a team of fourteen professionals, joined by more than 300 volunteer software engineers, hoping to bring entrepreneurial thinking and the speed of iteration from the private sector to this government response. The team was assembled in less than 14 days, an incredible feat of scaling up.
Sarah's team is focusing on four key areas:
Ramping up local capacity to produce critical supplies like personal protective equipment
Deploying a mass, community-based testing strategy
Providing support such as food, internet, health care, and education to citizens of Colorado to enable them to stay at home
Developing mobile and other technologies to help track the spread of the virus and support infected citizens.
Article continues below advertisement
"Building a startup is an experience of comfort in the unknown and being able to execute quickly with little information," says Sarah. "At the moment, I have to make quick decisions with only the information I have at the moment."
A Pandemic Response With A Startup Approach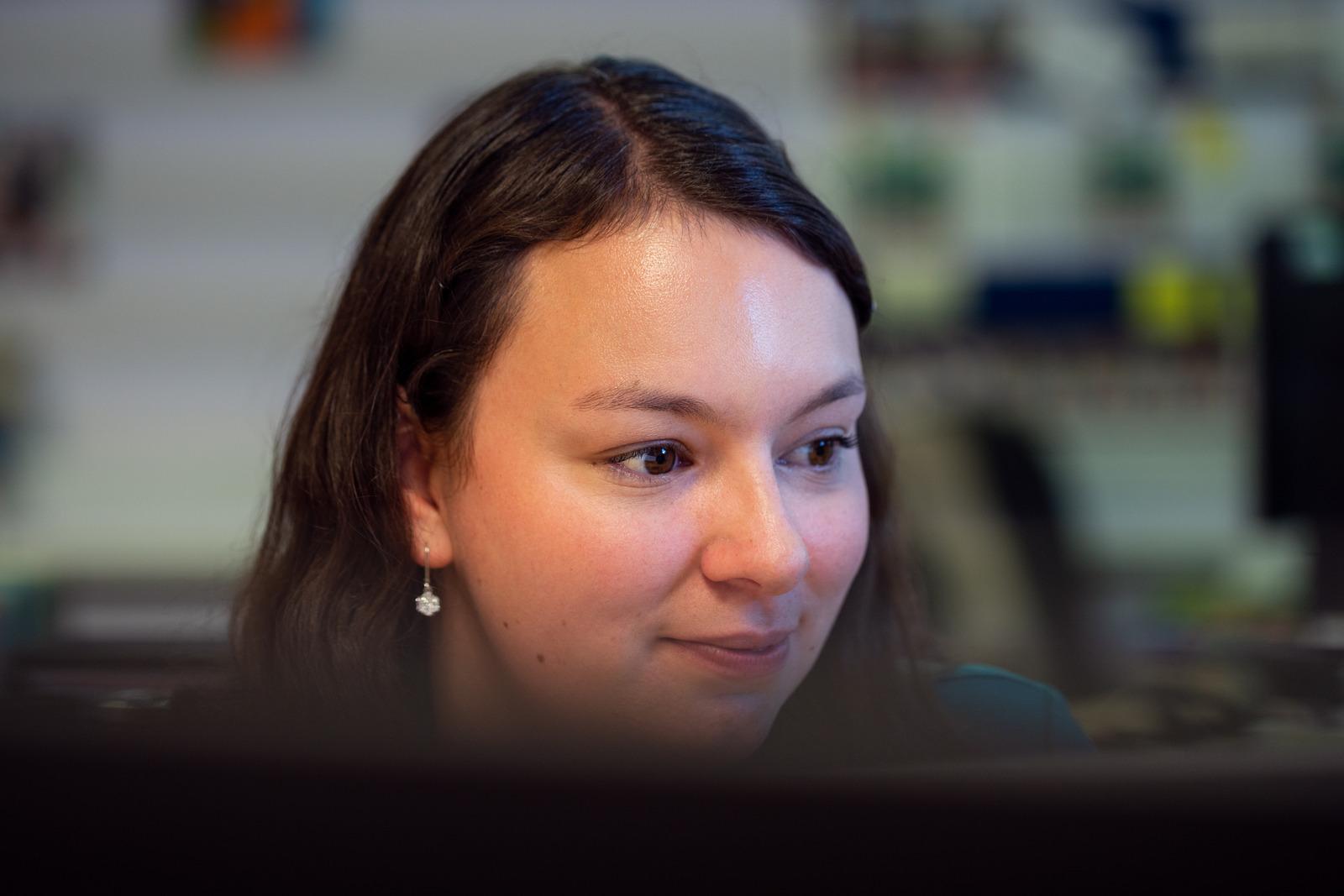 Article continues below advertisement
Sarah is also drawing upon her strength as a "people-keeper," her management skills, and her communication strategies. "In times of crisis, you need to rely on your network and be transparent. When you are rapidly scaling a team, you have to trust and empower that team."
While Sarah is fully invested in Colorado's pandemic response at the moment, she is also gathering insights to bring back to her company, Geospiza – an intuitive climate risk assessment platform that helps risk managers, sustainability teams, operation departments, and asset managers to quantify and take action against climate and natural hazard risks. The company allows clients to visualize asset risk to a variety of hazards including flood, heat, drought, hurricane and cyclone, and wildfire – and breaks down the costs and benefits of potential actions.
While Geospiza already included pandemic response in its modeling, Sarah realizes that this is the perfect moment to help clients understand how interconnected climate change and human health can be.
Article continues below advertisement
"One of the things we know is going to happen in the time of climate change is that we're going to have more disease," she says. "Our product is really about helping companies take steps to reduce or mitigate their risk in deeply uncertain times. We're really interested not just in sounding the alarm of the risk you're facing, but giving companies and communities the tools to effectively manage that risk and move out of the alarm stage."
The Benefits Of Leading As A Female Founder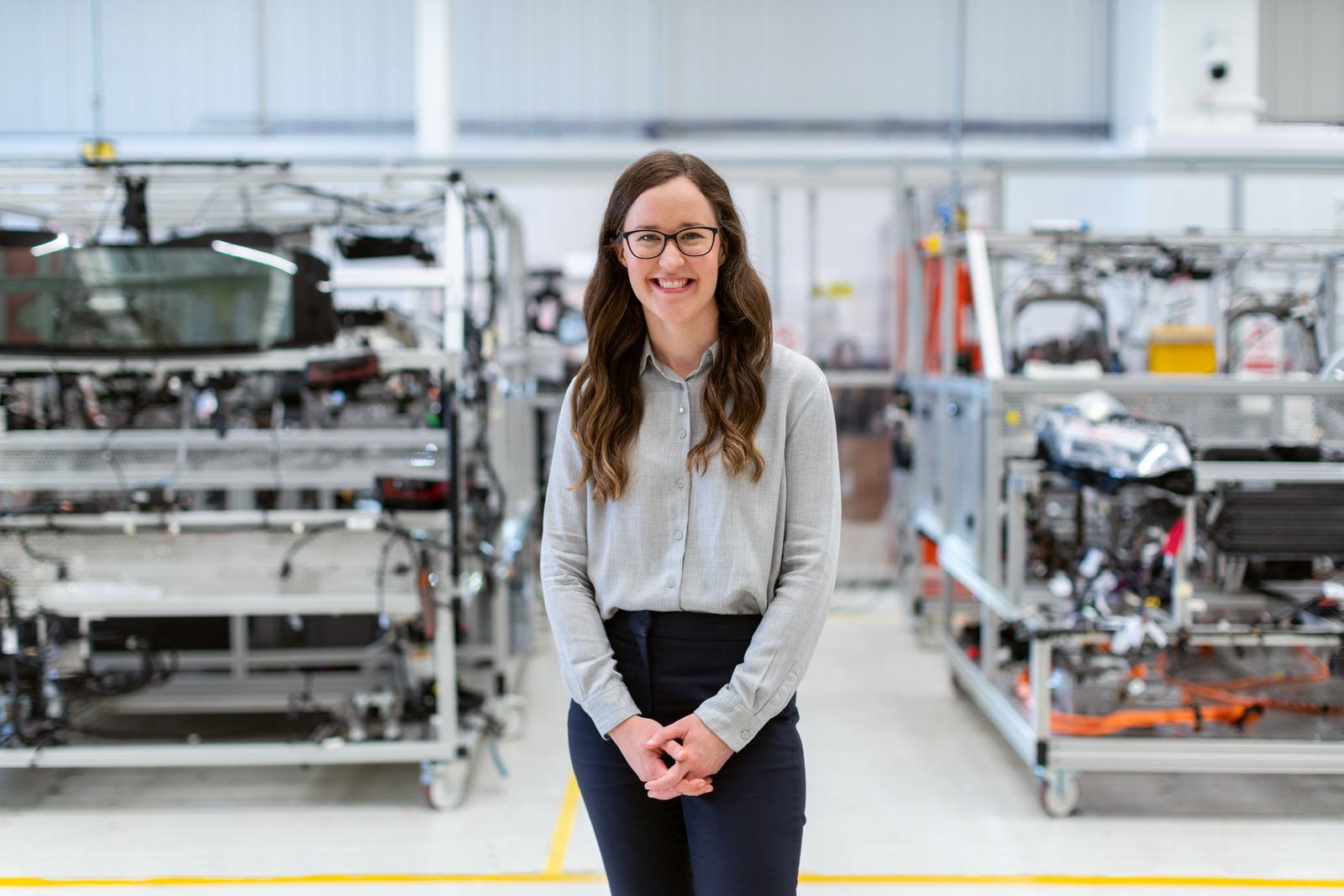 Article continues below advertisement
The CEOs who are moving out of the alarm stage and already making plans are faring better in response to coronavirus. Sarah is also one of a handful of female founders in the risk assessment software vertical. I asked her what she thinks her perspective as a woman founder brings to her work.
"Female founders are more likely to come with really robust and diverse experience that informs their company visions," says Sarah. "We're founding companies around our experienced pain, and so we're much more connected to the mission. We have a lens of equity and empathy in our companies. As women, our core values are not to just be making money for ourselves and our investors, but to be doing something better for the world."
Despite the current state of the coronavirus pandemic and resulting economic difficulties, Sarah remains hopeful for the future. "At times of crisis comes incredible innovation," she says. "Investors shouldn't be afraid of this moment, but should be supportive of their portfolio companies and new ideas that are coming out, because this stressful, terrible time is going to lead to incredible new ideas. Doubling down rather than running away is what we should all be doing right now."
This article was written by Elisa Miller-Out and originally appeared on Women 2.0.