Sheri West On Taking A Leap Of Faith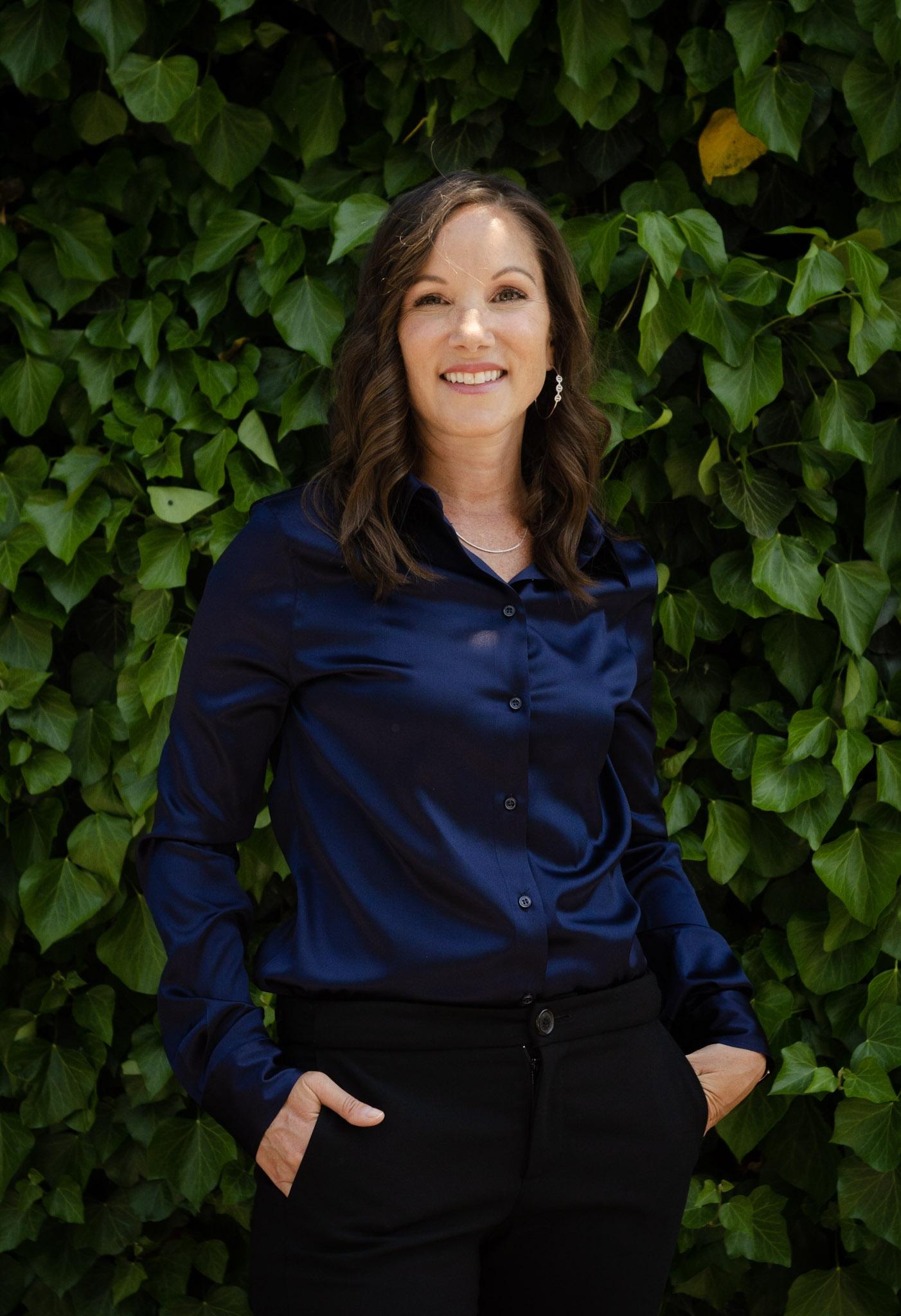 Sheri West could write a masterclass on taking a leap of faith.
She spent 16 years in corporate America – ultimately filling the role as a finance executive at General Electric Co., a multinational company, where she was instrumental in its Women's Network and taught leadership development courses at the GE Management Development Institute. But in 2014, she founded LiveGirl to "pay it forward" and prepare the next generation of diverse, female leaders.
Sheri brought her passion for equality and inclusion as well as her wealth of experience to share with the women in the Her Agenda INSIDER community.
Check out a few excerpts from the conversation with Sheri.
Sheri on skills from corporate she used to make the transition to the nonprofit sector:
During my corporate career, I learned to think out of the box and to be relentless in pursuit of my mission. I also learned how to effectively "take up space" and raise my voice. I was often the only woman in the room. This experience translated exceptionally well into the nonprofit sector – which is so hungry for innovative solutions. I was able to leverage my corporate experience when founding LiveGirl, establishing a sustainable, strategic plan, and funders.
On LiveGirl assisting girls during COVID-19:
With the COVID19 outbreak, we quickly moved regular programs online and added some new community support (e.g., coping with COVID19 stress & anxiety). We provided a free laptop loan to any girls who needed it. LiveGirl was named by the Connecticut Post as one of the top 10 nonprofits innovating to serve its community during the pandemic.
On the importance of paying it forward with the next generation:
Article continues below advertisement
Quite simply, because we need more women in positions of power and leadership. As you probably know, "there are more CEOs named John than women." We must change that fact. Representation matters. And the next gen can't do it alone. They need the skills, mentors, sponsors, and opportunity. As we emerge from the pandemic and amid the continued national reckoning on racial justice, our work is more important than ever. We are doubling down on our focus to build the next generation of diverse, fierce female leaders and close the female leadership gap. Every girl deserves the opportunity to realize her future as a leader.
On the importance of mental health:
Mental and emotional resources are the base foundation that must be fostered first and foremost. Especially now – sadly, we are seeing many many girls/young women who essentially have Pandemic PTSD, including record rates of stress, anxiety and depression. That is why we are putting mental health front and center of all of our programs this fall. We have a 1:1 mentoring program via Zoom called She Cares, free of charge, that provides mental health support -as well as all types of mentoring for school/career readiness.
Sheri on one of the biggest challenges she faced:
Article continues below advertisement
I'd say one of the biggest challenges over the years has been learning work-life balance. Learning that there's not a straight path to the top. I had to take a few side roads when my kids were young. But looking back and now that 2 of 3 are off to college, I am so glad that I took the path I did. I've learned that you don't have to do it all at once. You can do it all but there will be periods when your family needs to be front and center, other periods where your career will be the primary focus.
To access the full interview and more exclusive Her Agenda content, become a HER AGENDA INSIDER. You can find out more about LiveGirl at www.golivegirl.org or on your favorite social media channels @goLiveGirl.