8 Black Women Who Have Been Honored With Their Own Barbies
Many brands, organizations and businesses are highlighting the contributions of women all over the world for Women's History Month, and Mattel is making its own tribute with its latest line of Barbies.
The brand debuted 12 new Barbie dolls of change-makers and global leaders including TV producer Shonda Rhimes and beauty mogul, Pat McGrath. Both are the latest Black women to have a doll made in their likeness. In the name of representation, it's important for young girls to see who and what they can become.
Article continues below advertisement
Through a multi-faceted campaign to increase access to honor Black women role models, support female entrepreneurs, and partner with like-minded global programs, the brand is committed to help build the confidence and reinforce the limitless potential of girls everywhere, according to a recent news release.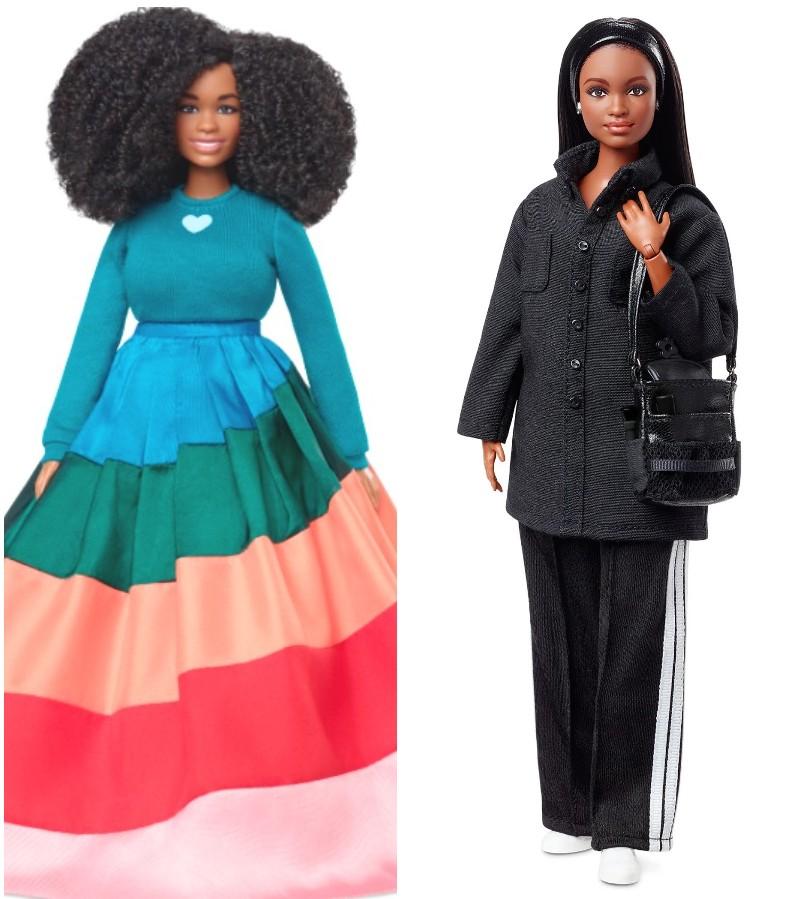 "As we celebrate the historic contributions of women around the world this month, Mattel is making its own tribute, announcing a new, multifaceted campaign "to inspire the next generation of leaders and dreamers." Produced in anticipation of International Women's Day on March 8, the campaign includes a series of Barbie Role Models," the company further indicated via the release.
In celebrating the latest news, let's take a look at other Black women leaders who have gotten the honor of their own Barbie dolls in the past, continuing to enrich the lives—and collections—of girls and women all over the world.
Ava Duvernay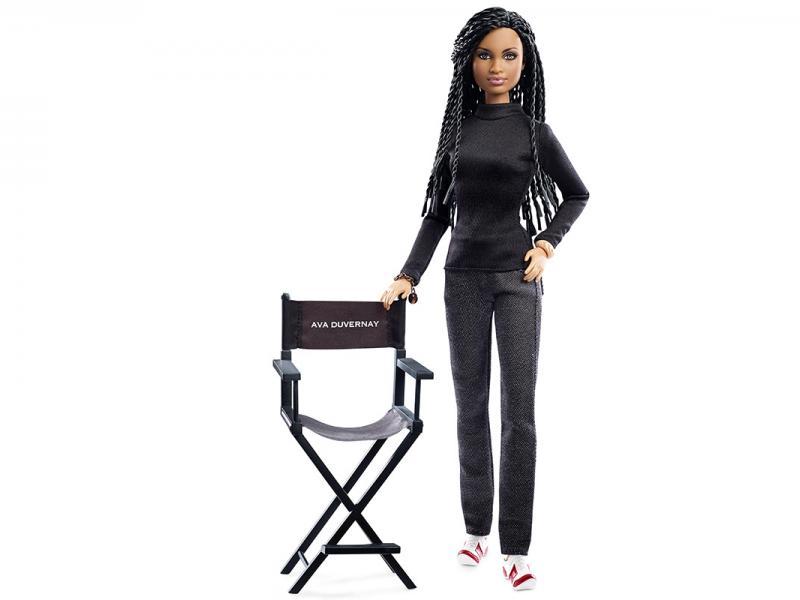 The Selma director had a doll created for her as part of Mattel's "Shero" collection honoring powerful women. Duvernay became the first Black woman director ever nominated for a Golden Globe in 2015, and her doll comes paired with a director's chair.
Misty Copeland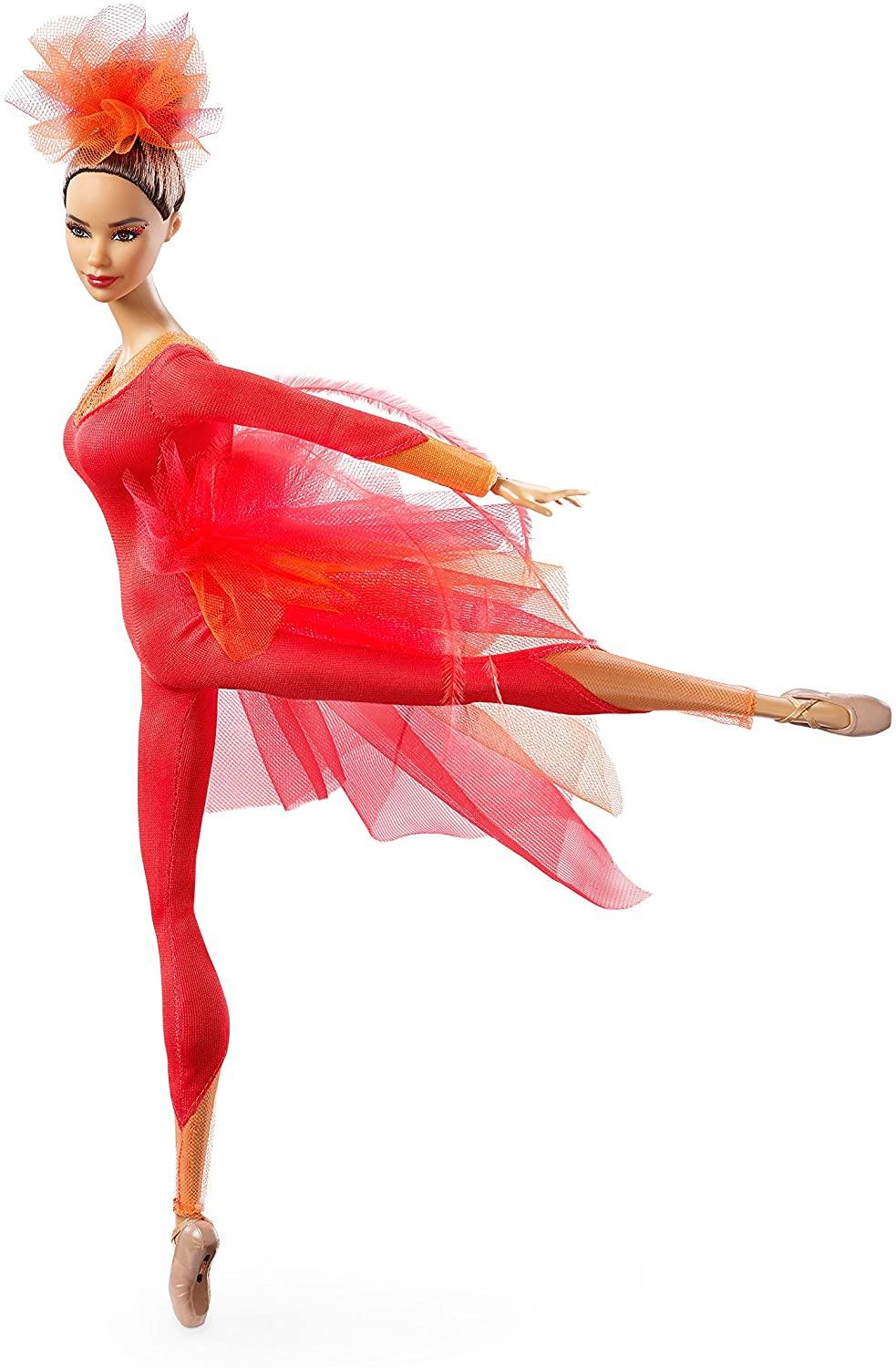 Ballerina Misty Copeland was honored with a Barbie doll made in her likeness in May 2016. She made history in 2015 when she became the first African-American woman to be named principal dancer at the world-renowned American Ballet Theatre.
Zendaya Coleman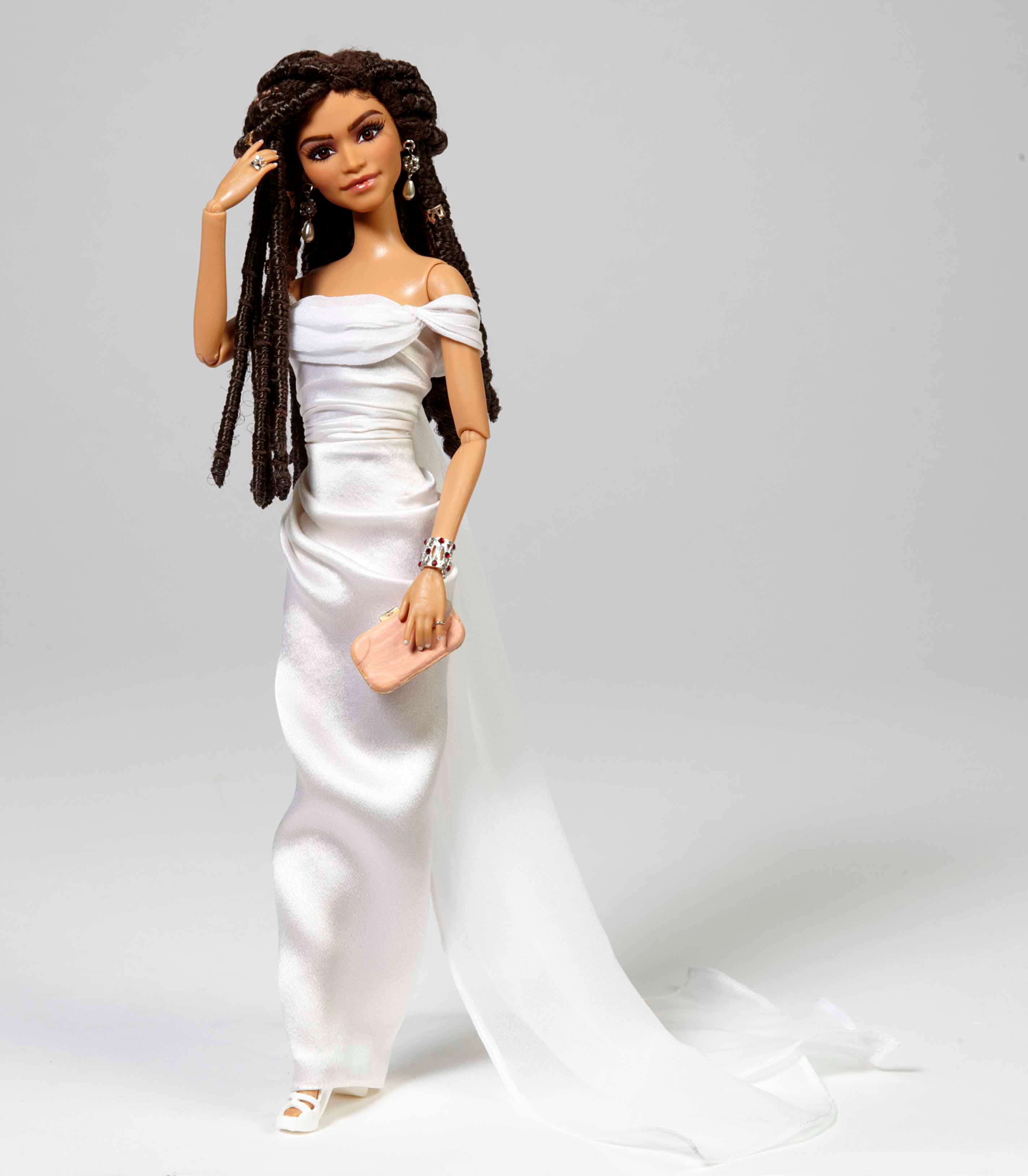 The singer and actress was honored by Barbie or 'standing up for her culture' doll replicates Zendaya's exact appearance at the Oscars, one that she received controversial criticism for.
Article continues below advertisement
Naomi Osaka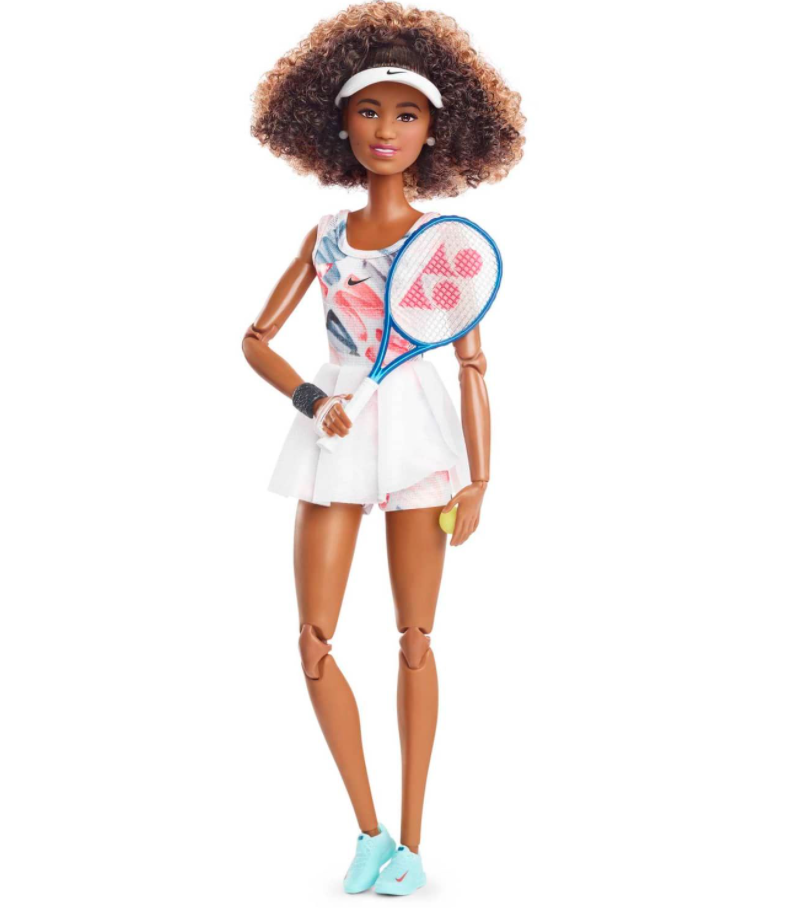 Mattel released Osaka's doll as part of their Role Models collection last year. The Barbie shows the athlete sporting the outfit she wore in the Australia Open 2020.
Article continues below advertisement
Ibtihaj Muhammad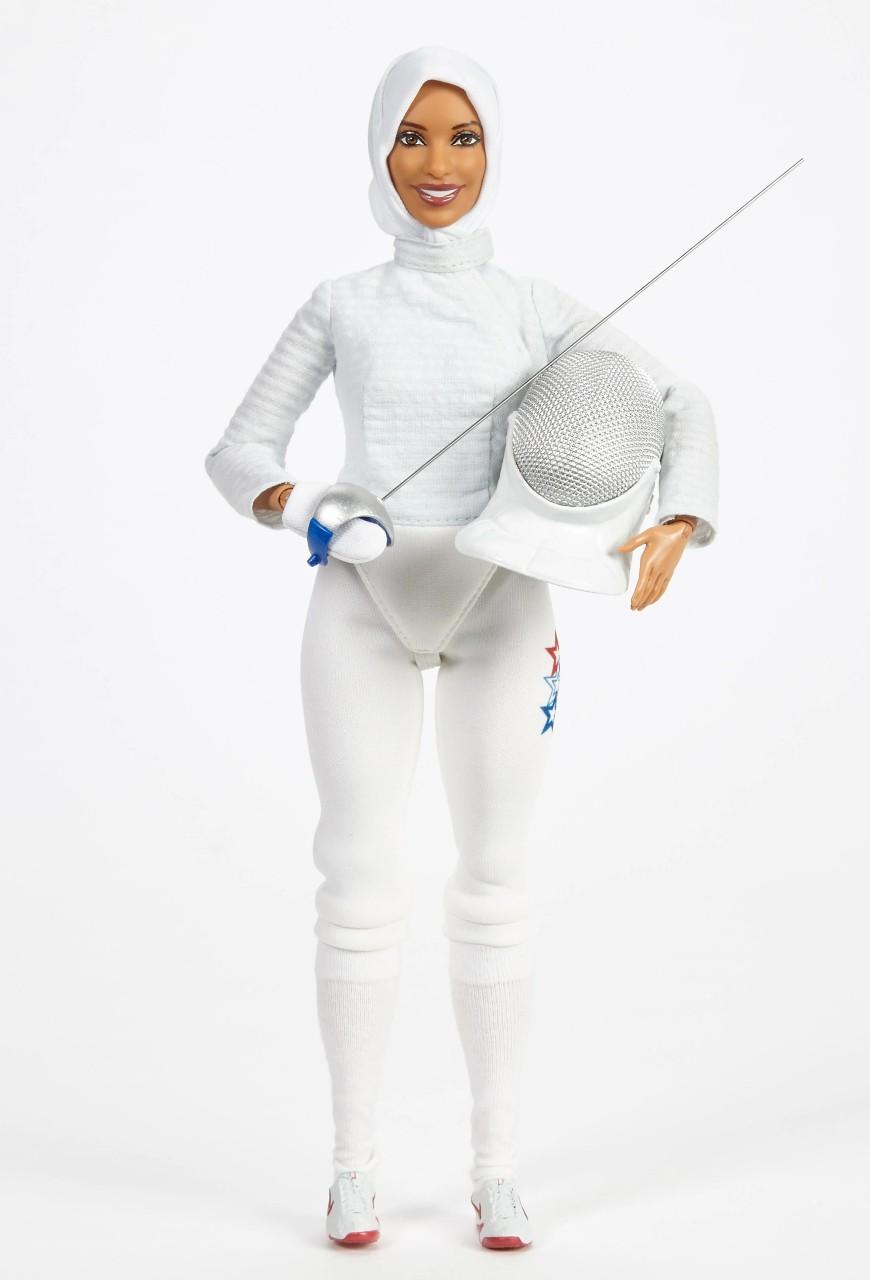 The Olympic fencer inspired the first hijab-wearing Barbie doll. The doll was released in 2018 and honored Muhammad as a "Shero" and a woman who inspires the next generation of girls.
Article continues below advertisement
Yara Shahidi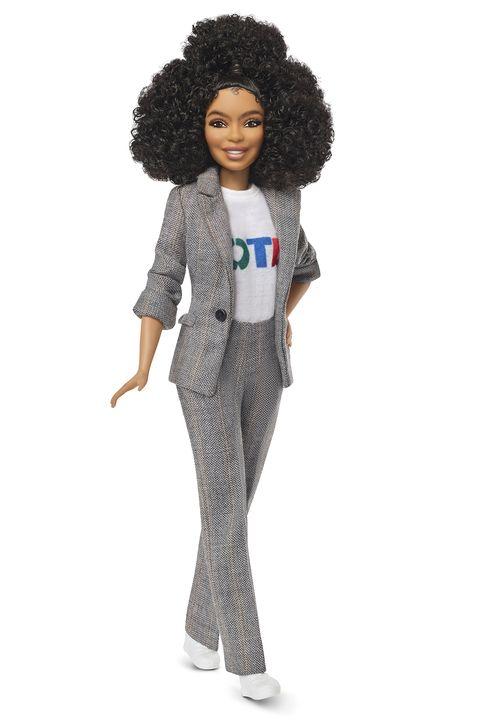 The actress and activist received a Barbie as part of the brand's previous class of the Role Models series. Her Barbie wears a "Vote" T-shirt under a grey pantsuit in recognition of her work launching the "We Vote Next" initiative.