How To Support Women-Owned Businesses On Amazon Prime Day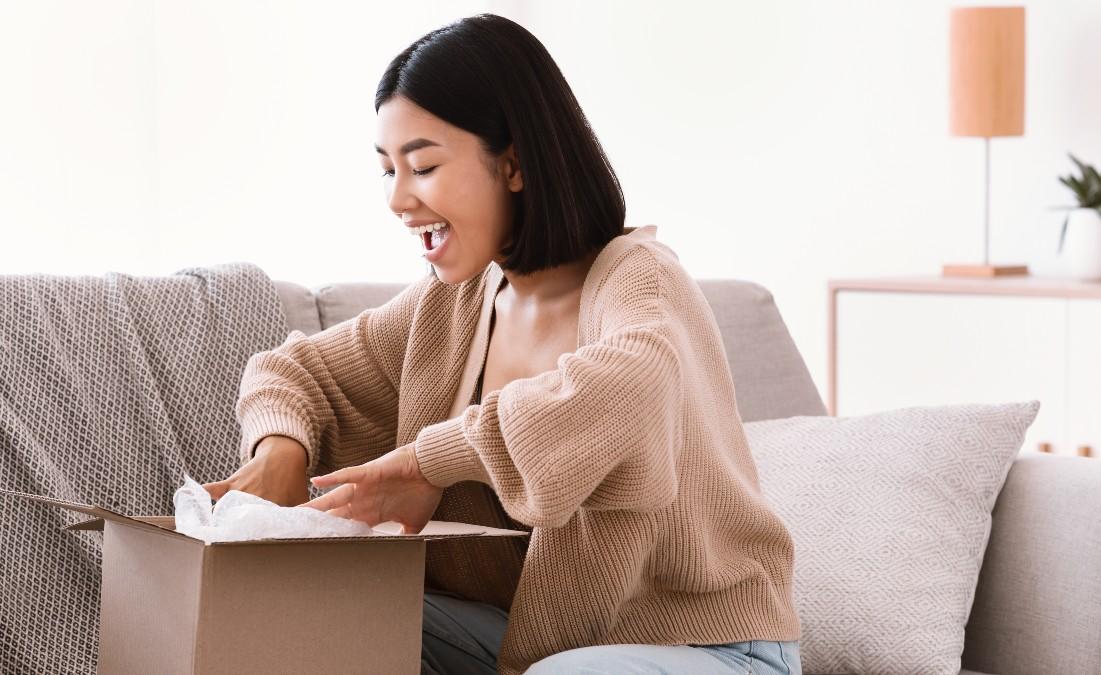 Today, July 13, marks the final moments for Amazon's annual Prime Day sales, where Amazon Prime members can find deals on everything from housewares, to beauty products, to tech.
It is easy to let these sales entice you to shop frivolously, but if you shop with intention, you can support some exciting women-owned businesses. According to a recent Amazon poll, women own almost half (48%) of businesses selling via the platform.
A great place to start is Amazon's "Women-Owned Business" hub. You can then filter for Prime Day deals, where it will show you all of the items on sale from the featured brands. Some of the brands highlighted include Bossy Cosmetics, a Black-owned beauty brand, Miles and Milan, a chic children's clothing brand (also Black-owned), and Hereafter, a sustainable specialty keepsakes and gifts company. Other women-owned or founded brands like Sunday Riley, Iya Foods, Tressfully Yours, and Culture Tags also sell their products via Amazon.
Here are three smart reasons to support a women-owned business on Amazon Prime Day and beyond:
1. You're helping to support a small business.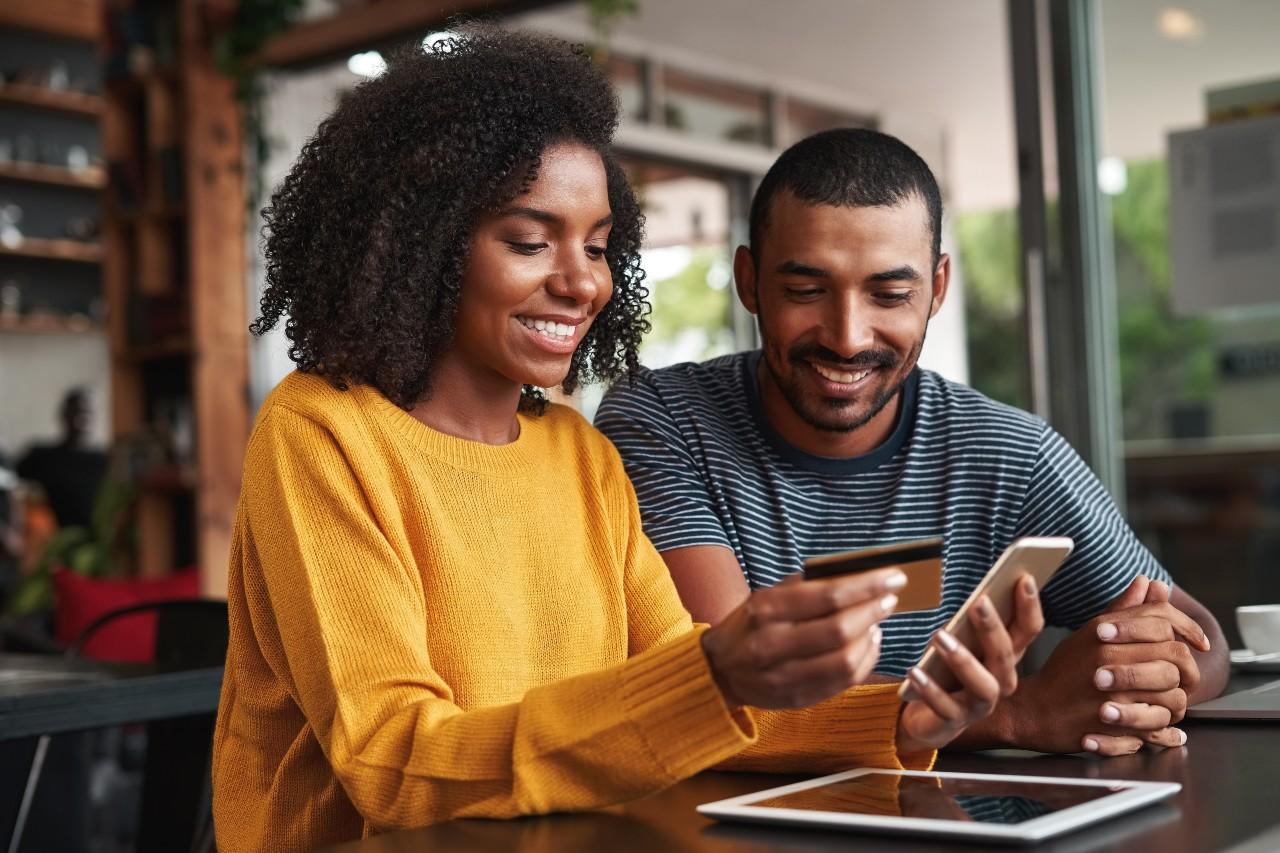 Amazon's 2021 "Small Business Empowerment" report indicates that almost 2 million small- and medium-sized businesses are third-party selling partners on the platform.
Amazon has attempted to make it as easy as possible for small business owners to sell by creating easy-to-use technology like Amazon Web Services or Kindle Direct Publishing for authors. It also offers a business academy to help smaller businesses grow through seminars, community college courses, and webinars geared towards entrepreneurship and business management.
On their women-owned business page, they include tons of small-businesses ran by women, which means that you may be helping a home-grown company continue to prosper.
Article continues below advertisement
Spending your money with a big corporation like Amazon might make you feel a tad guilty, but knowing that you're supporting a smaller women-owned brand in the process might help you absolve some of that guilt.
2. You're also supporting Black business owners.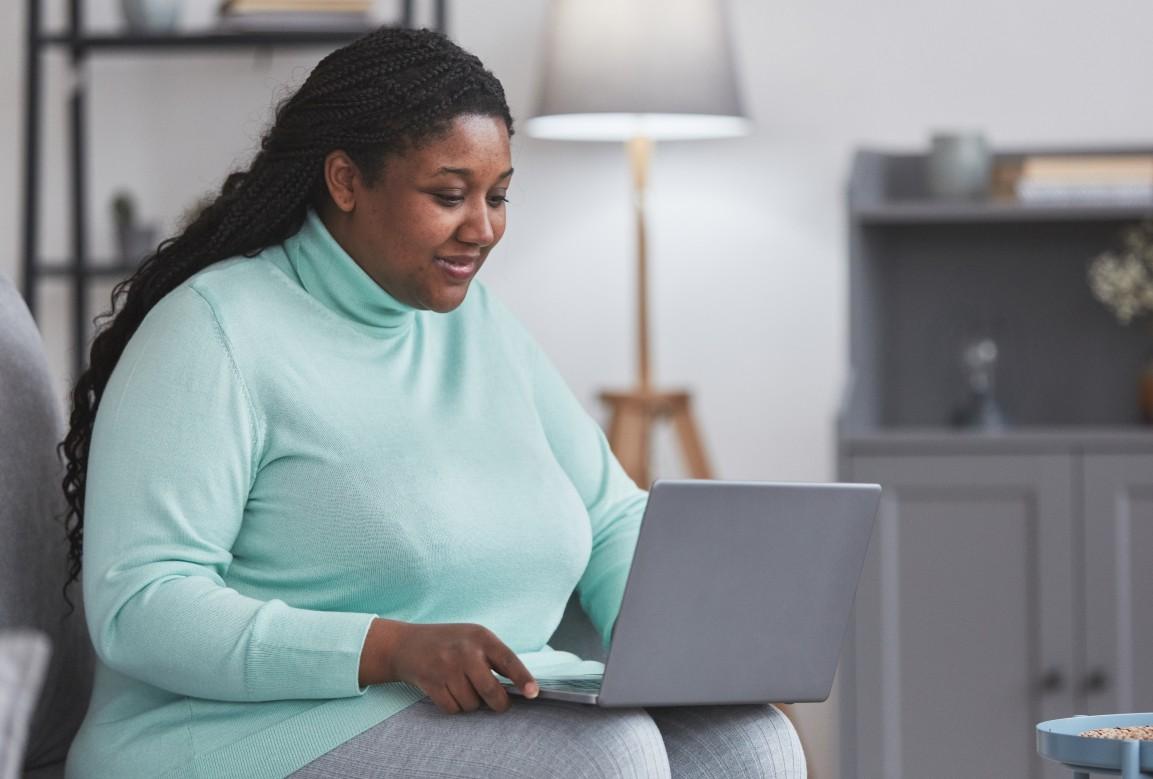 On the homepage for women-owned business, there is a tab specifically dedicated to Black women-owned brands.
Supporting Black-owned brands causes positive ripple effects within communities such as creating more jobs, helping to close generational wealth gaps, and helping to fight for systemic changes within the business world.
When you're shopping for women-owned businesses on Amazon, consider purchasing an item from Black-owned business as well.
3. You're encouraging large companies to support women.
It is important to support businesses run by women because it shows big companies like Amazon that they should be investing in them as well.
The gap between men and women's success as entrepreneurs is still significant, with women receiving significantly less in outside funding from investors.
Women often have to self-finance, which means that selling on Amazon may be a cheaper alternative to financing a brick-and-mortar store. Amazon's self-service and easy-to-use tech tools also make it easier on women to run their companies.
Supporting small to medium-sized businesses doesn't only help us to elevate women, but it helps us to further invest in our communities.