5 Side Hustles That Pay Well And Don't Require All-Day Office Work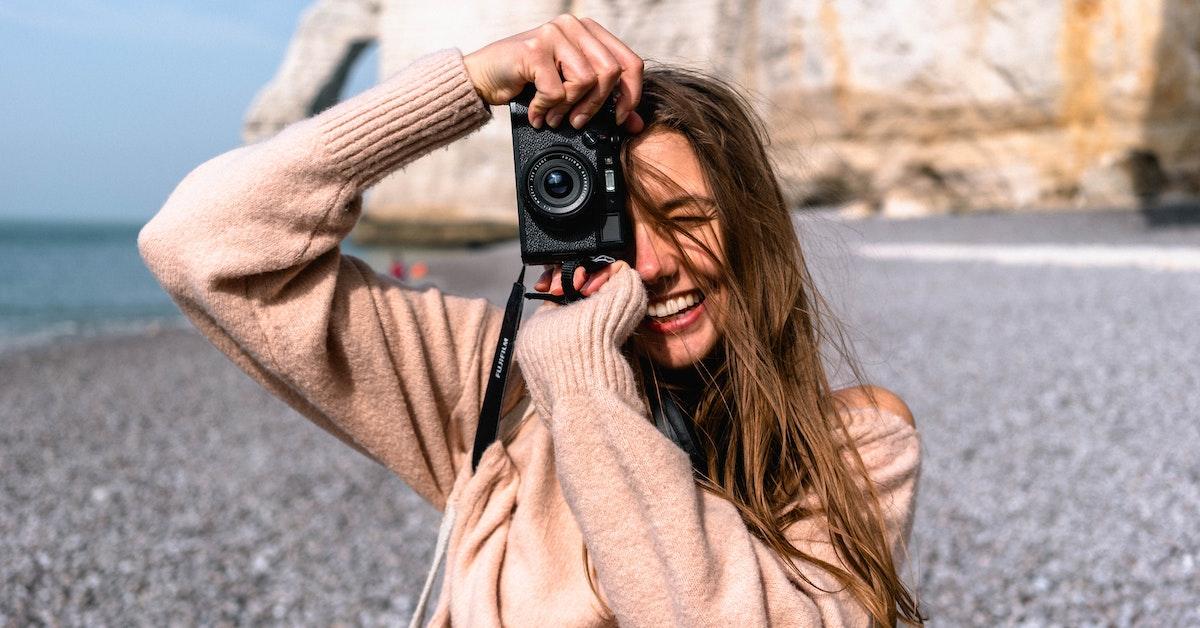 If you're thinking that you have extra time for a side hustle, you're not the only one. Up to 44% of Americans have a side hustle in addition to their full-time job.
You might be surprised to find out that side hustles aren't just all-day work on a computer. The possibilities for side hustling are endless, especially ones that pay well and take you away from a sedentary lifestyle.
Wondering what kinds of side hustles these are? Read on to find some that could be a fit for you.
Photographer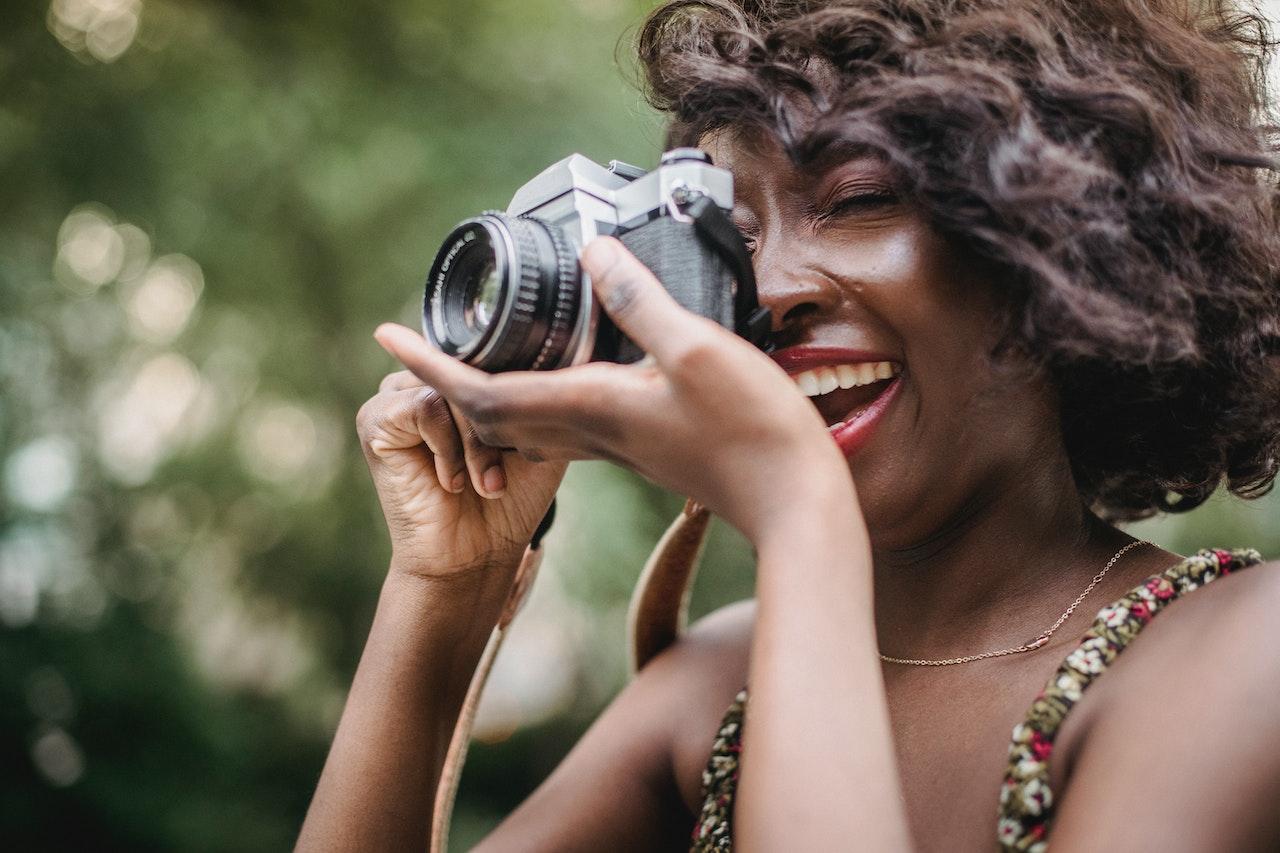 Do you find yourself taking photos on every vacation you go to, only to find too many photos on your phone? Then maybe you should start out as a photographer.
Many part-time photographers make as much as $46,000, with some hitting the six-figure mark when they go full-time.
However, if you're a beginner, start by learning the basics of photography. Some photographers are self-taught and have relied on introductory classes such as this one to teach them how to use a digital camera properly.
Consider finding a mentor to help you learn your strengths and weaknesses in the field and what type of photos you'd like to take. Using your free time to write down what you want to do can also lead you to express your creativity.
Event Planner
Event planning isn't for everyone- but if you're an extrovert who finds it thrilling to create and execute a large-scale event from start to finish, this could be a fit for you.
The top earners in event planning can make around $67,000 part-time. Universities, families and corporate offices may need help scaling an event for anything ranging from anniversary celebrations, birthdays, local conferences, weddings and company milestones.
Start by volunteering to plan your friends' or family's event for free. If you discover that planning events is worth your time, document and showcase your experience through a website or Facebook page.
Article continues below advertisement
Professional Tailor
For expensive clothing, discovering a hole in a dress or that a tuxedo is too loose could be a problem we can't fix.
It might sound old school, but if you're an expert tailor, you can make some monthly cash on the side of up to $2,000 or more.
You can begin by working with bridal shops to provide your services or finding a mentor to teach you how to create professional finishes for clients.
Tour guide
Becoming a tour guide can be a great option if you like walking while interacting with tourists over bucket list destinations. Tour guides can make up to $50 to $75 an hour, making the gig worthwhile to pursue if you want to lead trips or excursions seasonally.
The only downside to being a tour guide is that you may have to travel to another destination for a long period if there are no popular destinations near you. However, if you don't mind working odd hours or being on the road at all times, then this might be for you.
Article continues below advertisement
Birth doula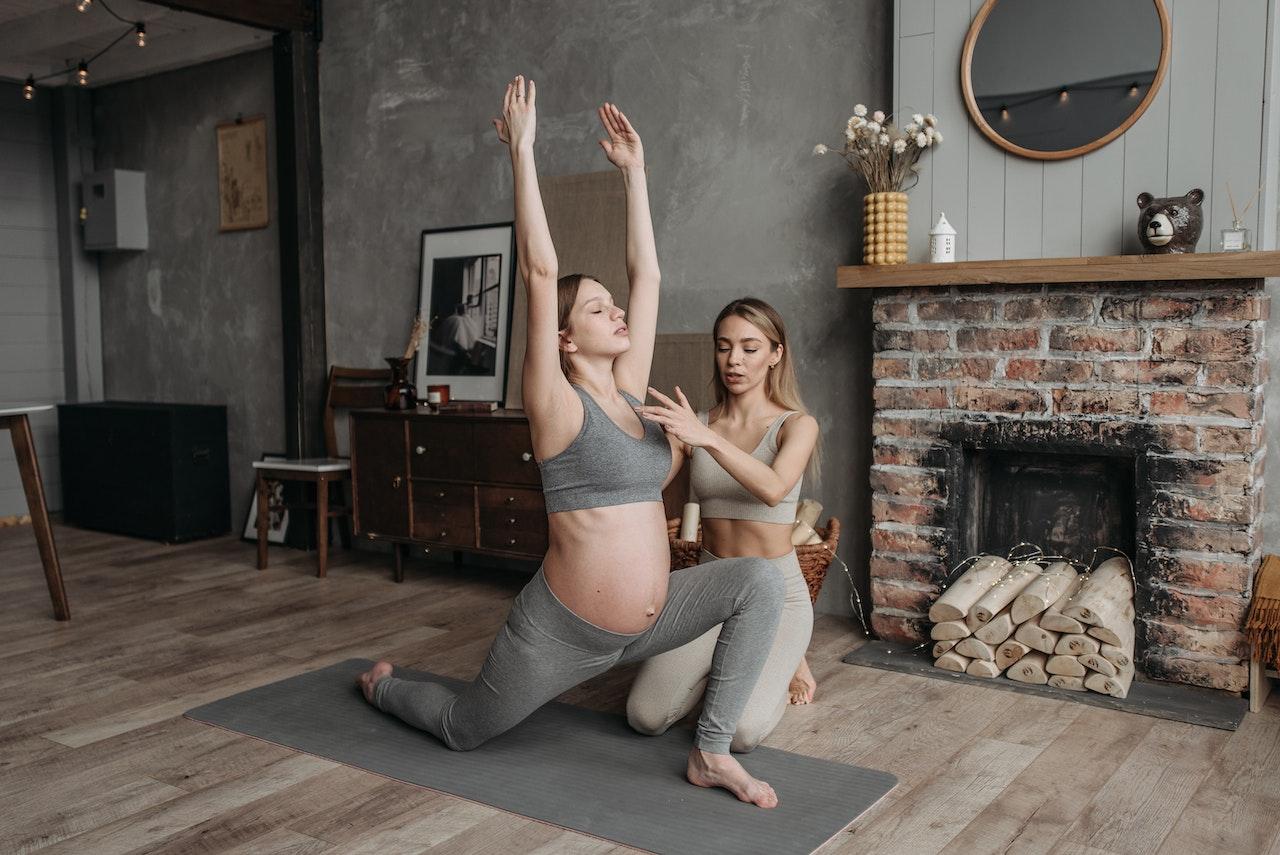 A birth doula is an experienced coach that supports parents with emotional and physical support prenatally, during birth, and postnatally. Birth doulas provide education on childbirth, a plan to help the parents get ready for labor, and on-care support.
Becoming a birth doula is one of the most lucrative gigs on this list, with doulas in larger cities making $40,000 yearly part-time.
If being a birth doula sounds interesting, research to see what certifications you will need and other important details. Many doulas report that their role can be exhausting but rewarding because it allows them to make a positive difference for mothers navigating childbirth.
Starting a side hustle that gets you away from your home can be rewarding when you put the time and effort into making it happen. Making a steady income over these gigs might not come immediately, but if you find a side hustle that you love and helps you be active, then the payoff is worth it.