Simone Biles Withdraws From Tokyo Olympic Finals To Focus On Mental Health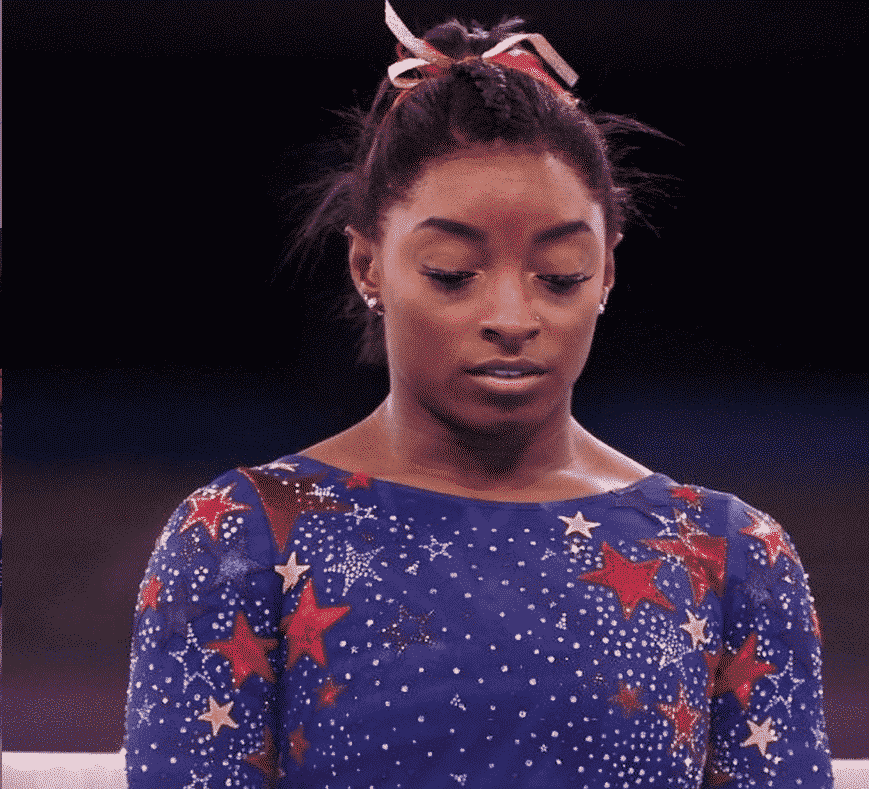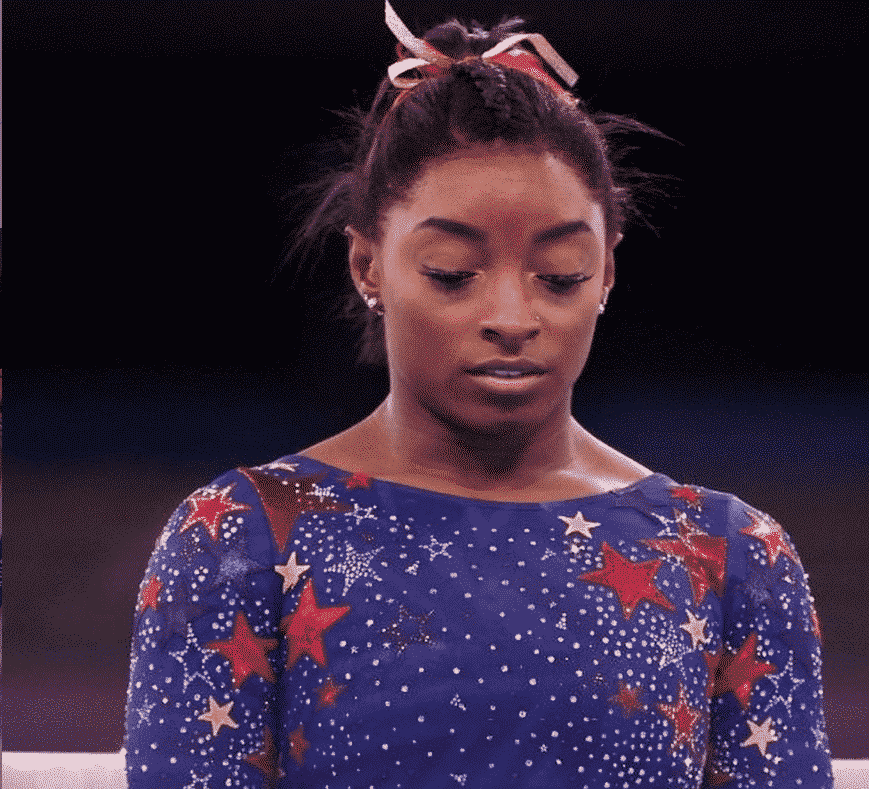 Simone Biles shocked her team and her fans when she pulled out of the Women's Gymnastics team final and the all-around final this week at the Tokyo Olympics after struggling with her performance on Tuesday. She said that the decision was in the best interest of her body and mind.
The 24-year-old six-time Olympic medalist left the team final moments after she struggled to land a vault. During the team's first event, she underperformed on an Amanar – one of her more difficult vaults – and just barely landed a one-and-a-half.
Though she was not physically injured, Biles, stepped away from the competition, citing that she did not want to cost her teammates a medal.
Article continues below advertisement
"I didn't want to do something silly out there and get injured," Biles said during a press conference. "I thought it was best if these girls took over and did the rest of the job, which they absolutely did."
With Biles out of the running, the U.S. Women's Gymnastics team did not score enough to beat Russia. They ended up winning the silver medal.
"I think they get a gold medal in fighting. They never gave up," Biles told Olympics.com. "And look at them, they did exactly what I said they would do, they were going to go out there and do what they were supposed to. Now, they're Olympic silver medallists."
Article continues below advertisement
Biles showed up for practice on Wednesday, but USA Gymnastics later announced her decision to not participate in the all-around final.
"We wholeheartedly support Simone's decision and applaud her bravery in prioritizing her well-being," USA Gymnastics said in a statement. "Her courage shows, yet again, why she is a role model for so many."
Biles said she wanted her performance at the Tokyo Games to be for herself, but it felt like she was doing it for other people. The weight of expectations eventually became too much.
"That just hurts my heart that doing what I love has been kind of taken away from me to please other people," Biles said.
Biles also opened up about her struggles with mental health, voicing concerns similar to what Naomi Osaka pointed out when the tennis champion withdrew from the French Open in May.
Biles said that those competing weren't "just athletes," and they deserved to be viewed as normal humans.
"Whenever you get in high-stress situations, you kind of freak out and don't know really know how to handle all of those emotions, especially at the Olympic Games," Biles said.
USA Gymnastics stated that Biles will be evaluated daily to determine whether or not she will participate in future events.