Simple Ways To Make Your Business More Efficient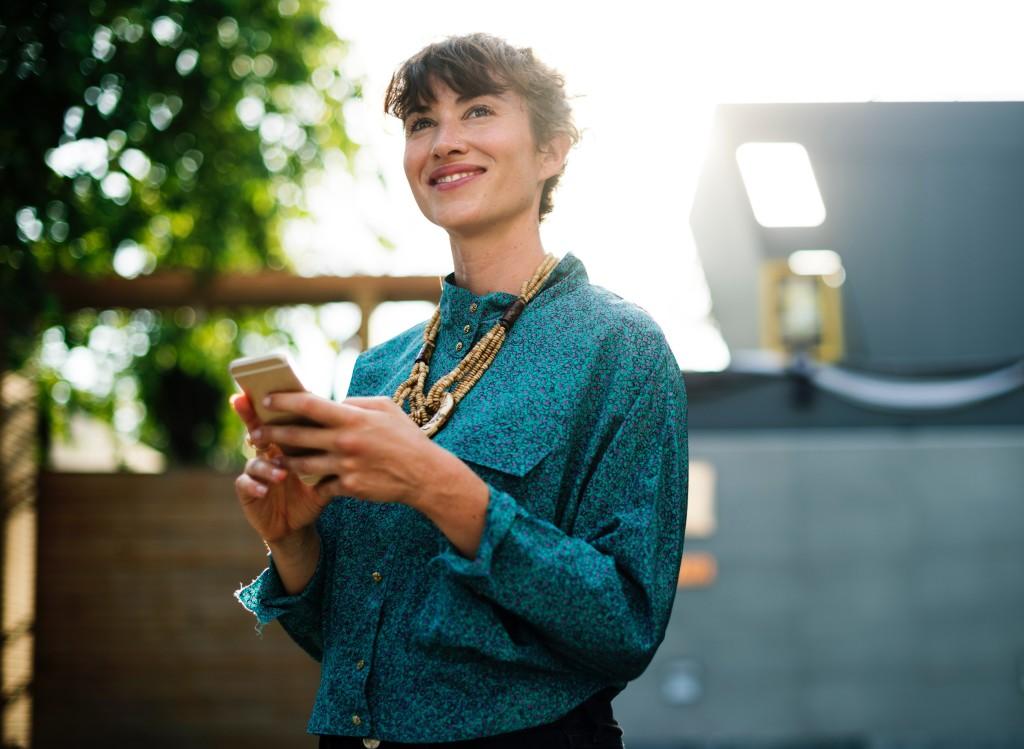 By
Her Agenda
Nov. 22 2017, Published 12:07 p.m. ET
Your business may be running relatively smoothly, but things can easily go wrong, especially in business, so there is always room for improvement. It can be easy for your regular business meetings to become unproductive and tiresome, for constant emails to get distracting, and for slow computers to get irritating and make the simplest of tasks one hundred times harder. If this sounds familiar then your business isn't running as efficiently as you might think. However, there are a few things that you can do to improve the efficiency of your business and make your life a little easier, so take a look:
Reduce Distractions & Interruptions
When you're on a roll and completing a task fairly quickly, the one thing that you don't want is for someone or something to distract or interrupt you. This completely breaks your flow, and makes it a million times harder to get your head back in the game and do what needs to be done. Unfortunately, there are often plenty of distractions and interruptions that you and your employees will have to face every single day. These include business meetings, email and chat notifications, and so much more. The first thing that you should do is try to reduce the number meetings that your business has, or, at the very least, try to have a lot of these meetings all on the same day so that the work of your and your employees isn't being constantly interrupted. As for the notifications, it makes sense to mute them or install software that can mute them, until a task is completed, and then deal with them all at once.
The most valuable resources for any business are time and money, so you are going to want to get as much of both as possible. Outsourcing specific tasks can be a great way to do this; For example, if you outsource your bookkeeping, you will not only be saving yourself the time (and the headache) of dealing with your own finances, but you will also save yourself money on hiring a full-time bookkeeper. Outsourcing IT support will also save you money on hiring a full-time IT guy. They will also be able to help your computers run quicker, thus saving you time that you would have wasted waiting for them to load.
Article continues below advertisement
It's very rare that you'll hear someone suggest to increase talking as a way to make your business more efficient, but it does make a lot of sense in certain circumstances. For example, you may believe that sending a quick email or message to a specific employee, customer, or vendor is the best and most efficient way to communicate with them, as you can simply send it and go about your day. However, you then have to wait a while for a reply, which wastes a lot of time, especially if the matter is urgent, and you're waiting by the computer for a response. Instead, it makes a lot more sense to talk to the person face-to-face, give them a ring, or video chat using Google Chat or Skype, as, this way, you get an immediate response to your question.
Businesses can always be more efficient; Hopefully, these tips will help you with yours.
[Editor's note: This is a partner produced post.]